2017 is going to end in a few weeks time and there are completely news reports about the reflections of 2017. And, it began with the female actors who made a lot of buzzes and entered 'The Most searched female celebrities' list.
Just like previous years, Former Porn Star Sunny Leone grabs the top spot and there is no turning back or pushing her down. Priyanka Chopra ranks behind Sunny Leone and she stays in the second spot. Take a look at the Top 10 Most searched female celebrities for the year 2017. 

10. Esha Gupta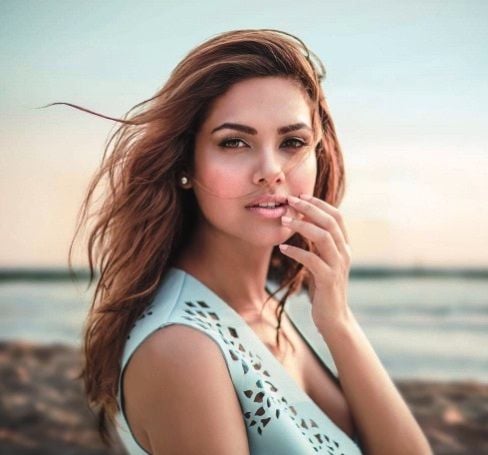 9. Kavya Madhavan



8. Disha Patani



7.Mamata Kulkarni



6. Kareena Kapoor



5. Deepika Padukone



4. Katrina Kaif




3. Aishwarya Rai Bachchan



2. Priyanka Chopra



1. Sunny Leone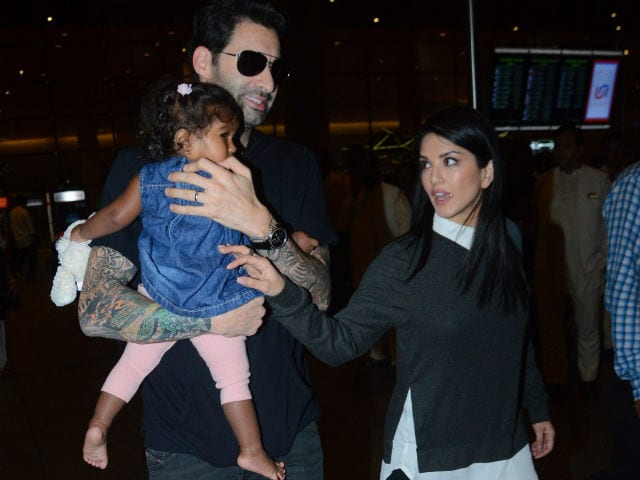 No one can touch her first spot even in the coming years. She has cemented the first spot for herself!


Vijay - AR Murugadoss :: Self proclaimed Commanders, and Cunning rule breakers!

As the whole Kollywood industry has been in a shutdown mode since March 16, with the exceptions being only the movies which have outdoor/abroad shooting, which were given time till 23 March to complete pending works and join the shutdown, almost all the works associated with the industry like editing, post-production, promotions, trailer/teaser releases were stopped.