Trisha is undoubtedly the most wanted actress right now. Even though she has crossed 30 years of age and is looking a lot matured, she is still the most sought actress even by young heroes. She is currently having 7 projects under her belt and is working on them.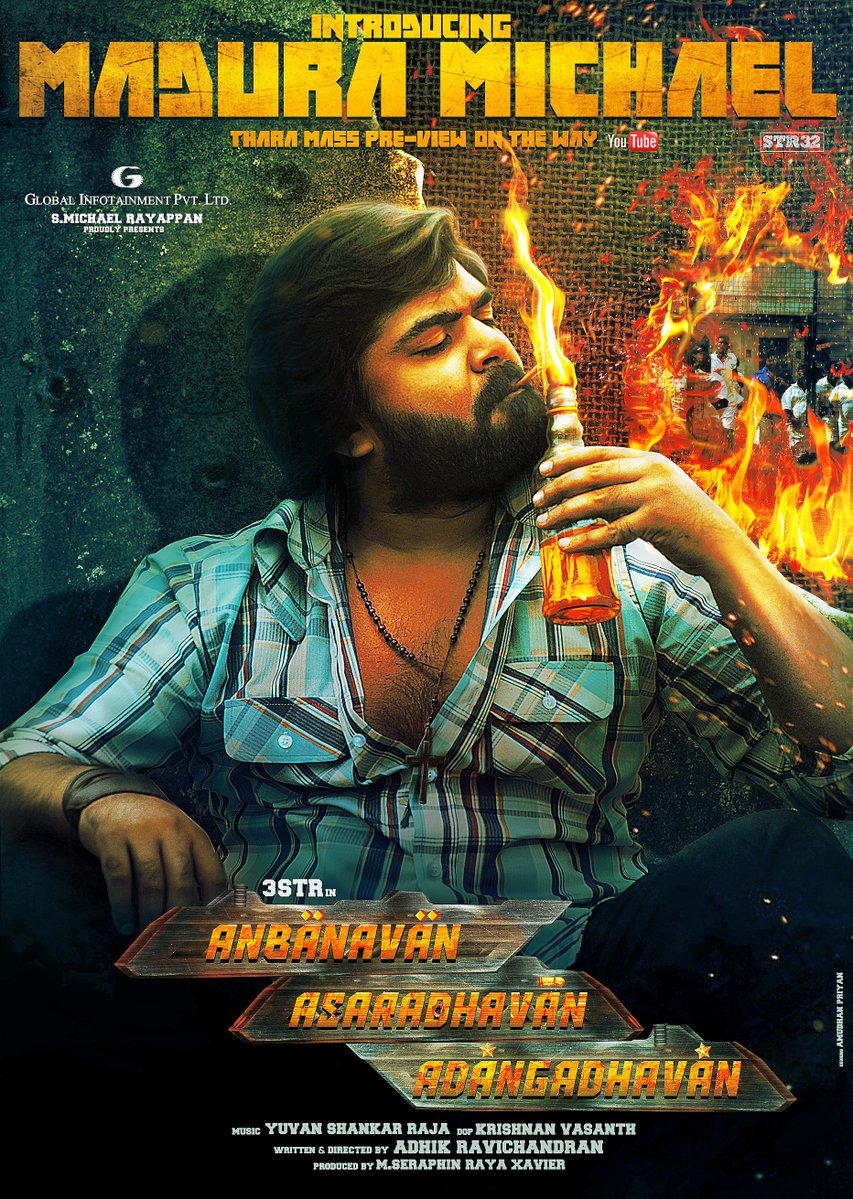 In this case, a leading producer in his TV interview has spilled the beans that Trisha has returned back the advance after knowing the Hero. Producer Michael Rayappan who produced Simbhu's 'AAA' has said this in a TV interview. He also lashed out the actor Simbhu for being unprofessional.
The Producer said, "Most of the heroines were scared to act along with Simbhu. Our first choice was Trisha. We narrated the story and even gave an advance, but after knowing that Simbhu is acting she backed out immediately. The same happened with Lakshmi Menon too."
The Producer also added that he faced around 23 Crores loss by producing that movie and he said Simbhu never cooperated at all. He did dubbing from the bathroom and was totally unprofessional. It should be noted that Tamanna did the female lead role in that movie.