Kalakalappu 2 is a comedy caper directed by Sundar.C, which is a sequel to his 2012 superhit that had Oviya, Anjali, Vemal and Mirchi Shiva playing lead roles and Santhanam in a Comic Role. This time around, Sundar has a fresh casting with Jiiva, Jai, Catherine Tresa, and Nikki Galrani onboard and only Mirchi Shiva retained from the original cast.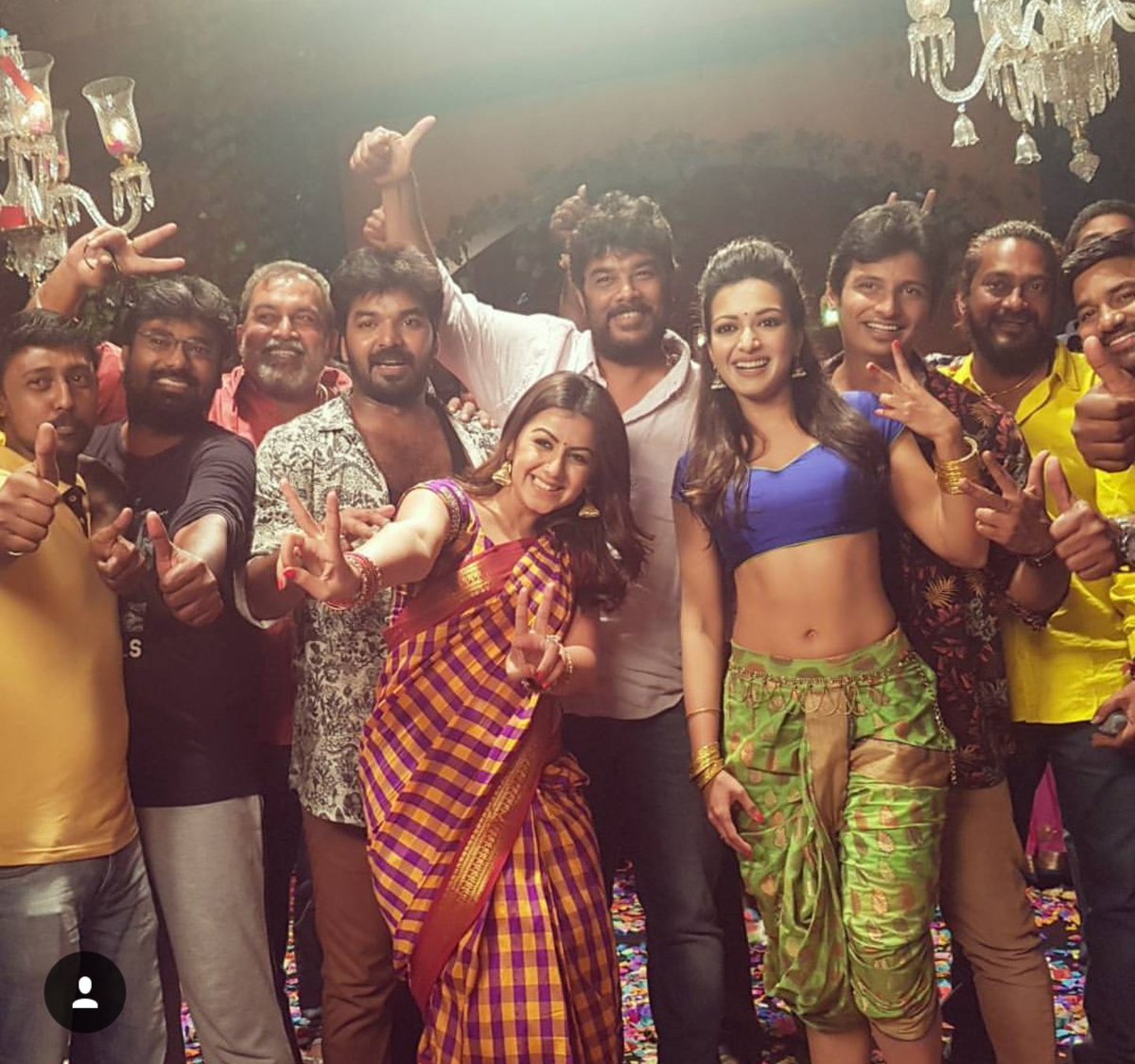 While the first part was Sundar C's comeback hit after a series of flops resurrecting his career, the sequel never rescued him after flops in both acting and directing, like Aambala, Muthina Kathirika.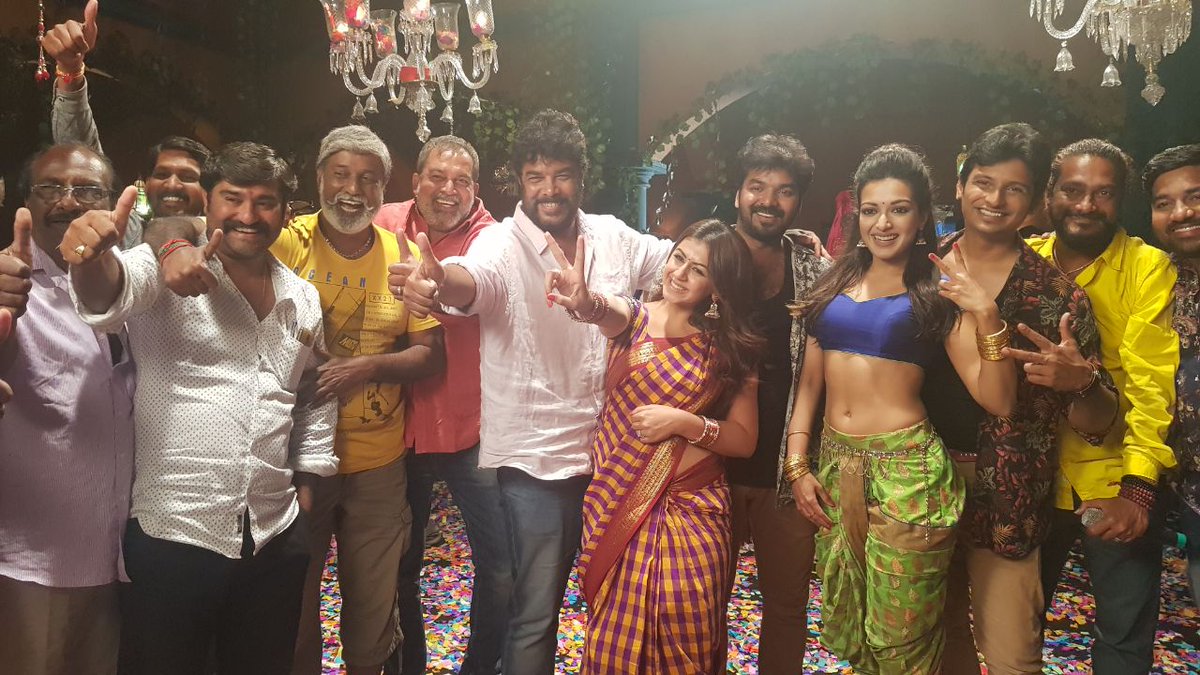 Now, bankable sources say that Catherine Tresa has sported a bikini for this movie and her glamour factor is going to spice up the movie. Similarly, Sundar.C's 'Kalavathi' made Trisha wear a bikini. However, now an inside birdie revealed that the scenes have been chopped later due to censor issues. But now, those scenes are going to be reused in another movie.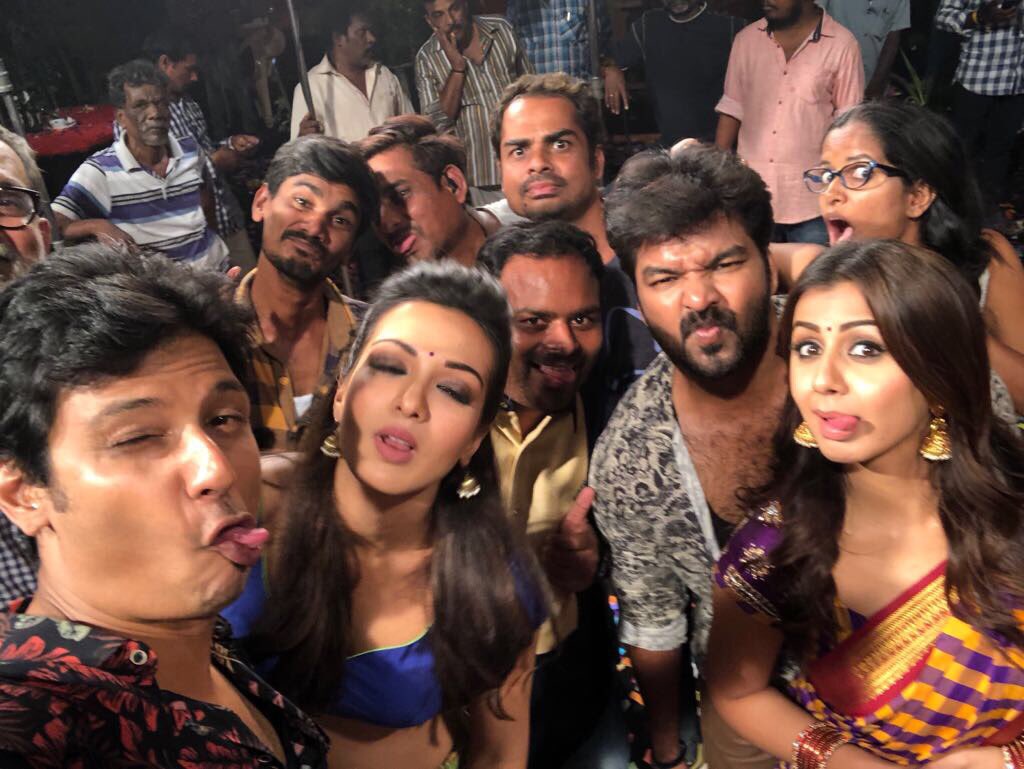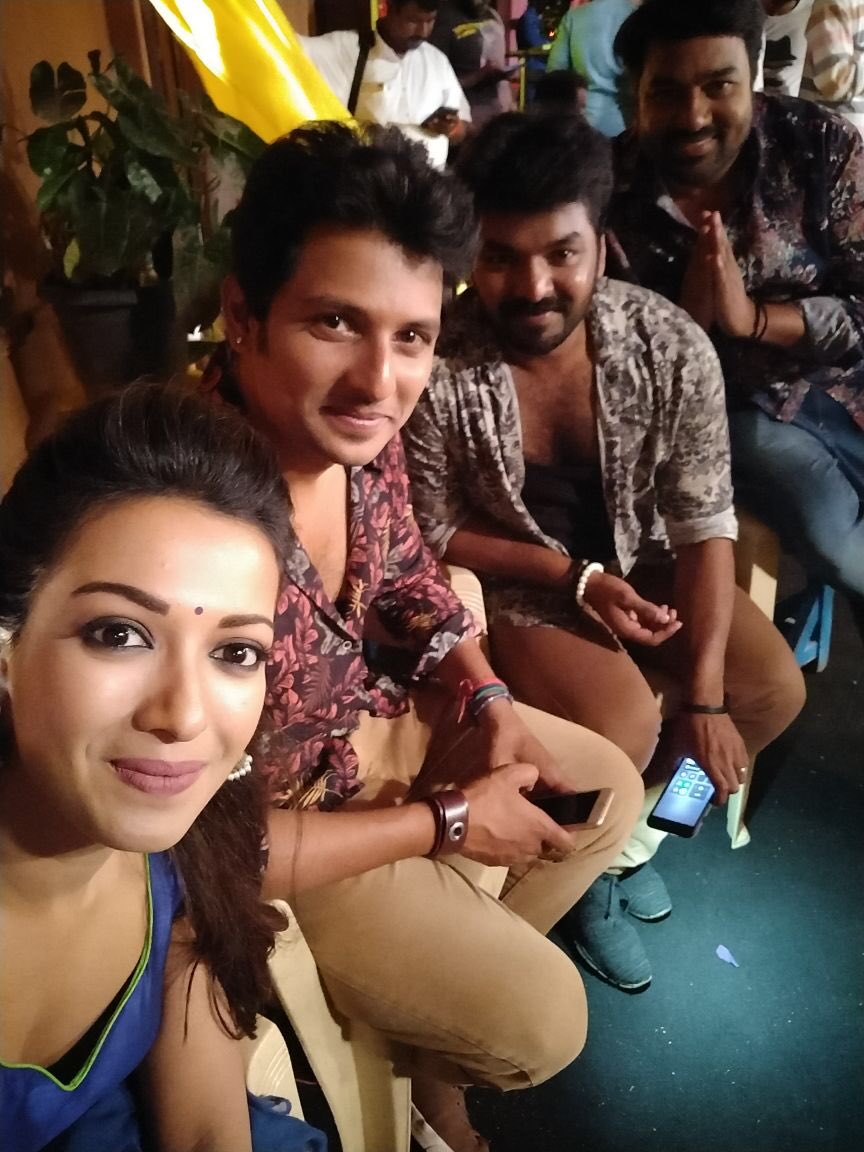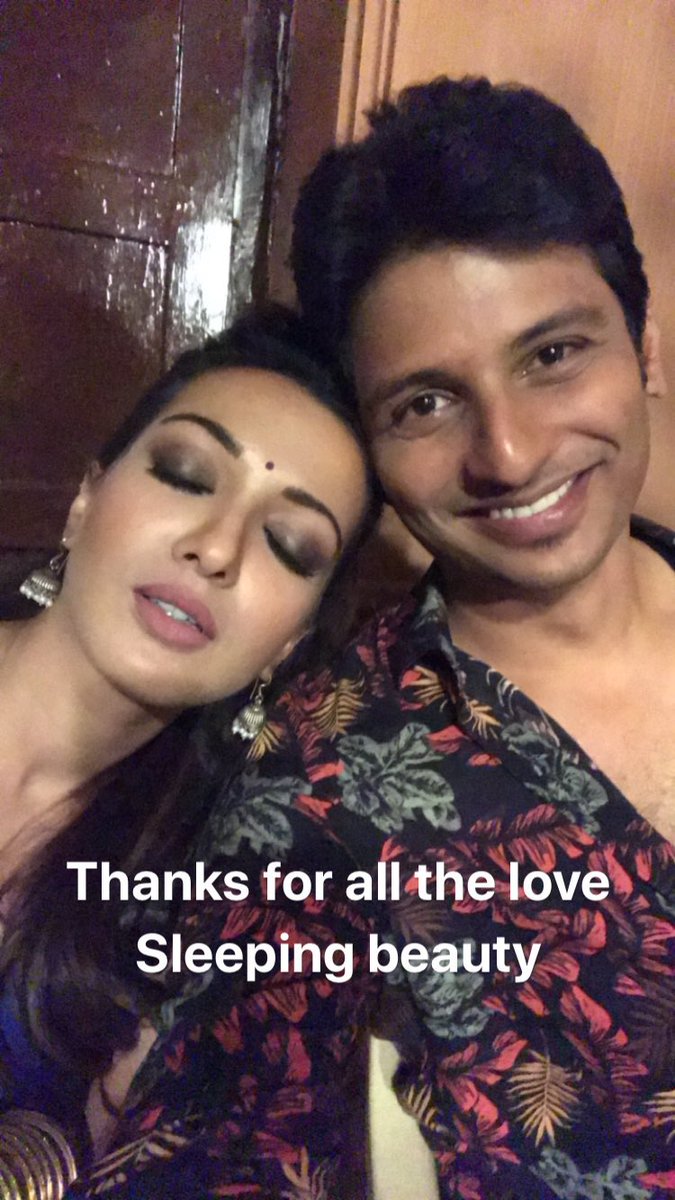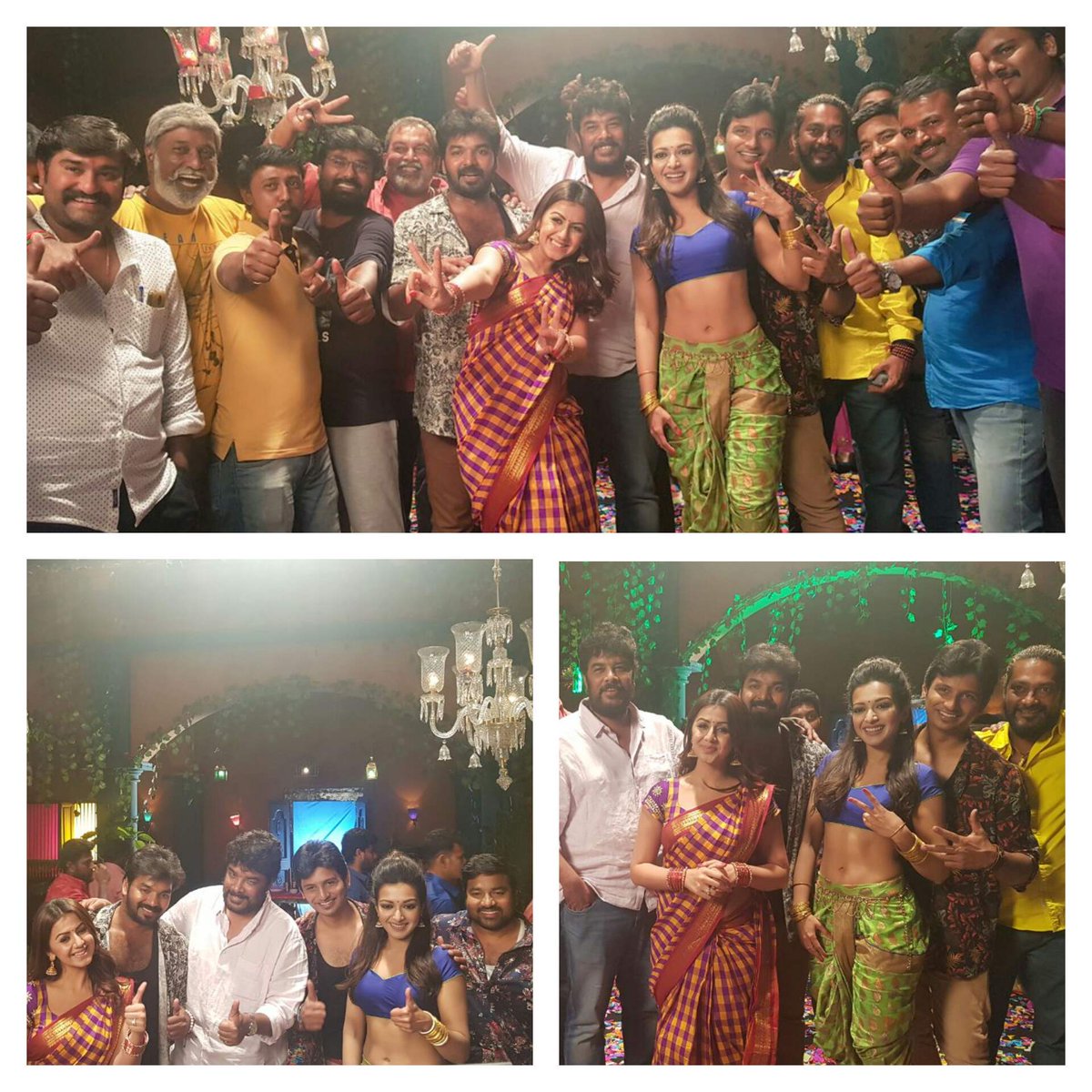 'Govindudu Andarivadele' director planning a remake

The creative senior director Krishna Vamsi, known for his hits like Ninne Pelladatha, Murari, Khadgam, Anthapuram, and Rakhi, of late hasn't been able to score hits, as his movies continuously failing at the box office, including Mogudu, Mahatma, Paisa to name a few.