Sayyesha Saigal is one of the lovely young actresses who failed to create an impact in Telugu industry. But, she already made a mark in Tamil and has signed some notable projects too.  Her debut movie 'Vanamagan' in Tamil earned her a good reputation.
But now, she chooses all movies in the same stereotype. She currently works with Vijay Sethupathi for 'Jinga' under Gokul direction. And she signed another sex comedy titled 'Ghajinikanth' with Arya in the male lead role. She mostly prefers to work with such adult comedies or adventure comedies alone and she already got stereotyped. 
In this case, she recently had dinner with her first movie director AL Vijay. She was seen along with her mother and she called that as a reunion! It should be noted that this AL Vijay was the one who divorced Amala Paul recently. Take a look at the photos below,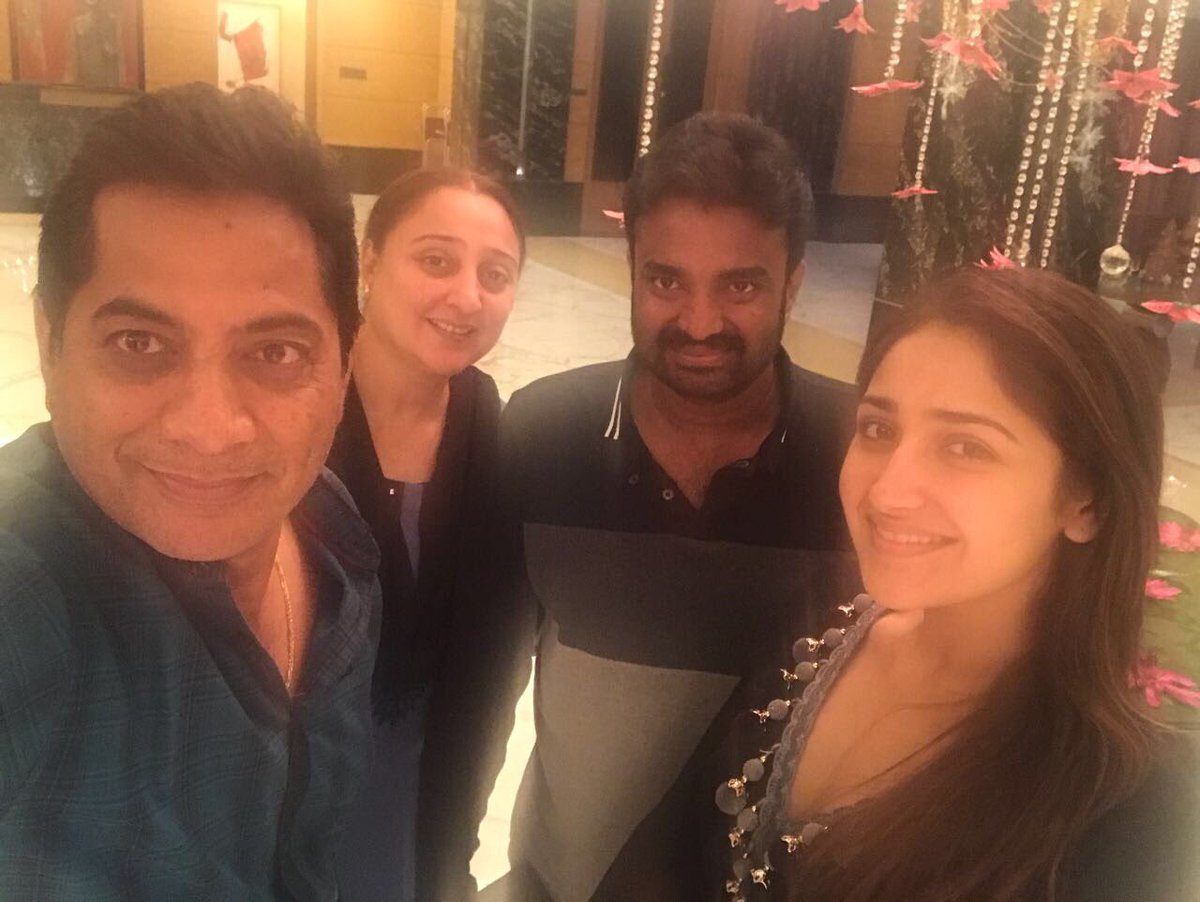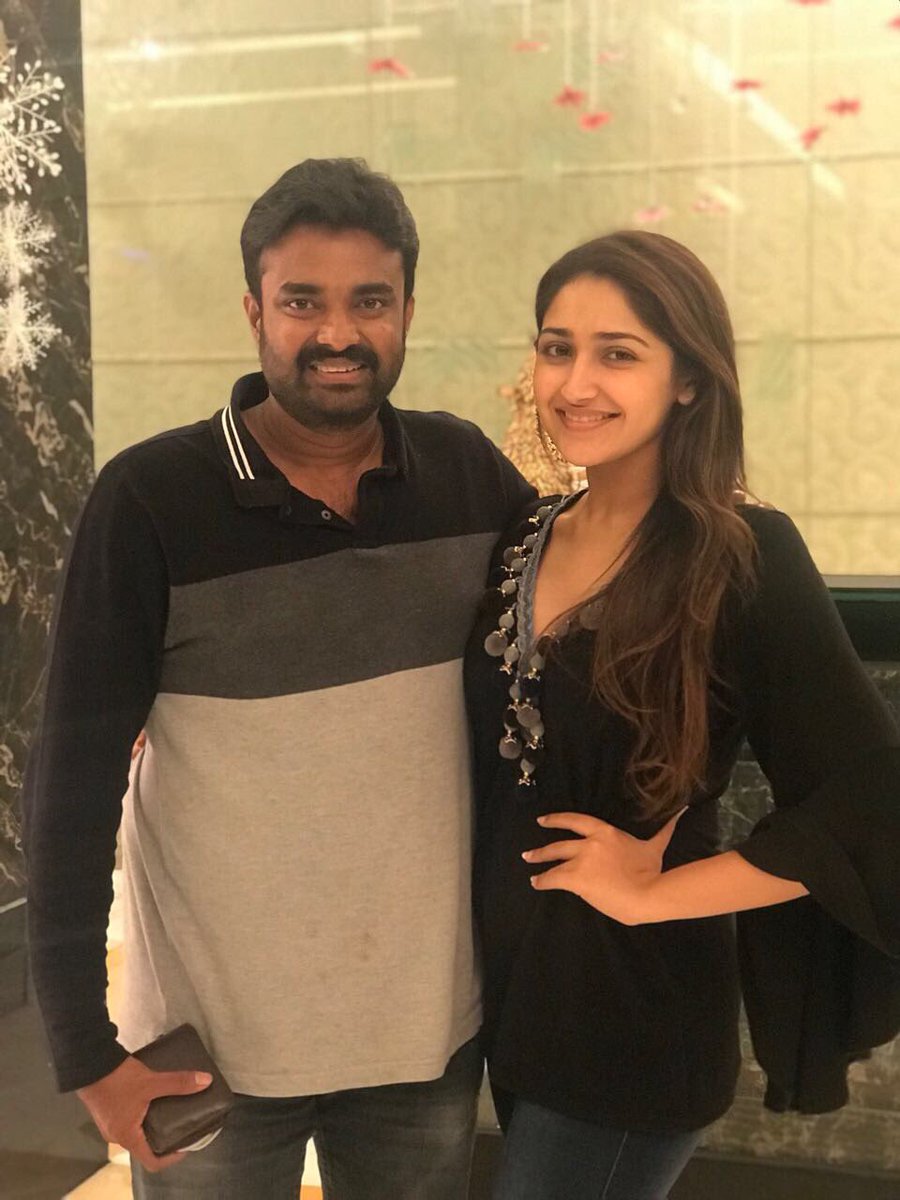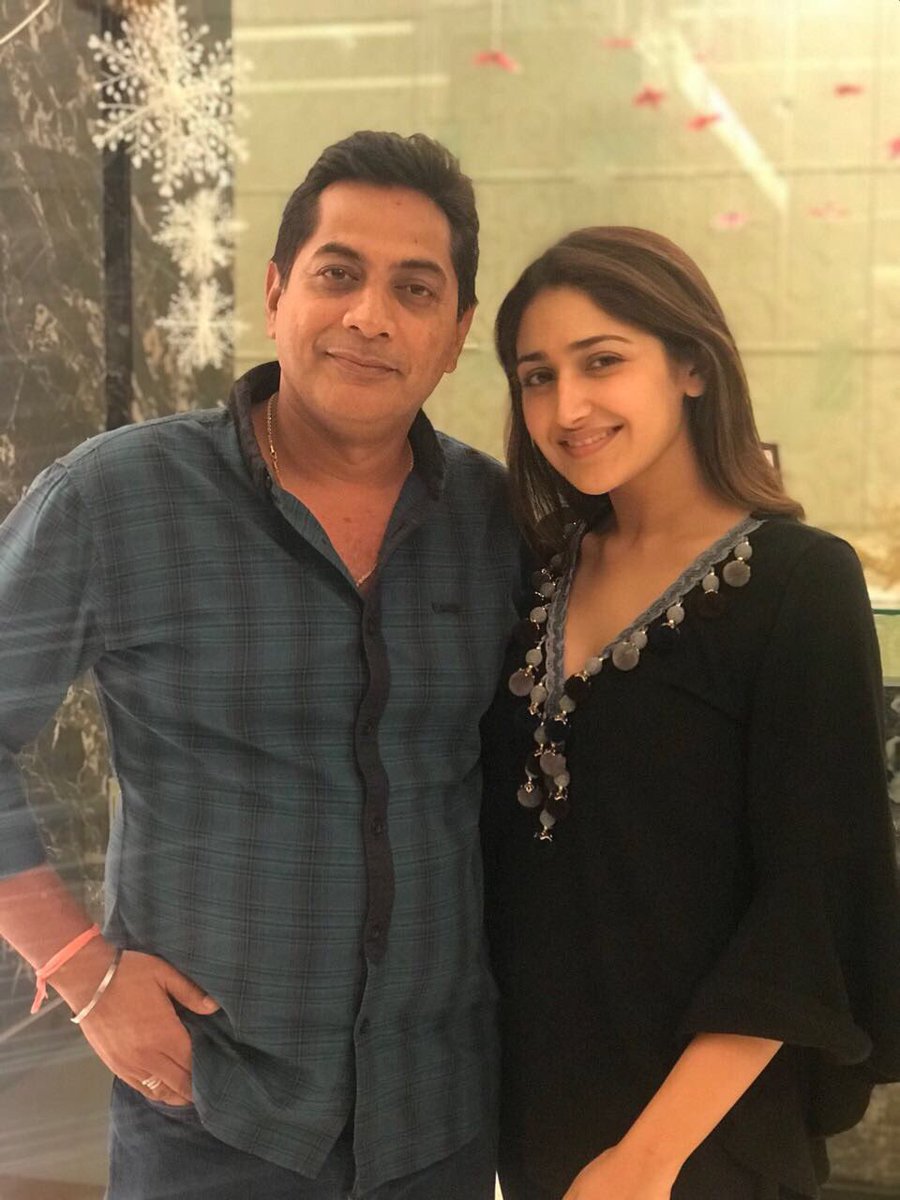 Hansika replacing Oviyaa for a Horror-Comedy?

As we all knew, Hansika is currently suffering without any projects as her recent releases are turning out to be Box-Office duds. She did some intense glamour and grabbed more attention. Now, except an untitled movie in Kannada, she doesn't have any projects under her kitty.