Tamanna may not have good times right now as her last release is a Box
—
Office failure and even now she is not getting the desired Big chances at all. However, she rests all her hopes on the upcoming project 'Queen' where she fills the shoes of Kangana Ranaut.
In this case, we came across a commercial which was shot with Tamanna but it was never released due to unknown reasons. However, Tamanna seems to be drop-dead gorgeous in the ad and it was entirely shot using the Green Mat Technology.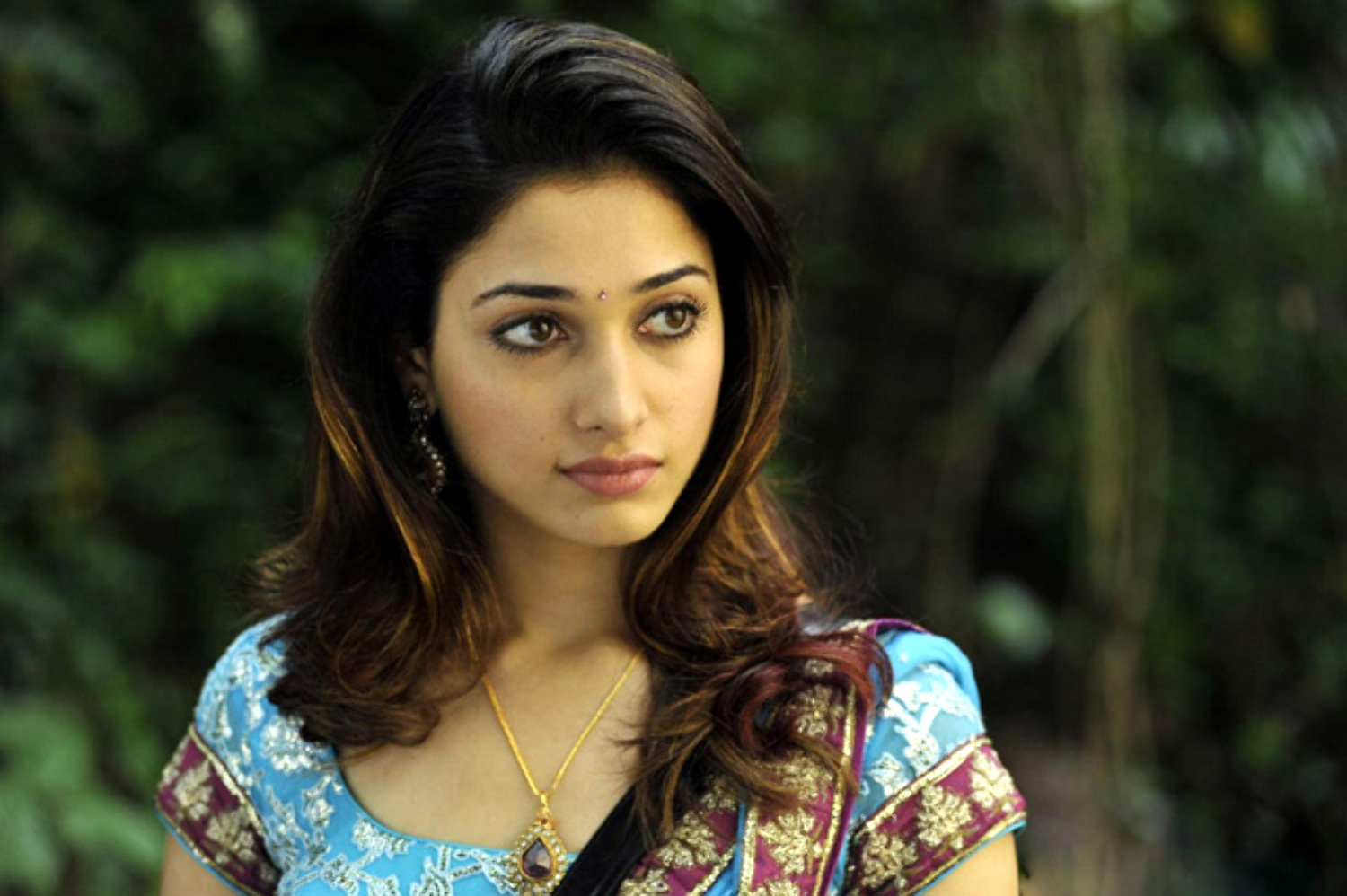 There's no clue about what Ad film it was and when was it shot. But now, this commercial has grabbed eyeballs from all quarters. We will definitely keep you updated as soon as we get a clear picture of what the commercial was and when it was shot with Tamanna! Now, take a look at the images of that ad below,

Sensational actor's generous act

Tollywood's young sensation Vijay Deverakonda of Arjun Reddy and Pellichoopulu fame has been known for his unique attitude, and typical outspoken personality, and the way he presents himself in public appearances with quirky outfits and fan-friendly behavior.