As we are just a few days away from the New Year 2017, We bring you the Top 10 Movies of 2017. This list is totally based on the Box-Office collections as well as the Audience reception. Few movies may be surprising, but the Production house has declared them as a profitable one.
Also, these movies have been trending topics of 2017 as per Google reports. So, take a look at the Top 10 list below,
10. Blade Runner 2049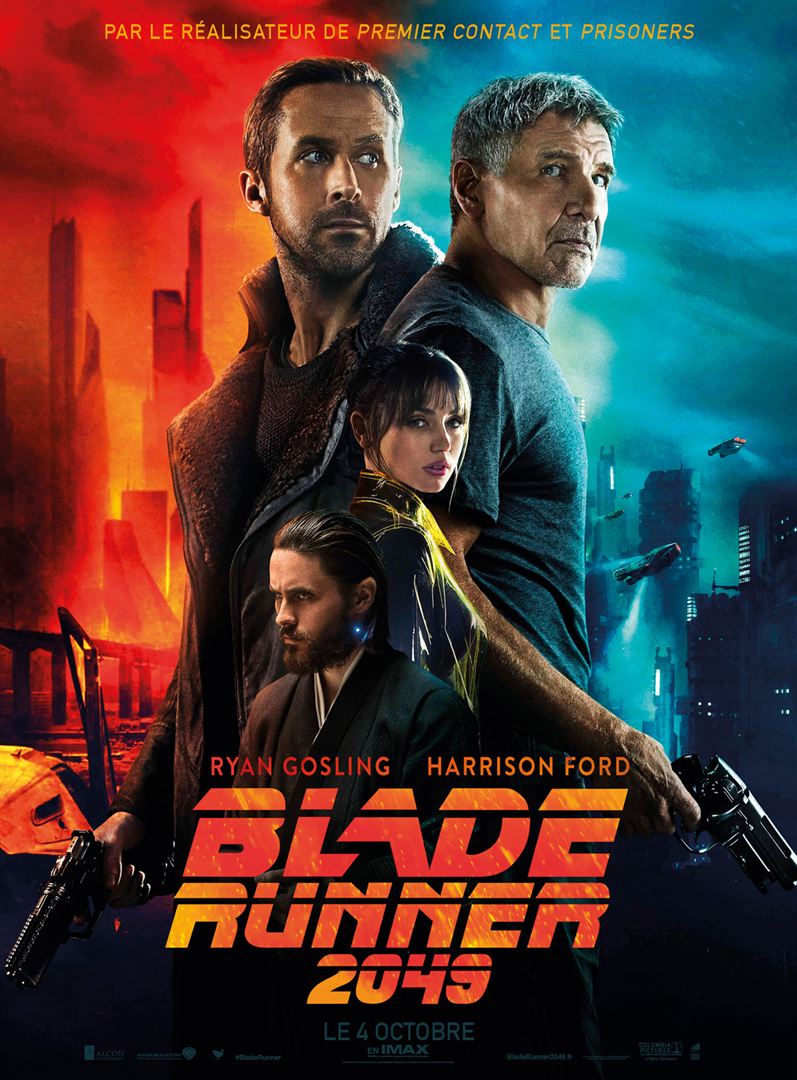 'Blade Runner 2049' is a rare sequel helmed by a masterful storyteller that manages to enhance the original and it is totally solid than the predecessor. Ryan Gosling and Harrison Ford did lead roles.
9. Thor: Ragnarok
Taika Waititi's Thor: Ragnarok is a breath of fresh air in the MCU and it delivers what is essential. The movie has the perfect blend of Humor and Emotions and it is quite a treat to watch as always!
8. Alien: Covenant
This is a hardcore R-Rated Horror movie and it's a complete gore fest. Ridley Scott offers little new in the story and his moody, thoughts are reflected totally.
7. Split
M. Night Shyamalan is back to his best where he works on with the best actor McAvoy. The movie has lots of twists and most of them are unexpected. He has got his groove back after lots of misfires. This is easily one of the bests in 2017.
6. Justice League
Zack takes too much time to introduce everyone and gets them together to form a team. Thanks to Gal Gadot, the movie has been saved from an epic fail.  But it is totally a loser! However, Warner Bros are happy with the Box-Office
5. Guardians of the Galaxy Vol.2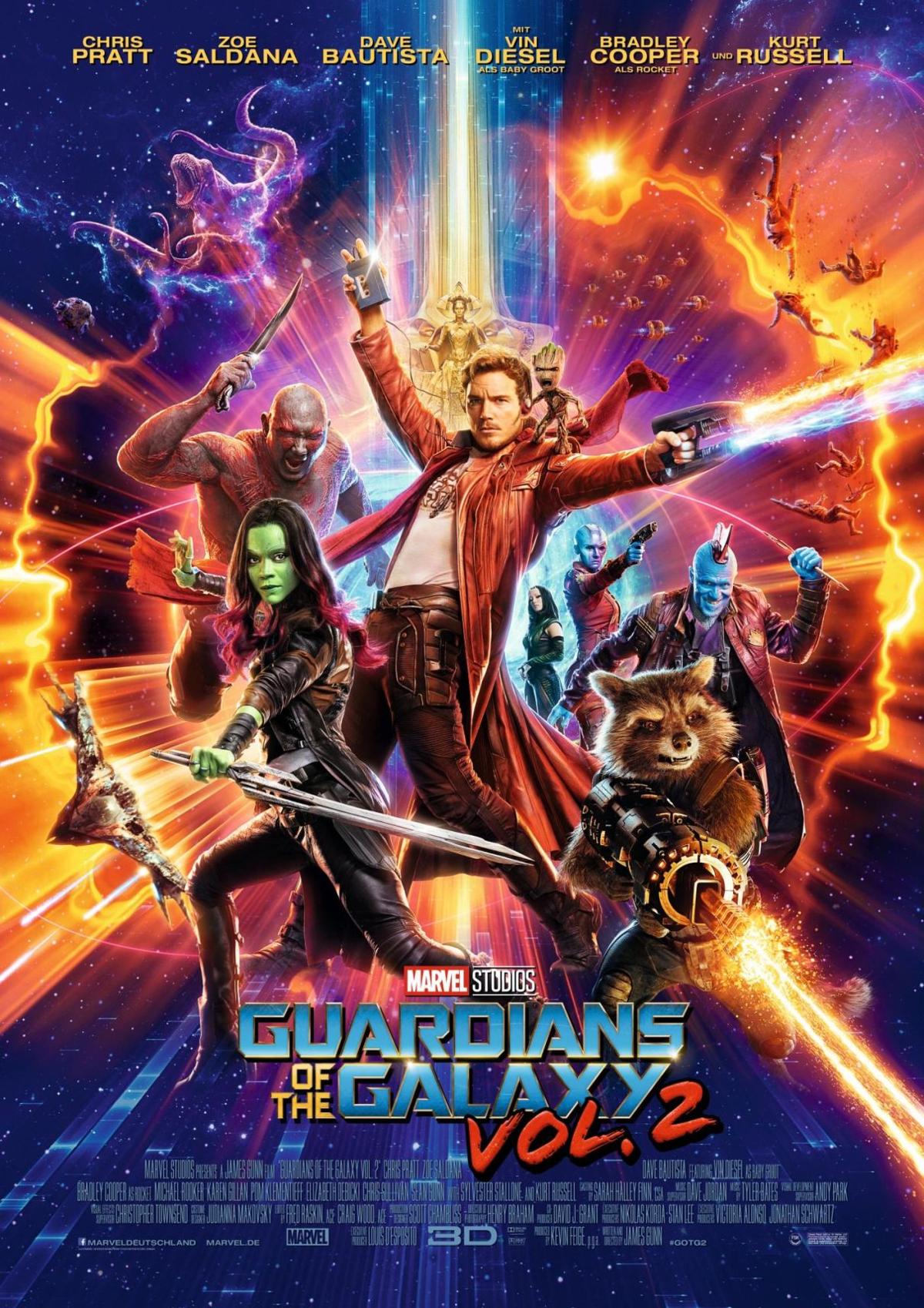 Guardians of the Galaxy Vol.2 is just as fresh and fun as the predecessor. This is even more charming than the Original where Quill join hands with his team. Easily the pick of the year.
4. Logan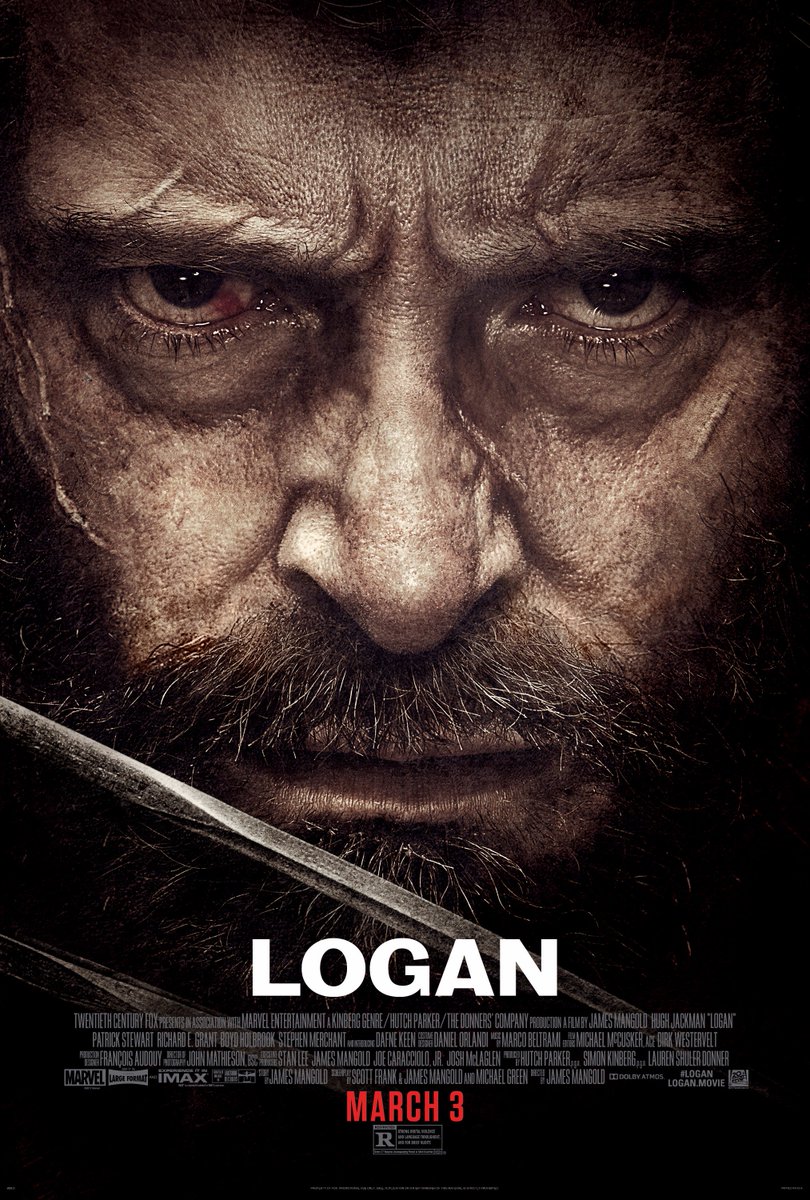 The final chapter of Hugh Jackman as Wolverine. This is totally a new one for High to hang his claws on. A perfect send-off for Wolverine on a high note.
3. Beauty and the Beast
A Perfect family treat. Thanks to Disney for making this as a Live-Action remake and Emma Watson as Belle makes it even more captivating. The movie also entered Billion Dollar Club!
2. Wonder Woman
Thanks to Gal Gadot as she has taken the sinking DC Universe to a whole new level. APHERALD already brought you some exclusive behind the scenes photos, and if you have missed, click the link below,
Click Here for 30 Unseen Behind-The-Scenes Photos of Wonder Woman
1. IT
The adaptation of the 1986 Horror Novel has topped the charts and this has surprised everyone. The Chapter Two has already been confirmed for a release by 2019. Both Wonder Woman and IT have helped Warner Bros. pass $5 billion at the worldwide box office. 

KL Rahul 'DATING' 'THIS' Actress? See these Photos

It was months ago that Indian cricketer KL Rahul was linked with the Munna Michael actress Niddhi Agerwal as they were seen together at several occasions. However, it was dismissed as mere rumors. Now another actress, Krishnarjuna Yuddham fame Rushkar Dhillon has been linked up with news coming that the actress is dating the team India cricketer.