Deepika Padukone is not just an Ordinary actress who came up in her career so easily. She faced lots of struggles, she was embarrassed, put to shame, and so on. She fought depression, her negativity and finally now she has entered the pinnacle.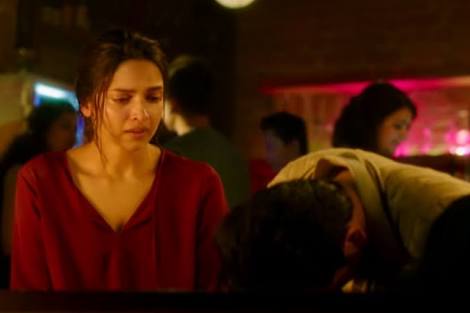 She made her debut in Kannada Film Industry where she was just used as a glam doll. When she forayed into Bollywood with Shah Rukh Khan's 'Om Shanthi Om', she was again criticized even though the movie was a huge blockbuster. Later, she faced lots of gossips and linked with various actors and cricket players.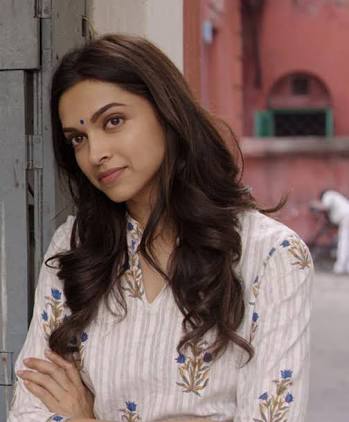 But, she ignored all the negativity and now she has reached the pinnacle and she works even in Hollywood right now. But, we need to dig back the past and now we bring you 15 Hot Photos from her very First movie in Kannada. We are sure you would be pretty amused on seeing these,

Have you seen Kajol in BIKINI?

Sources from Bollywood have stated that Beautiful actress Kajol, who has been in the glamorous world for two decades, has done everything from winning awards with her brilliant performances to win the hearts of youth with her charm and hotness.