With Powerstar Pawan Kalyan returning after back to back disasters Sardar Gabbar Singh and Katamarayudu, and this being his landmark 25th movie, expectations were naturally high on Agnyaathavaasi. Besides, that brings together the combo that delivered the Superhit Jalsa and the comeback industry hit Atharintiki Dhaaredhi that created records despite piracy, increased the expectations on the movie. Have Trivikram and Pawan won the test 3rd Time?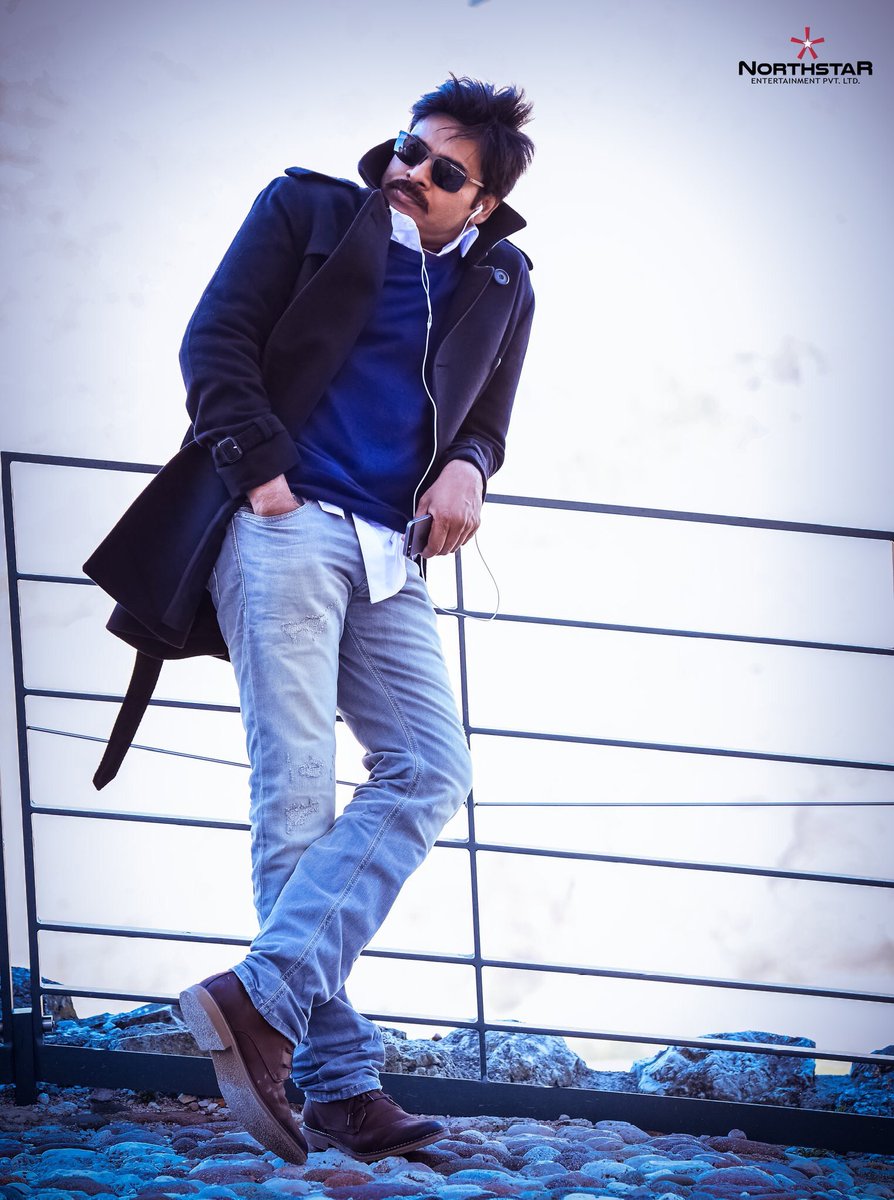 Agnyaathavaasi revolves around a millionaire heir with a mission, of finding those who eliminated his dad, and set things right in his company,  played by Powerstar Pawan Kalyan, and his extremely contrasting nemesis played by Aadhi Pinisetty. Why Pawan Kalyan leaves his riches to join another family, how he is connected to Kushboo, and how he won in his mission ultimately, and whether he united with his love Keerthy is what Agnyaathavaasi is all about. The movie clearly has shades to Hollywood movie 'Largo Winch'.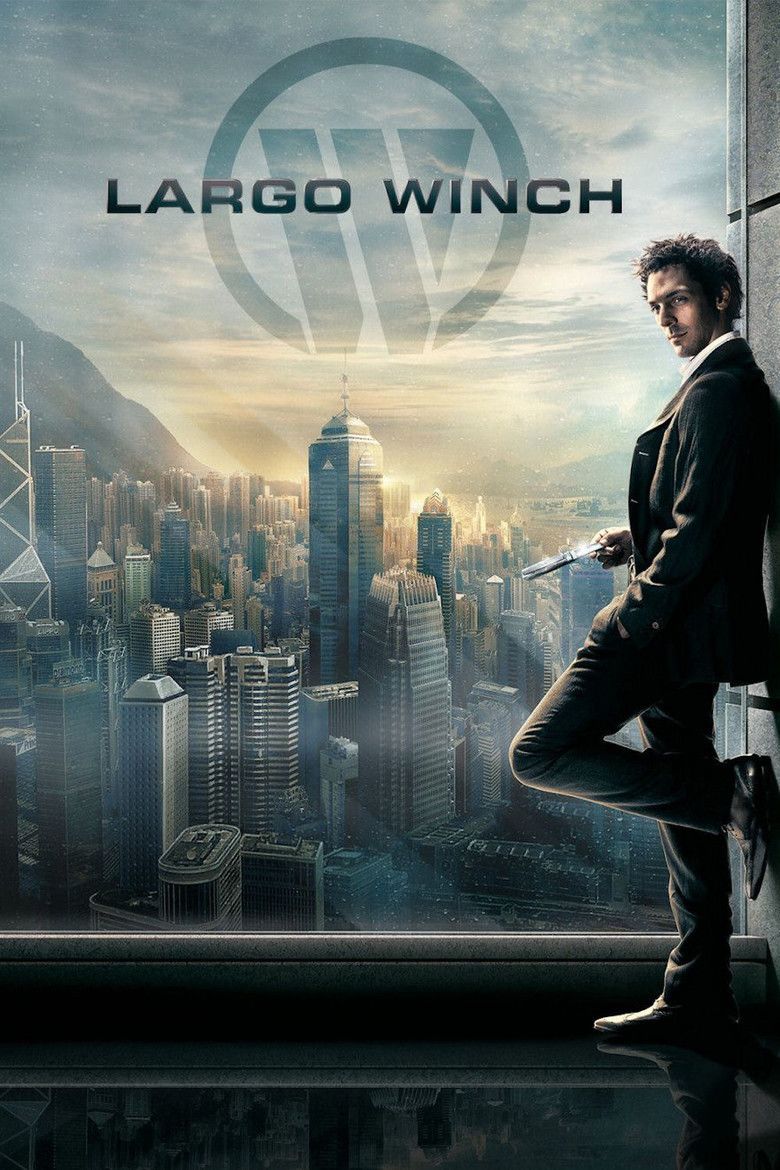 While Pawan Kalyan entertains with his massy punchlines well written by Trivikram, known for his mastery, the film suffers from weak plot as old as hills, and a treatment that gives a sense of deja vu, as the same actor - Director combo had Given a similar screenplay with Atharintiki Dhaaredhi earlier, which ultimately lessens the excitement in watching Agnyaathavaasi. Abhijith Bhargav character should be the weakest one in Pawan's career. When it comes to Trivikram, we expect some wisecracks and here we don't even get that.
Though Aadhi Pinisetty and Kushboo try hard to bring some interest factor to the movie, the romance portions are a letdown. With Anirudh's thumping BGM and V.Manikandan's stunning Cinematography capturing exotic locales and colorful visuals supporting the weak screenplay, this Agnyaathavaasi ends as a can watch for some mass sequences featuring an energetic Pawan Kalyan and Trivikram's dialogues. A Good action movie needs to have a Good villain and here they are totally impotent. There are few good scenes, but they aren't enough to feed all that hype and hysteria!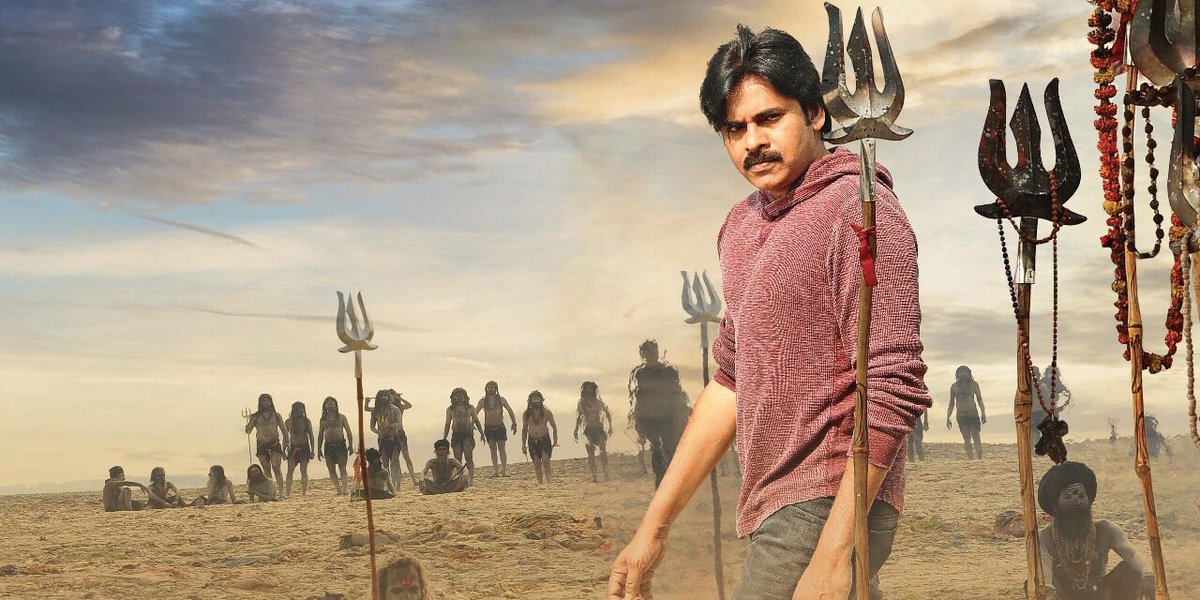 Overall, Pawan Kalyan if you are going to be a Politician and quit cinema, Hire a good screenwriter who really delivers the old school action goods. So that, we can see some good movies towards the end of your career!