It's high time Pawan Kalyan! You need to wake up sir... Stop taking Audience for granted. We live in a World, where anyone can afford anything from anywhere. The audience cannot be fooled so easily. Be it your Political career or Cinema career, you need to step up!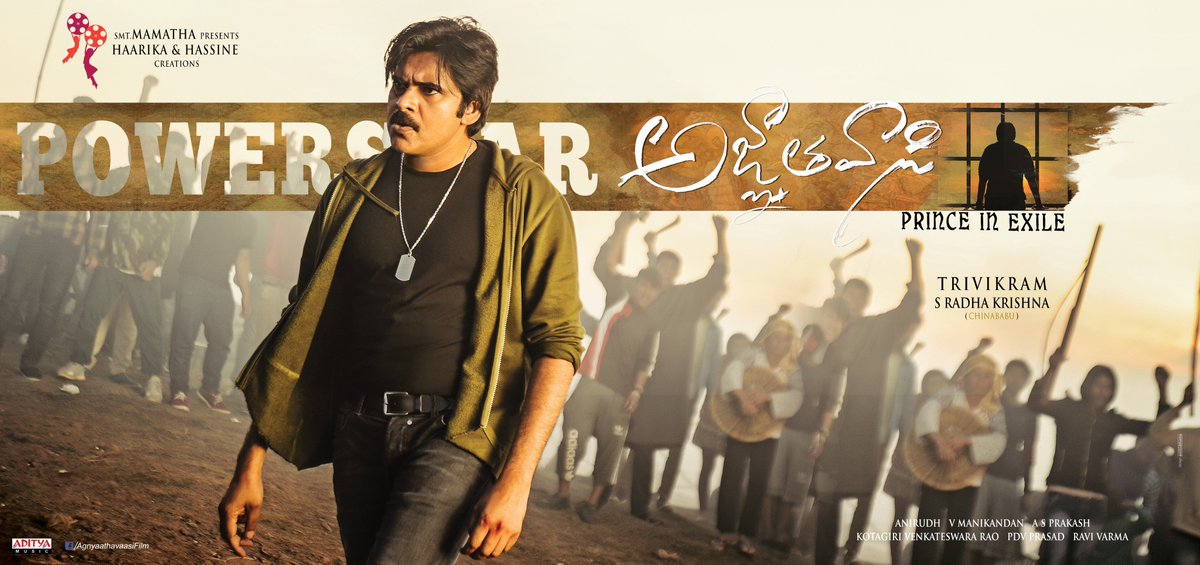 'Agnyaathavaasi' is definitely another failure in your career and even Sankranti weekend cannot save it. "Taking Audience for Granted" is one of the worst ideas ever. All fans expect from you is just a decent movie and the audience will take care of the rest.
But, 'Agnyaathavaasi' is a totally wasted opportunity. Trivikram who earlier disappointed with 'Khaleja' has made even more uninteresting, boring and flat film. Definitely, this is weaker than his weakest. 'Better Late than Never', it's high time you give at least the remaining movies as a complete satisfaction to your fans!