Shruti Haasan is currently focusing more on her personal life than her professional career. The actress made it open to everyone that she's in a relationship with Michael Corsale and she will marry him very soon. The actress herself confessed that on her 32nd Birthday.
The actress during that interview confessed that she has bigger plans and she will reveal at the right time. There are lots of expectations and speculations around that. Most of them consider that it is going to be some Music album with her own band. But now we got the exclusive information.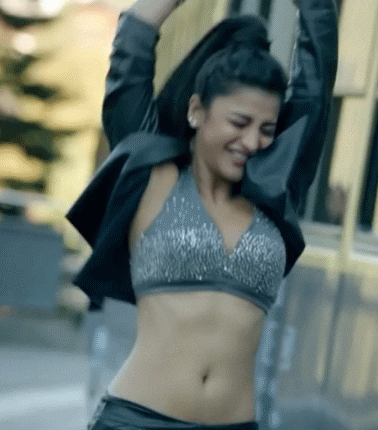 It is going to be Shruti Haasan's own web series. The actress who always blends with the trend has decided to go with the flow. Recently, Madhavan too started his own web series 'Breathe'.  The actress will soon make an Official announcement in this regard. She also plans to work on a Tamil/Telugu bi-lingual opposite a lead actor very soon. The Official announcement will be revealed on February 19th.

Shriya Saran gonna exit for sure!?!

The bootylicious babe Shriya Saran, gave the shock of life for her millions of fans and the film fraternity, with the announcement of her marriage, which was held secretly and as a closed affair with only close relatives and select friends from the industry. The actress had got married to her longtime boyfriend Andrei Korscheev.