Recently, there was a huge buzz around the film circles that Anushka Shetty is the front-runner for pairing against a lead actor. Most of them even confirmed the rumors and there was a huge anticipation around it. But, at the last minute, another actress was brought inside. 
Anushka who had high hopes of getting inside that project is shattered as now another lead actress has grabbed it. She just has a Multi starrer movie under Gautam Menon direction. A leading producer who wanted to rope her in has confessed that Anushka can't fit the role of a commercial actress anymore.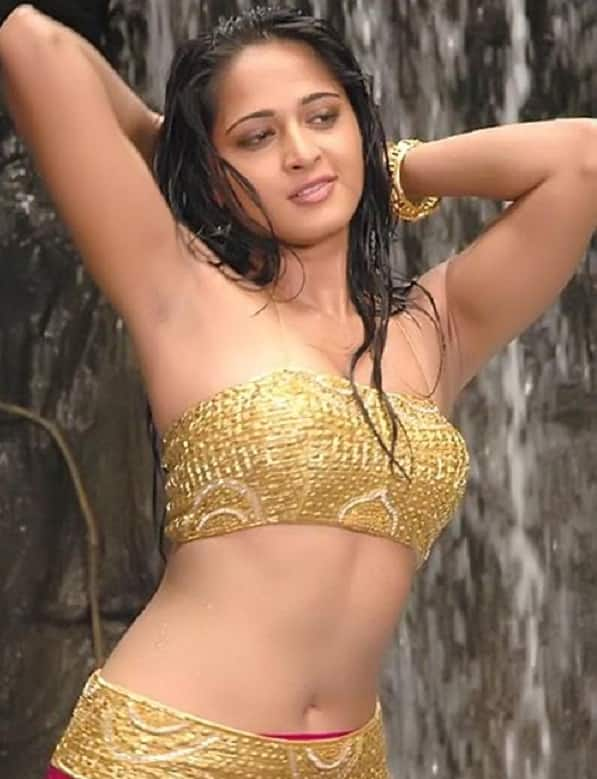 As she is a tad fat now, she can't wear sexy outfits and even if she does, it's gonna look awkward just like 'Size Zero'. The actress is upset as she missed a big project. The actress never signed any other project apart from this Multi starrer under Gautam Menon direction. As many more actresses are entering Tollywood, it seems the end of road for Anushka Shetty!

Trisha tempts us RED HOT in these pics

Trisha started her career with homely, the girl next door roles, but soon, the pretty lass went on to turn glamorous, showing her hot side in Vikram's Saamy, in which her hot acts shaking booty and hip in Ayyayo Pudichuruku and Kalyanam thaan numbers, made people call her next Simran, thanks to her sexy hip.