A song from the upcoming Malayalam movie, Oru Adaar LovLove, directed by Omar Lulu has taken the internet by Storm, not because it has something innovative or controversial, nor is it one of the best songs of Mollywood.
It's a typical school cultural fest song, with a cliched setup filled with school kids, and young adolescents playing the lead artists but have caught the attention of many, thanks to the presence of Priya Prakash Varrier, and her cute expressions in the song. Her expressive eye movements have made the song "Manikya Malarayi Poovil" viral, not just in India, but also getting the attention of popular Facebook pages across the world. 
We know how Priya mastered the art of winking and raising the eyebrows.She is a self-confessed selfie addict and that obsession has now made her an overnight sensation. This 18-Year-Old is now getting more attention National wide and even news channels are gathering news about her. We bring a collection of her selfies and you can see how she mastered the art of winking!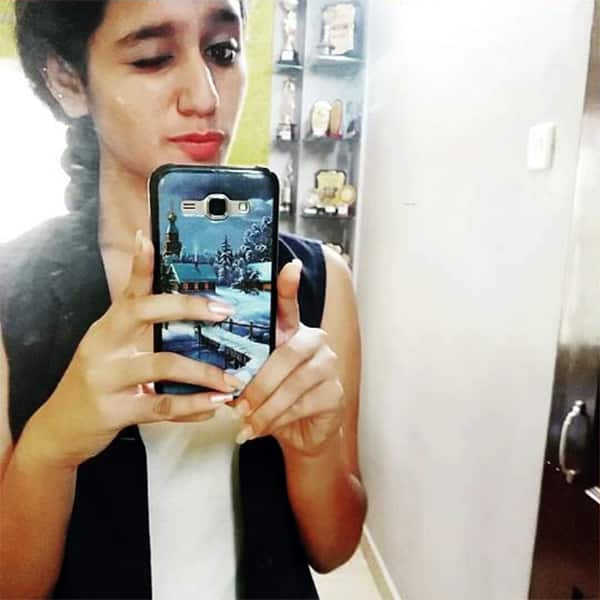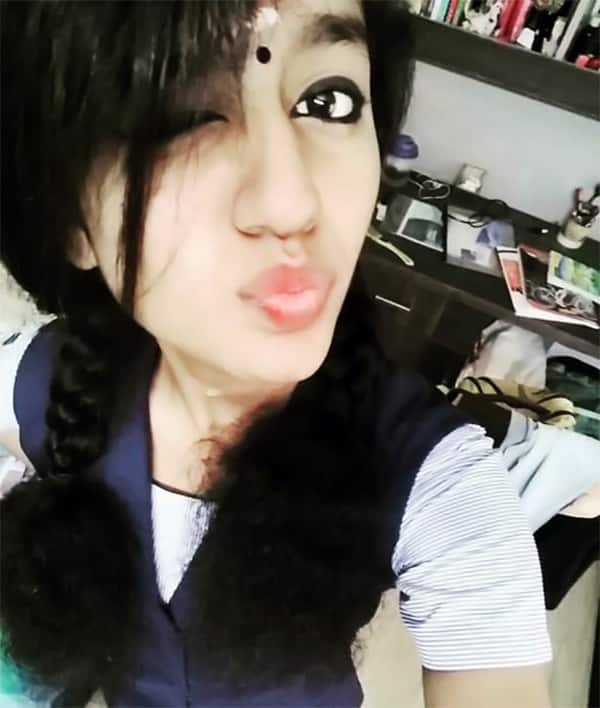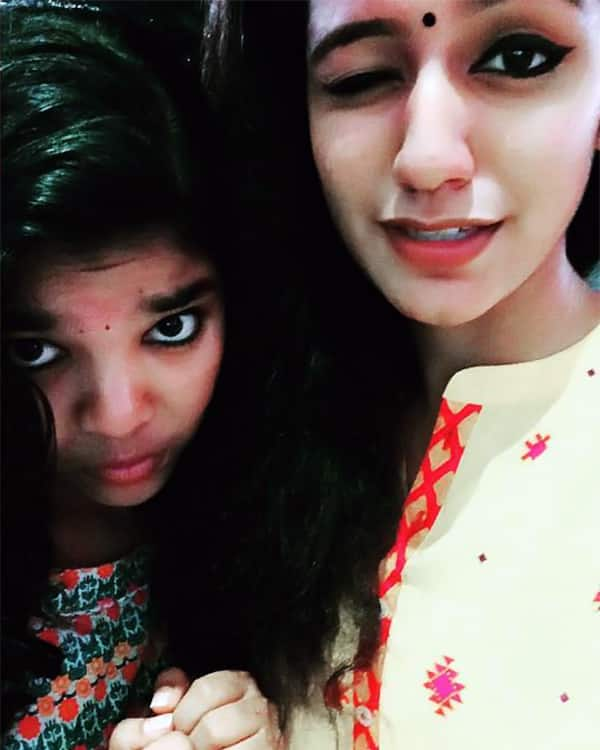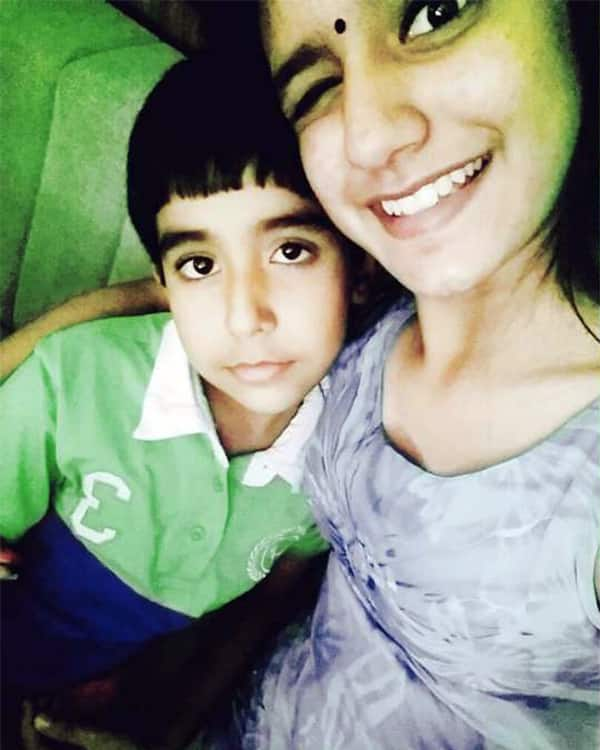 She really does have some pretty eyes! Now, take a look at the video below,