'Harry Potter' star Emma Watson has now donated a huge sum of £1m to a new campaign which helps those who are affected by harassment. Apart from Emma Watson, Emma Thompson and Keira Knightley also made some donations and they also signed the letter to show "Solidarity and Unity".
As lots of sexual abuse cases are raising against women, this is indeed a good move. It should be noted that the Actresses even wore Black on the Red Carpet of Bafta Awards which took place in London. Recently, there were lots of sexual abuse allegations by high-profile actresses against Producer Harvey Weinstein.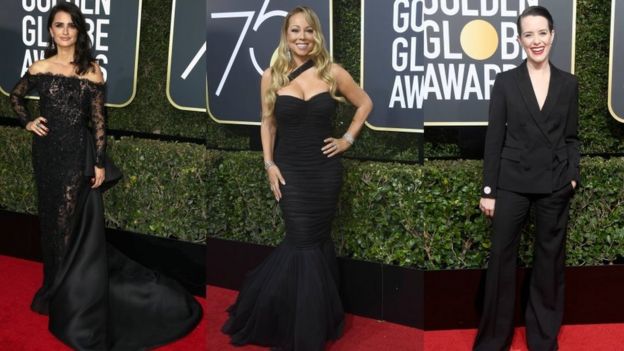 Emma Watson becomes the first donor for this campaign. 'Thor' fame Tom Hiddleston and Keira Knightley donated £10,000. Gemma Arterton, Carey Mulligan, Sophie Okonedo, Florence Pugh, Gugu Mbatha Raw, Andrea Riseborough, Lily James are few of the actresses who signed and donated.


Can Suchileaks Scandal actress spark a comeback?

One of the top heroes of Tamil cinema in the 90s was Prashanth, who had starred in movies in Malayalam and Telugu as well in movies like Perumthachan and Dawood Ibrahim and had got a good launchpad thanks to his industry background with his father Thyagarajan being an actor himself.