'Harry Potter' star Emma Watson has now donated a huge sum of £1m to a new campaign which helps those who are affected by harassment. Apart from Emma Watson, Emma Thompson and Keira Knightley also made some donations and they also signed the letter to show "Solidarity and Unity".
As lots of sexual abuse cases are raising against women, this is indeed a good move. It should be noted that the Actresses even wore Black on the Red Carpet of Bafta Awards which took place in London. Recently, there were lots of sexual abuse allegations by high-profile actresses against Producer Harvey Weinstein.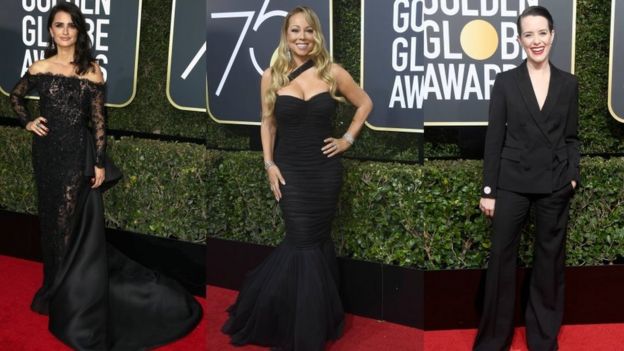 Emma Watson becomes the first donor for this campaign. 'Thor' fame Tom Hiddleston and Keira Knightley donated £10,000. Gemma Arterton, Carey Mulligan, Sophie Okonedo, Florence Pugh, Gugu Mbatha Raw, Andrea Riseborough, Lily James are few of the actresses who signed and donated.


Samantha angry with her gym master...

The gorgeous Samantha has been having a very successful career especially post marriage, as all her movies after her marriage is turning out to be money spinners and are critically getting great reviews as well.