Kajal Aggarwal is clearly at the top of her game right now and the actress is having a good time at the Box—Office. She also has a handful of movies under her belt waiting for a release. In this case, she has been 'Shamed' by Photoshop experts for her First Look in Nandamuri's 'MLA' movie.
In the First Look still, we saw Nandamuri feeding Kajal a spoon of rice and she is eating it. Now, this has been trolled ruthlessly on the Social media. The Netizens posted morphed photos of Kajal with various other photos and they started to troll her.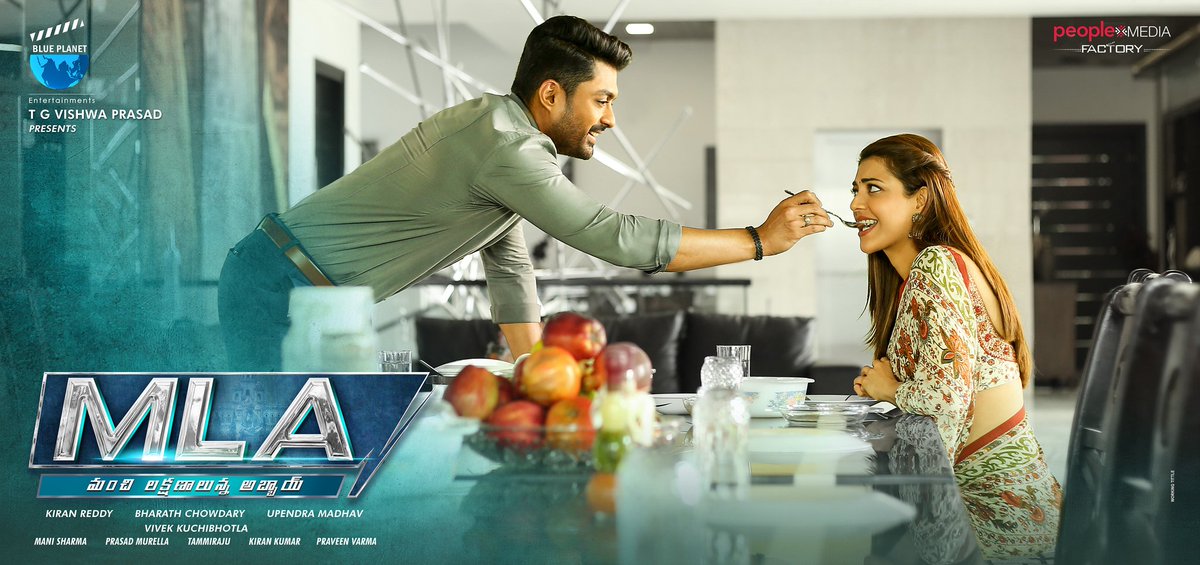 The Photoshop edited photos went viral across various platforms and soon it started trending too. This is the first time, a Telugu movie got a Nationwide trend for such Troll editing works. You can take a look at some of the photos below,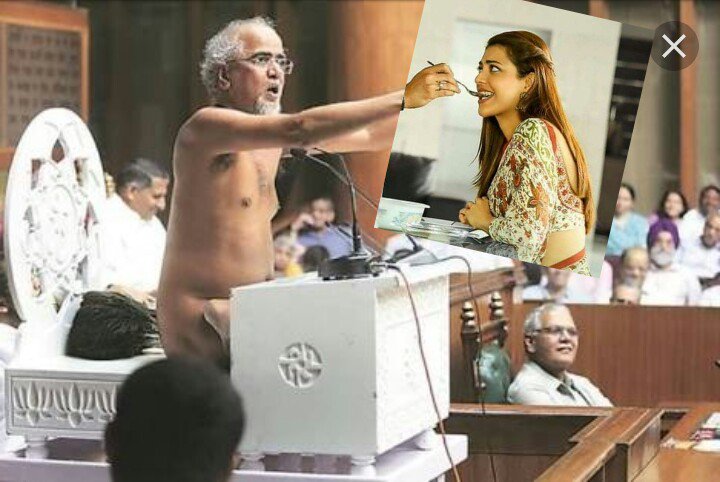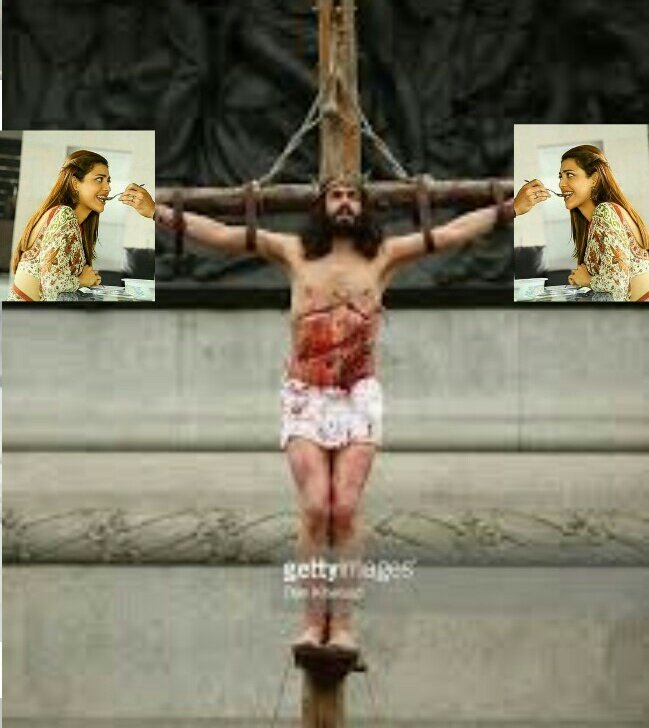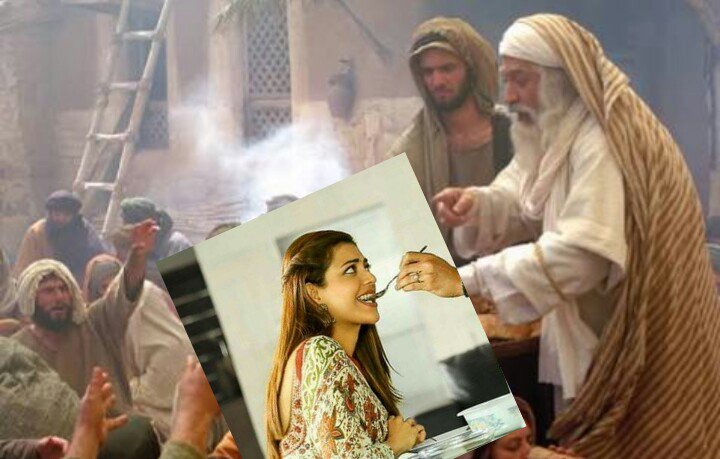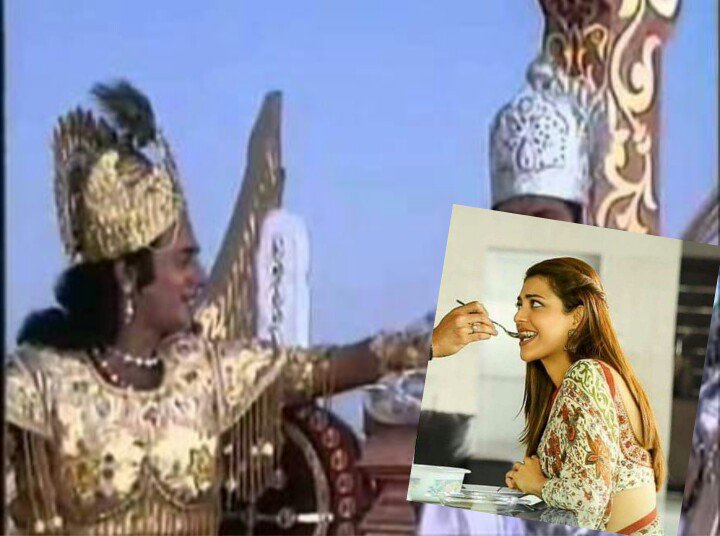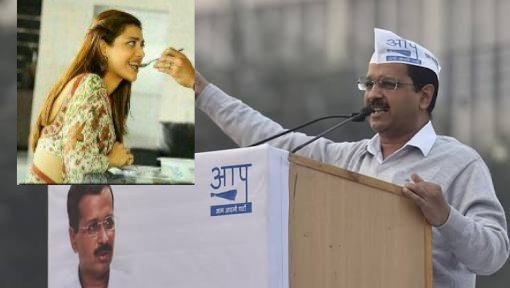 Do you know the price of this Saree worn by Nayantara?

Nayantara proves with time and again that, "Age is just a number". The actress who holds the tag, 'Lady SuperStar' for her recent performances has now proved that she is still a 'Babe' who can make any guy go weak on his knees.