The sudden demise of Sri Devi has sent shockwaves throughout the Nation and still, the vacuum she left is hurting her fans. Every fan of Sri Devi is heartbroken and it is still impossible to believe that she is no more. But, here's one guy named Omprakash Mehra who got more affected than everyone else.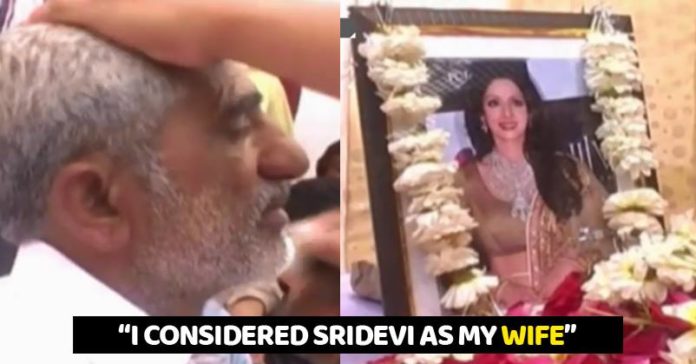 The death of Sridevi has affected him so much that he even stopped eating and drinking. He considers Sridevi as his wife and he even organized a Shraddhanjalli Sabha in memory of the late actress in a school of Daduni and also got his head shaved.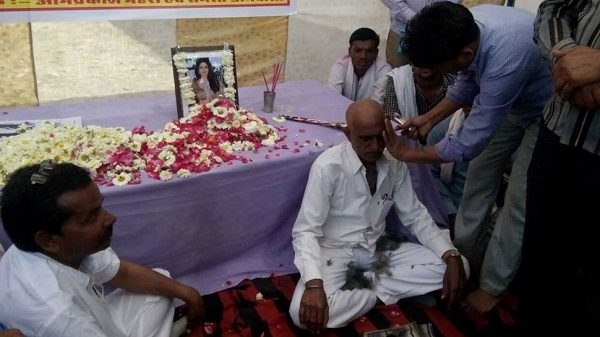 A photo of Sridevi was placed with garland and flowers at the Sabha and Omprakash even tonsured his head. Omprakash who hails from Sheopur, Madhya Pradesh considers Sridevi has his wife even after knowing she was married to Boney Kapoor. And guess what? he is still single as he wanted to marry Sri Devi.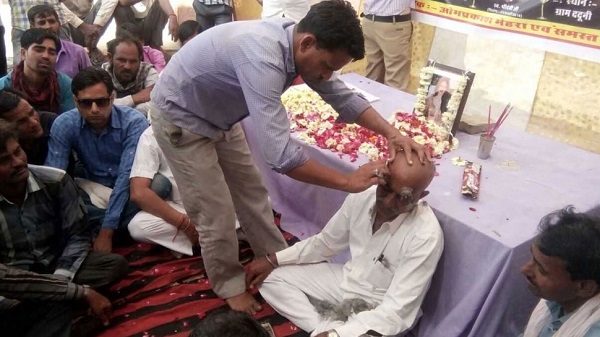 He has written more than three thousand letters and till the end, he never even met her once. If this is not shocking, in the year 2002, he entered Sri Devi's name as his wife's name in the voters' list. When everyone asked about it, he said he considers her as his own wife! One of the friends of Omprakash said, "He never even tonsured his hair when his mother died, but for Sridevi, he has done it."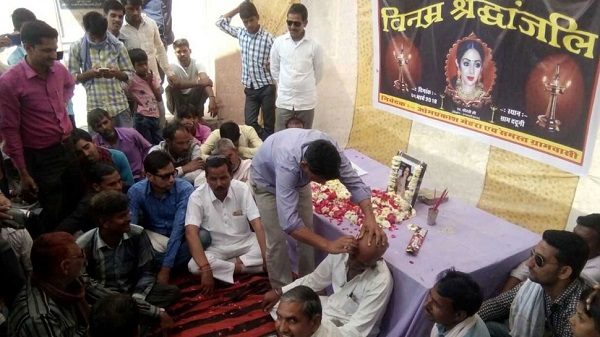 KL Rahul 'DATING' 'THIS' Actress? See these Photos

It was months ago that Indian cricketer KL Rahul was linked with the Munna Michael actress Niddhi Agerwal as they were seen together at several occasions. However, it was dismissed as mere rumors. Now another actress, Krishnarjuna Yuddham fame Rushkar Dhillon has been linked up with news coming that the actress is dating the team India cricketer.