As we all know, Samantha is currently expecting the release of her next project 'Abhimanyudu' where she has paired with Vishal for the first time in her career. She will be seen in the character of a doctor and her character name is Doctor Rathi.
However, it is not going to be a routine doctor role and it's going to be a Sexy role where Samantha is going to reveal her assets in the right spots and ooze 'Oomph' on the screen. The recently revealed stills are the perfect example to prove the same.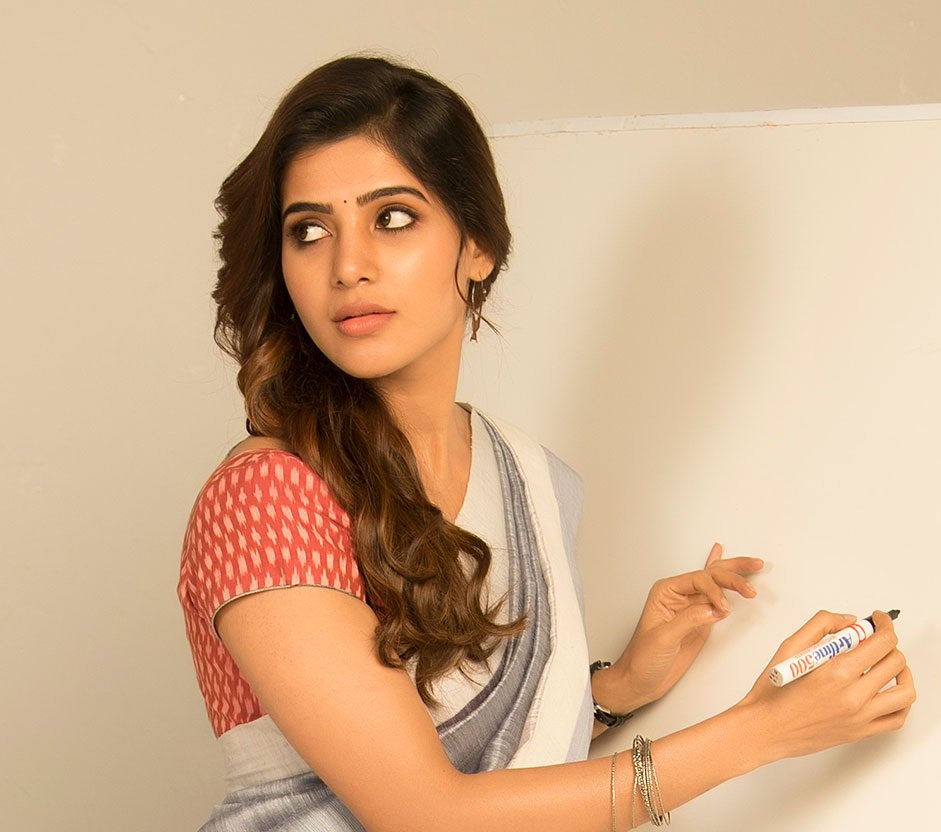 The movie which should have been a January release got repeated delays due to unforeseen reasons and is still struggling to get back a release. Meanwhile, Samantha has started her next set of projects and she works on them. As per reports, the movie might get a release by May end.

Anushk's fat bod won't fit in such dresses - End of the road?

Recently, there was a huge buzz around the film circles that Anushka Shetty is the front-runner for pairing against a lead actor. Most of them even confirmed the rumors and there was a huge anticipation around it. But, at the last minute, another actress was brought inside.