There's a famous saying, "Getting better with Age, like Wine!". We are sure, this is 100% applicable to the Buxom Babe Trisha. The actress who has survived in the industry for more than a decade is still hot and attractive like never before.
The actress recently tasted a huge success with her Malayalam debut, 'Hey Jude'. She is now anticipating the release of her Horror genre 'Mohini'. She also works on a pile of projects under her belt. In this case, the actress recently uploaded a new photo and it's unbelievable to believe that she's 34 years old! Take a look at it below,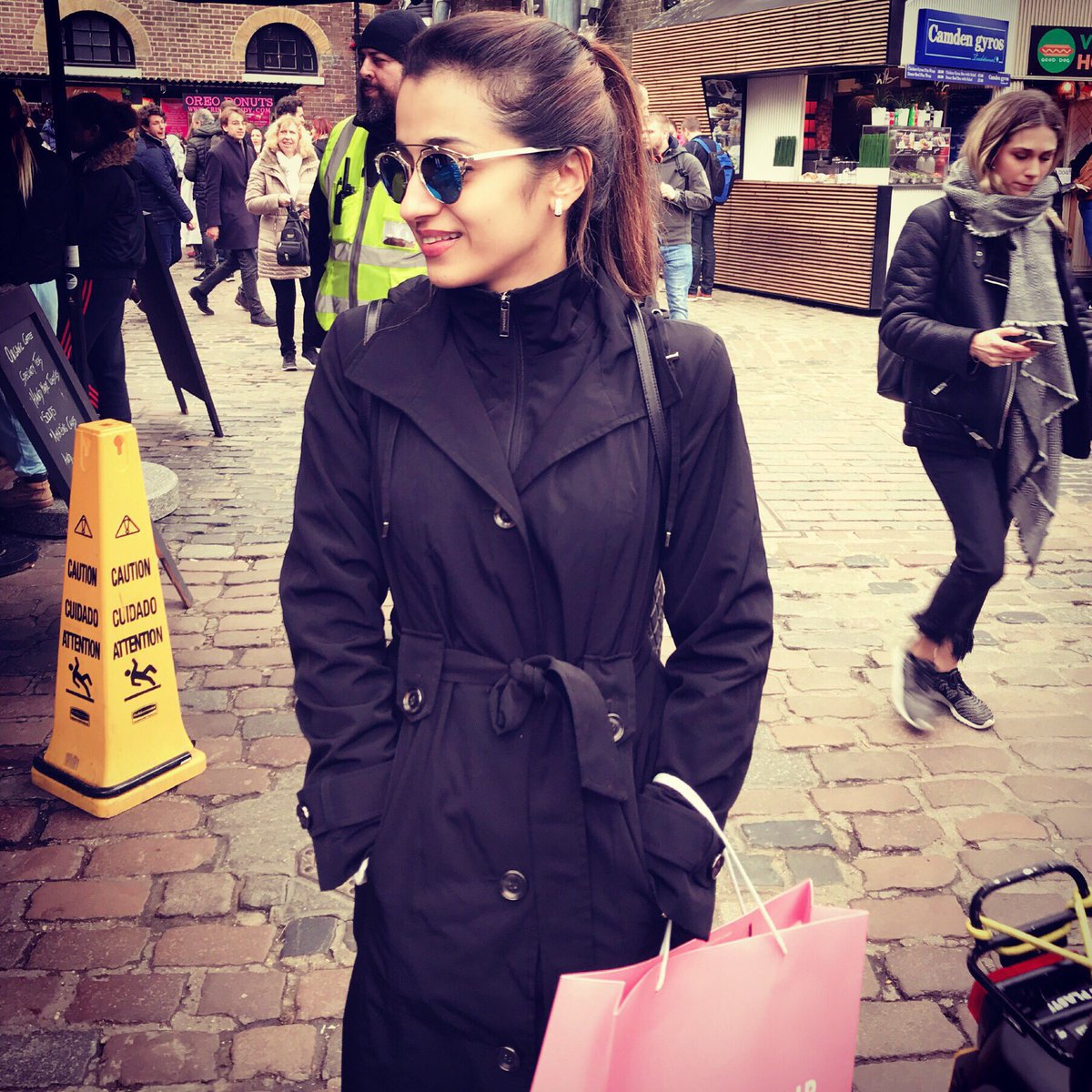 The actress captioned the image as, "Oh! But there is such a thing as beautifully chaotic". The actress seems to be in abroad for some vacation. She is currently shooting for 'Garjanai' and '96'. Watch out this space for more updates.

Anushk's fat bod won't fit in such dresses - End of the road?

Recently, there was a huge buzz around the film circles that Anushka Shetty is the front-runner for pairing against a lead actor. Most of them even confirmed the rumors and there was a huge anticipation around it. But, at the last minute, another actress was brought inside.