South Indian Film Industry is a fashion-conscious industry and being stylish is an essential quotient. But sometimes our actresses make horrendous mistakes and commit fashion blunders. Most of them even end up in 'Worst Dressed' category.
They, however, defend by calling them as bold choices. This time, Tamanna, Kajal, and Samantha have committed the fashion blunders. So, let's see where they went wrong and how...
Samantha Ruth Prabhu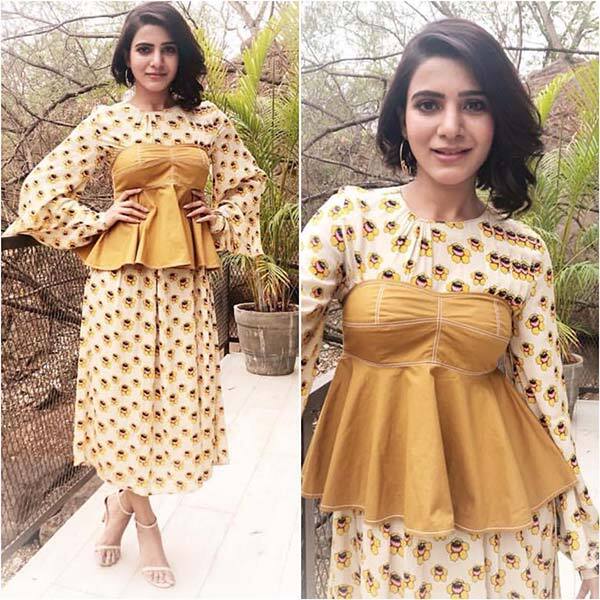 What is this Samantha? A Toddler's Frock? Samantha who often impresses us has failed and disappointed us this time. This yellow printed dress is definitely a nightmare of all sorts and nothing is impressive.
Kajal Aggarwal
Kajal Aggarwal must have thought 'MLA' which is a flop needed such a 'FLOP' dress during the promotions too. The actress never even tried to impress us with her smile as she was looking rigid.
Tamanna Bhatia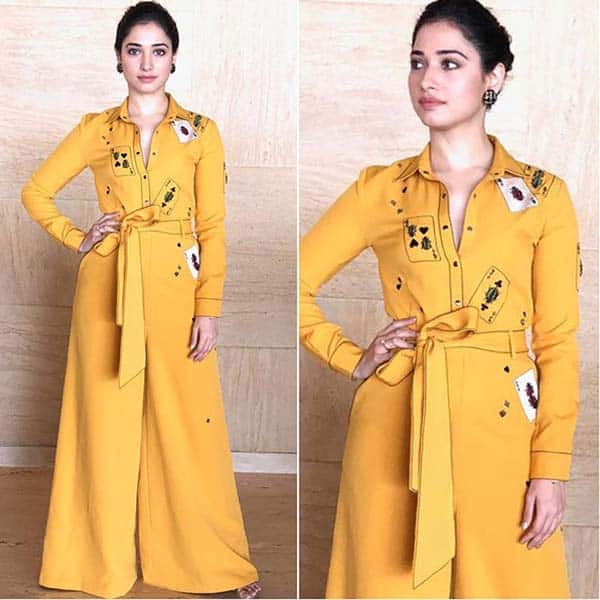 We already quoted this as 'Yellow... Yellow... Dirty Fellow...' and how Netizens mocked at this avatar.