Versatile actor Prakashraj, known for his towering performances in movies, and for his impeccable villainy and subtle supporting roles in multiple languages like Tamil, Telugu, Malayalam, Hindi, Kannada, has been currently involved actively in fighting out the Hindutva and the wrongs done by the ruling BJP.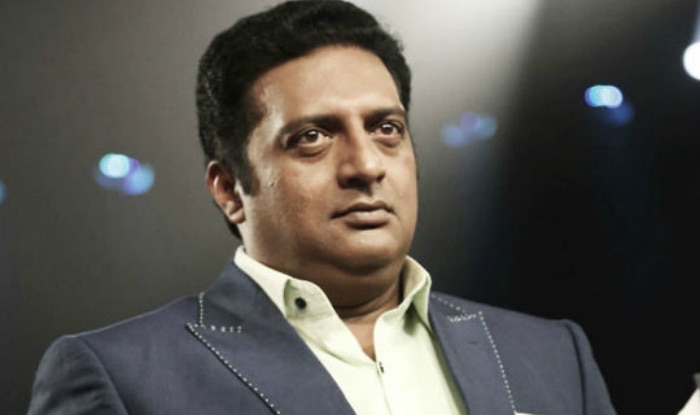 The national award winning actor had recently went a step ahead, and had made a police complaint against a website named postcard.news, in Bengaluru. The actor had alleged that postcard website has always been publishing fake news, and the site had also tried to tarnish his image with derogatory news.
Prakashraj said that, the site had reported wrong of his visit during Gauri Lankesh's death, and during his son's death they had said that he was with a dancer, and have always been writing fake and derogatory stuff, as he was against the views of a BJP MP. Prakashraj has a long list of films lined up, in both tamil and telugu, and was last seen in the blockbuster Rangasthalam.