Sri Reddy must be a known name across the Nation by now as her nude protests have gone viral before the media. She stripped in public to protest against the alleged sexual harassment prevailing in the industry. She also revealed few directors want to bed with their heroines.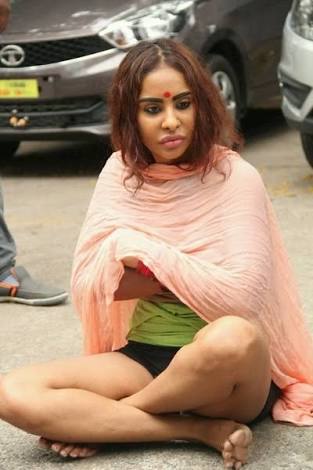 In this case, now a young Bollywood director has came in support of the actress. Bollywood Director Shadab Siddiqui who is just 25-Years-Old and is well known for creating an impact on the minds of many through his insightful direction took Twitter to support Sri Reddy.
But, what happened is when he wanted to extend his support he never got his facts right and he mentioned Sri Reddy as a Tamil Actress and his support went against himself. He was lashed out and criticized by the Netizens as he never knew what is happening actually around.

Siva Karthikeyan voices against Child Abuse

One of the most successful heroes of Tamil cinema in last 5 years happens to be none other than Siva Karthikeyan who had entered films from television and from comedian he turned hero and is now in top 5 of Kollywood.