King Nagarjuna, who was last seen in the horror comedy Raju gari Gadhi 2, directed by Ohmkar, and costarring his daughter in law the gorgeous Samantha, which was released exactly weeks after Chay - Sam wedding, had been busy shooting for his next flick.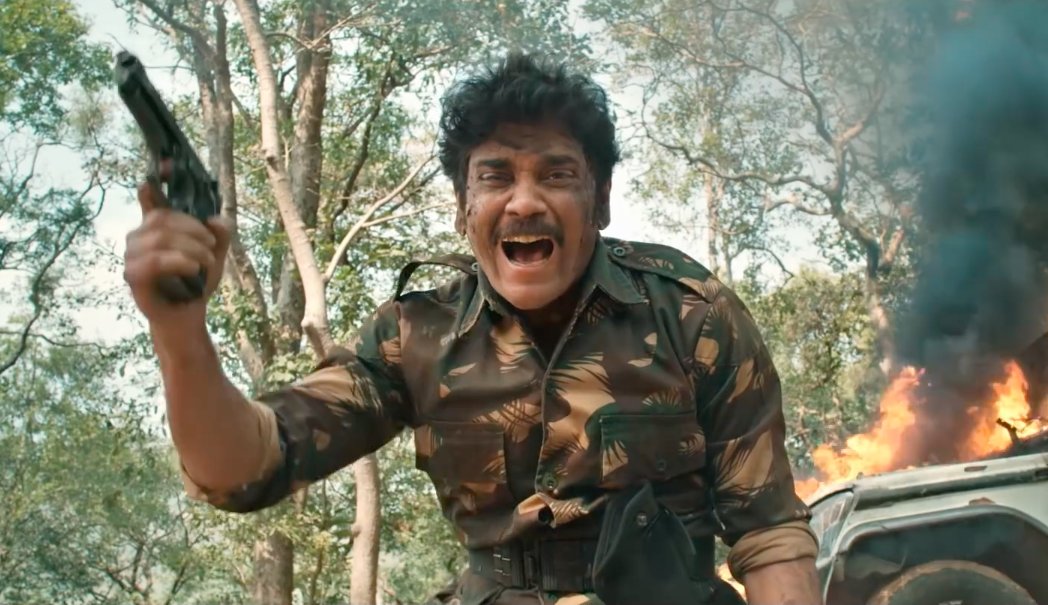 This movie, which marks the comeback of the iconic Shiva combo of  Nagarjuna and controversial director Ram Gopal Varma, titled Officer, had wrapped shoot few weeks back, and is currently in the post production phase, and dubbing stage.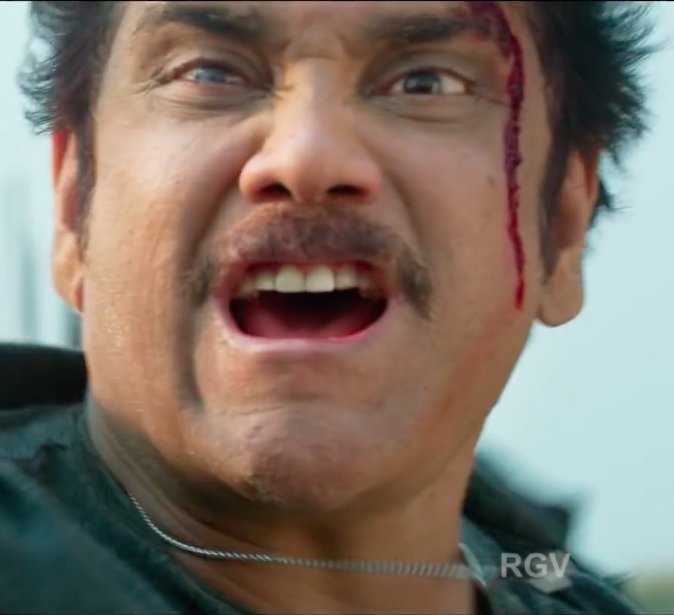 In such a scenario, a teaser was released recently and it is just getting praises from all quarters. Nagarjuna Akkineni is looking dapper as ever and he never ages. The movie has Nag playing a daredevil cop, and is about his rescue mission to save his daughter reportedly. Officer,also starring Myra Sareen, releases worldwide on May 25.