As Nandamuri Balakrishna began the most prestigious project of his career, his 103rd flick which happens to be the Biopic of his father, the legendary actor and one of the most popular chief ministers of Andhra Pradesh, NTR, a few weeks back, there are numerous rumors around the project.
While it was reported that the team NTR, headed by Maverick maker Teja, are waiting for Bollywood actors Vidya Balan and Paresh Rawal to join the team, it was also reported that the team has approached Teja's Nene Raju Nene Mantri hero Rana Daggubati to play Chandrababu Naidu in the movie.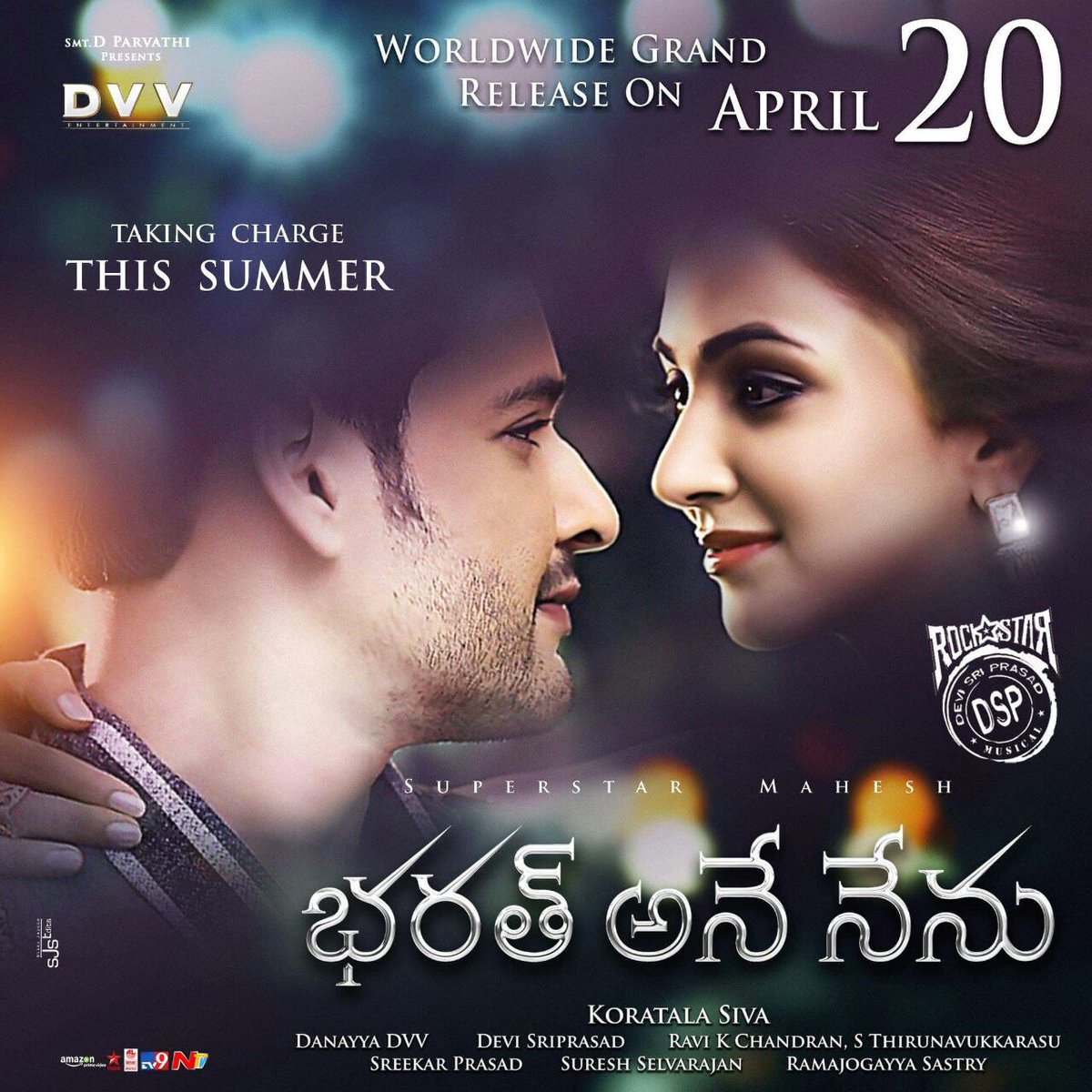 The latest buzz on the happening project is that the team NTR has approached superstar Mahesh Babu to play his dad Krishna on screen. It must be noted that though Krishna and NTR were friends, they had a difference of opinion in the political stand. It has been said that Balaiya himself had requested Mahesh to join the team, and if Mahesh accepts this offer, it'll be a treat watching the duo together on screen. Mahesh Babu had previously worked with Teja in the hard-hitting Nijam.