Actress Sandhya Naidu who acts in supporting roles has said that the same people who call her as a mother in the morning, call her for sex in the night. The controversial actress Sri Reddy, who set out to expose the sex for offers method practiced in Tollywood industry was lambasted by her own compatriots, and all actresses abused her.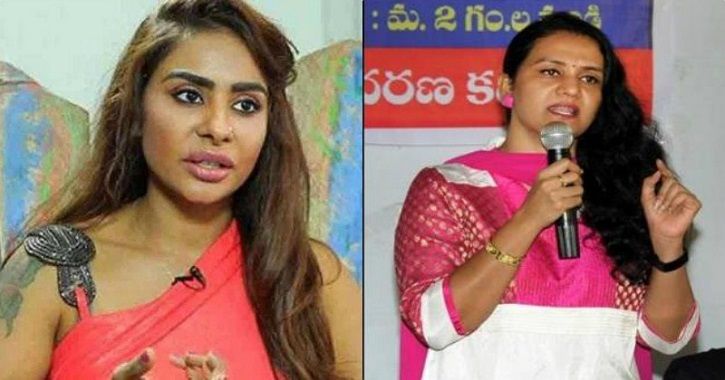 However, actress Apoorva came in her support. After Apoorva offering her support, many other actresses came forward to support Sri reddy. Besides the actresses have also come forward and have started to expose the troubles and sexual abuses they have faced. 
Sandhya Naidu who has been in the industry for more than 10 years, has said no one will get offers without sleeping with someone. She also said that the same actors who call her as a mother during the morning shooting, call her for sex in the night, and also force her and flirt with her in WhatsApp. She said with teary eyes that one of them had asked her what dress she was wearing and whether it was a light cloth.