Kajal Aggarwal is slowly getting back into the game after suffering an array of flops in the year 2016. The actress is definitely the topmost actress among the top league of actresses. But this is not a cakewalk as she struggled a lot in the early stages of her career.
The actress signed a TV Commercial for a leading coconut oil brand a few years back and she shot it and it was aired on all leading channels. But, the actress is shell-shocked as the TVC gets aired even now and she lodged a case against them.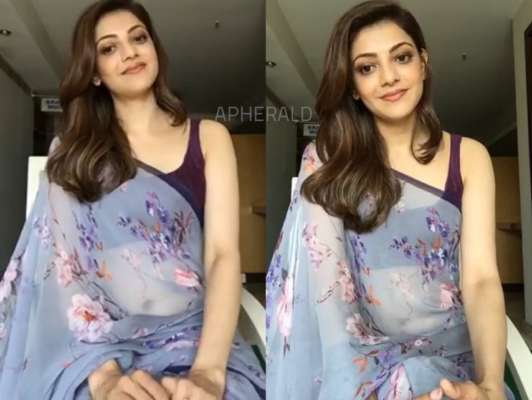 But, as the contract papers, she signed never mentioned the period, the case went against her. However, Kajal demanded a royalty for 25 Lakhs and lodged another case against the company. But now, the verdict has come in favor of the company and again the TVC's are aired in all channels. This has caused a huge upset for Kajal Aggarwal. Her olden days are really haunting her right now.