The sad tragedy of Fake Collection Reports by the Producers is growing in Tollywood. Sadly, this trend has caught up even with low-budget producers these days. Tollywood had a dream summer with 'Naa Peru Surya' and 'Bharat Ane Nenu'.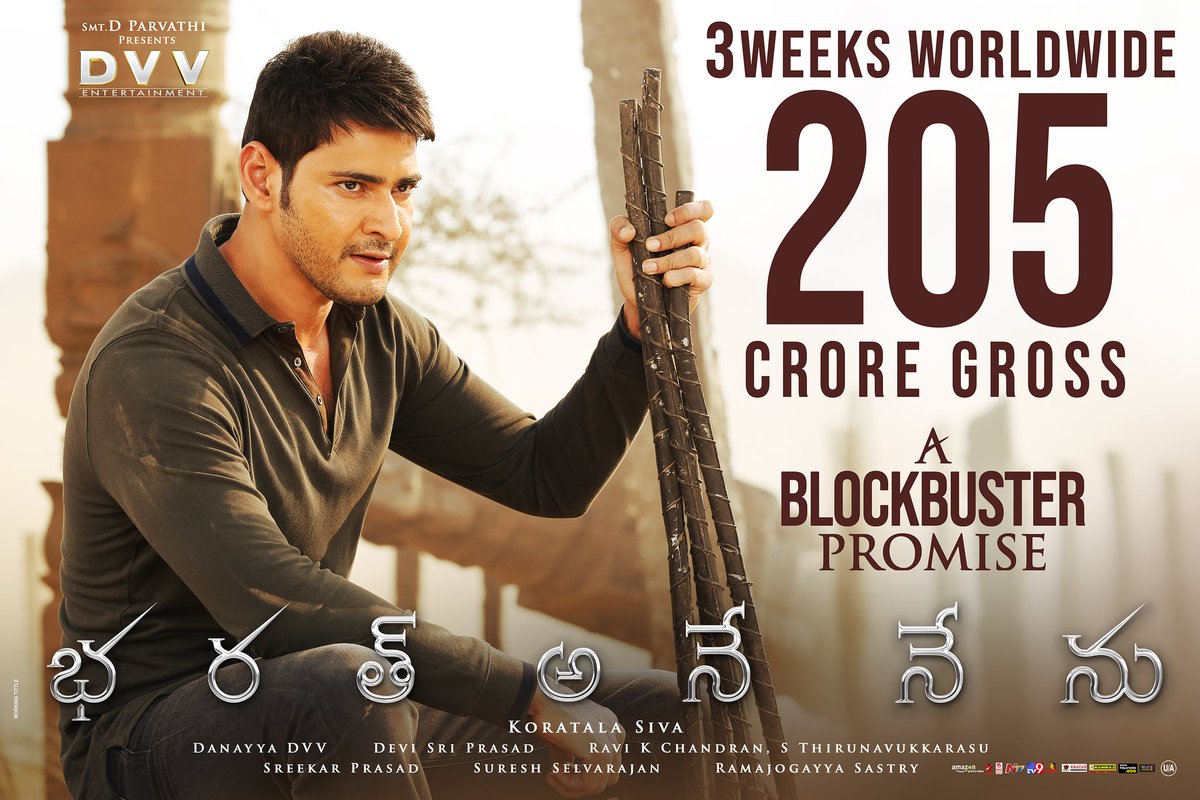 Mahesh Babu who suffered two back-to-back disasters bounced back with 'Bharat Ane Nenu'. But now the movie has been facing shame due to false publicity claims. The Producers of 'BAN' released a poster claiming that the movie collected Rs.200 Crores in 3 weeks and it's obvious they have inflated the collections which are very far from reality.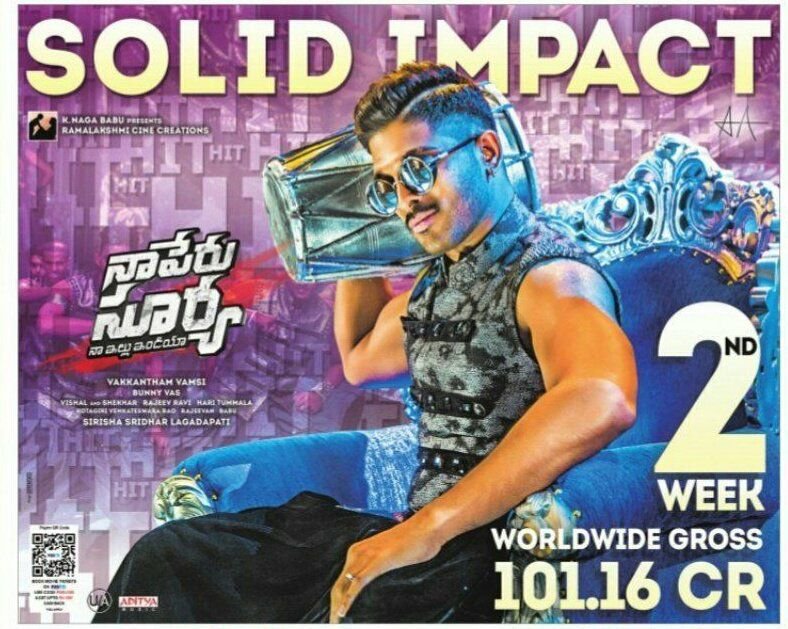 The same happens with Allu Arjun's 'Naa Peru Surya'. On the Ironical note, both the movies convey a hard-hitting message to the society, but sadly they fail to follow it. When are producers going to learn that a real success is based on the way audience enjoy it in the theaters and not at the Box-Office?

Young Actress blackmails director with Sri leaks!

An upcoming actress has blackmailed a director using the name of Sri reddy. An item dancer-actress had recently got interested to act as a heroine and had been approaching many directors to provide her an opportunity to play the female lead in movies.