These days with the rise of Social media anyone can be a celebrity. Thanks to Instagram and Snapchat, if you have more than 10k followers, you are in the celebrity zone. We have seen many upcoming models and actresses falling into the same zone.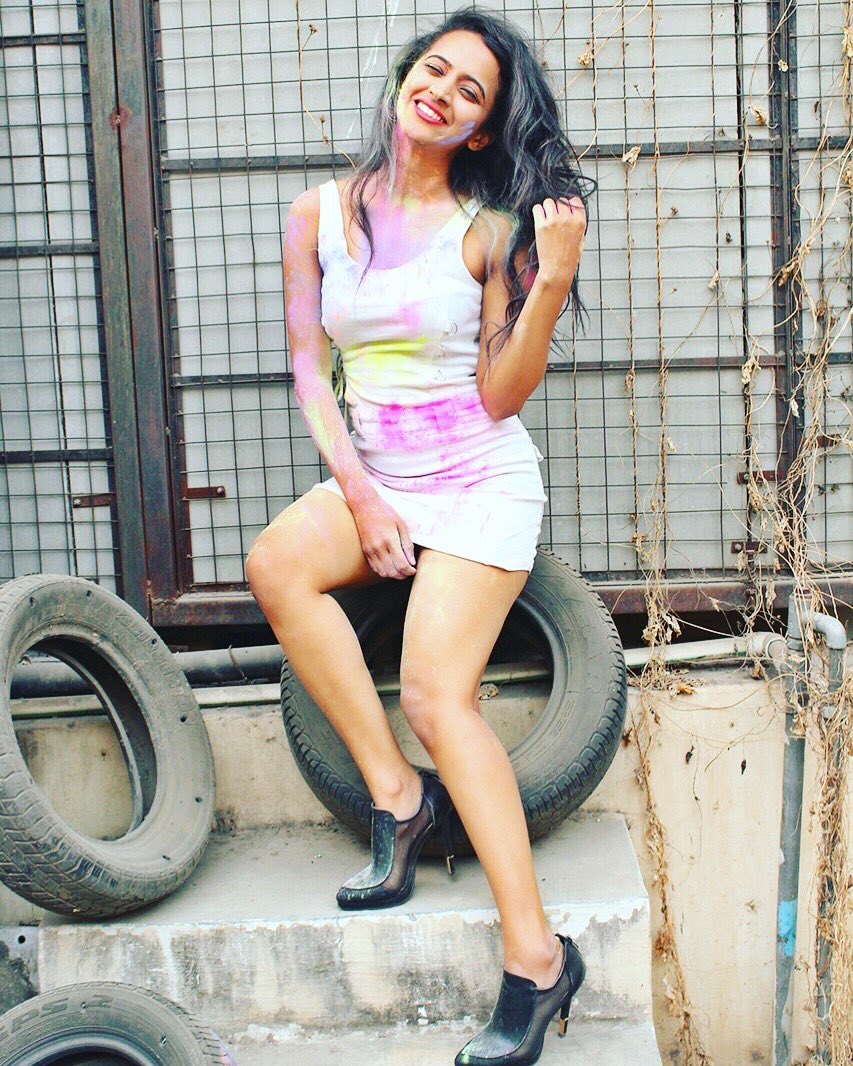 Many upcoming models and actresses take their photos and upload on Instagram to grab more attention from the fans. Shruti Shetty is one among them. The upcoming actress has 90k followers and has been quite active on the Instagram. Her recent photos are going viral as they are too hot to handle.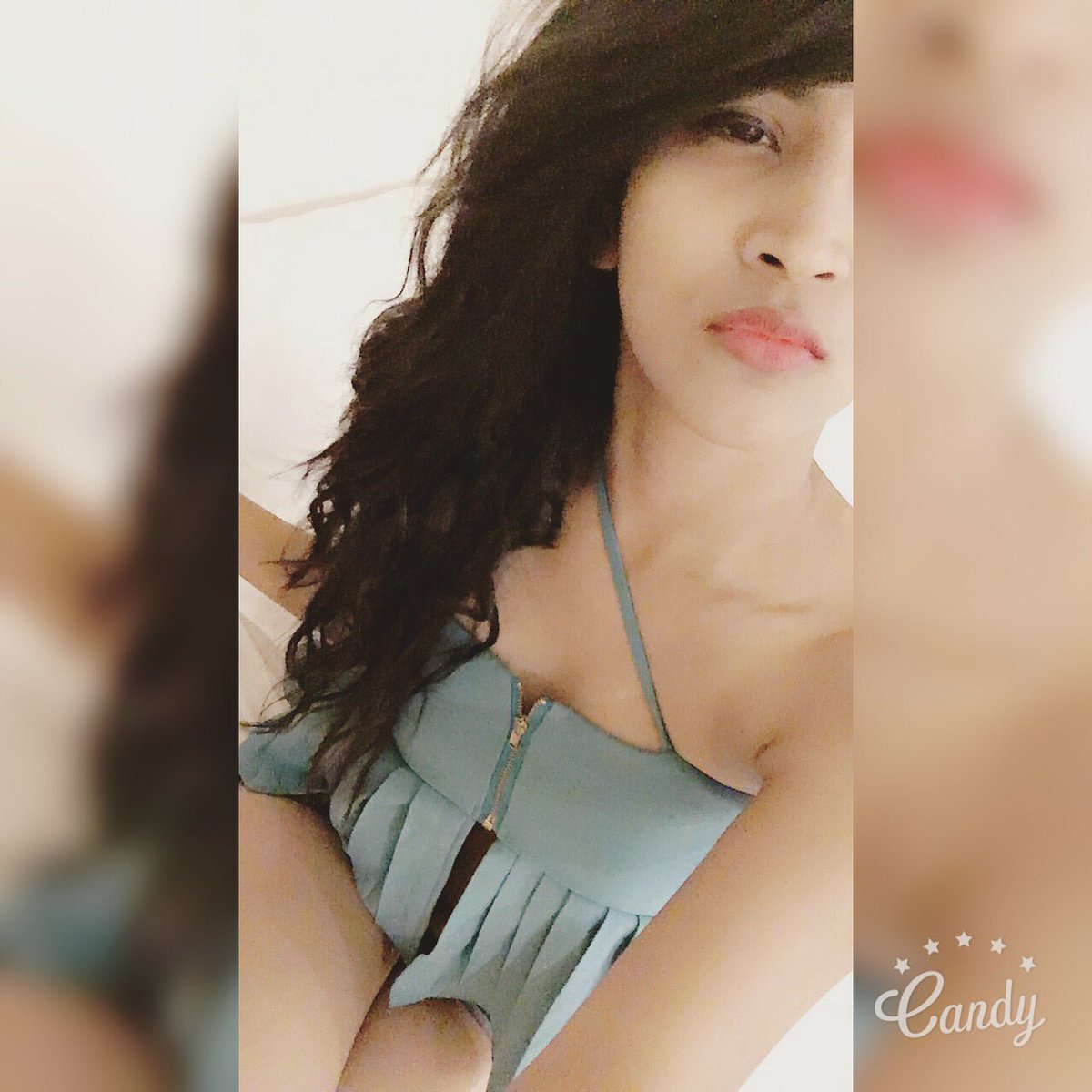 Now, we bring her latest photos from the photoshoot session where she has oozed Oomph all the way! Even though she is yet to enter the film industry, she has already grabbed attention from all quarters with her sexy attire and teasing looks. Take a look at them below,

Poonam Kaur to work for an Epic Series

One can never forget Miss Andhra of the year 2005, Deepa, who got rechristened as Poonam Kaur, and entered films, and starred in several Telugu and tamil flicks, without much luck. While she started off with homely roles that didn't work in her favour, she later tried to go glam which also let her down.