Regina Cassandra is having a good run at the Box
—
Office right now as her recent release 'Awe' struck Gold at the Box-Office. In this case, Regina has shocked everyone by acting in a movie and the latest still has just added fuel to the fire.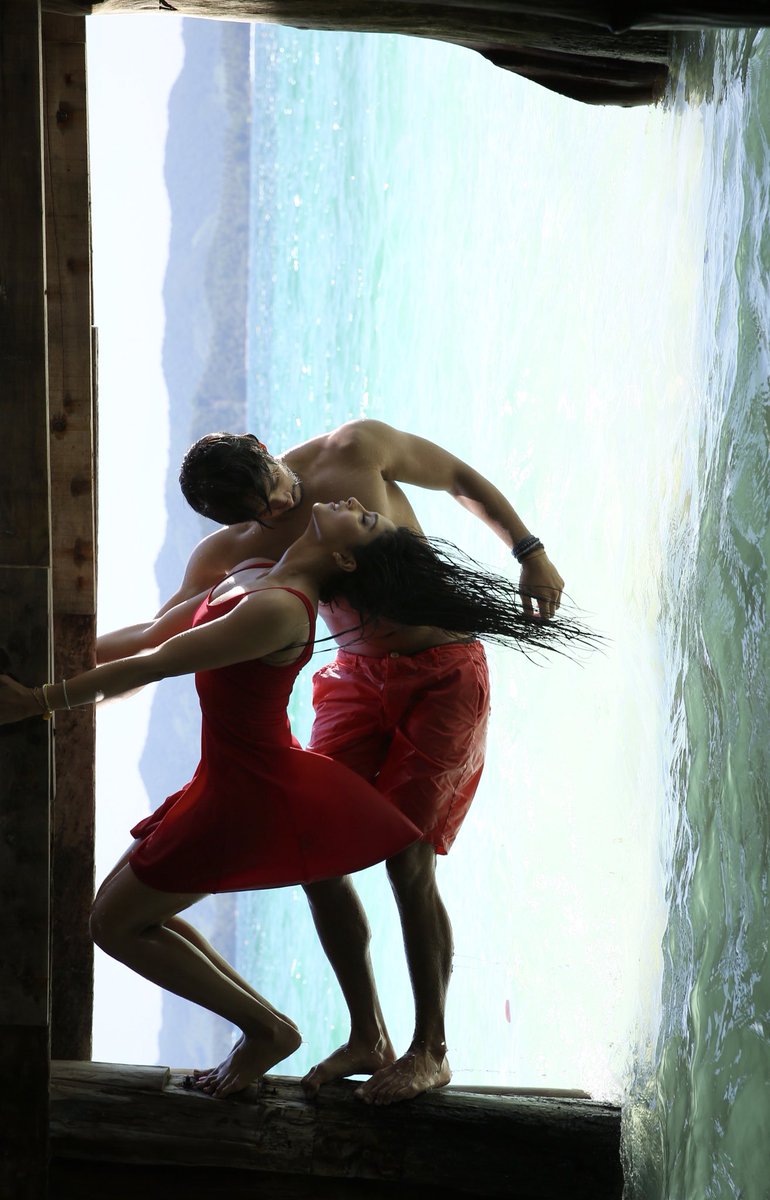 The actress acted along with Gautam Karthik for a movie titled 'Mr.Chandramouli'. Gautam Karthik is one who prefers acting in 'A' movies often. Even a leading Tamil daily has quoted him as 'Sex Hero'.  The movie recently went to censors and the movie got 'U/A'. However, the censor board officials were shocked due to Regina's glamour.
The actress was just exposing as much as possible and after lots of cuts the censors cleared the movie with 'U/A'. The movie is expected to hit screens on July 6th. Regina Cassandra is making her comeback to Tamil after a while with this project. Let's see if she can score a hit this time.

Comedian to Try Again

Comedian turned hero Santhanam who had been the reigning king of comedy in Kollywood till before 5 years, with his combination with almost all heroes of the industry including SUperstar Rajnikanth, Thala Ajith, and many others, had made him being called the Comedy Superstar.