Superstar Rajnikanth's latest release, Kaala, his reunion with his Kabali director Pa. Ranjith has released in a totally unexpected low key manner. With huge controversies surrounding the movie post Superstar Rajnikanth's speech in the recent Thoothukudi incident, and with the low hype surrounding the project due to Kabali failure, Kaala has opened today. Here's team AP Herald's exclusive Kaala first report.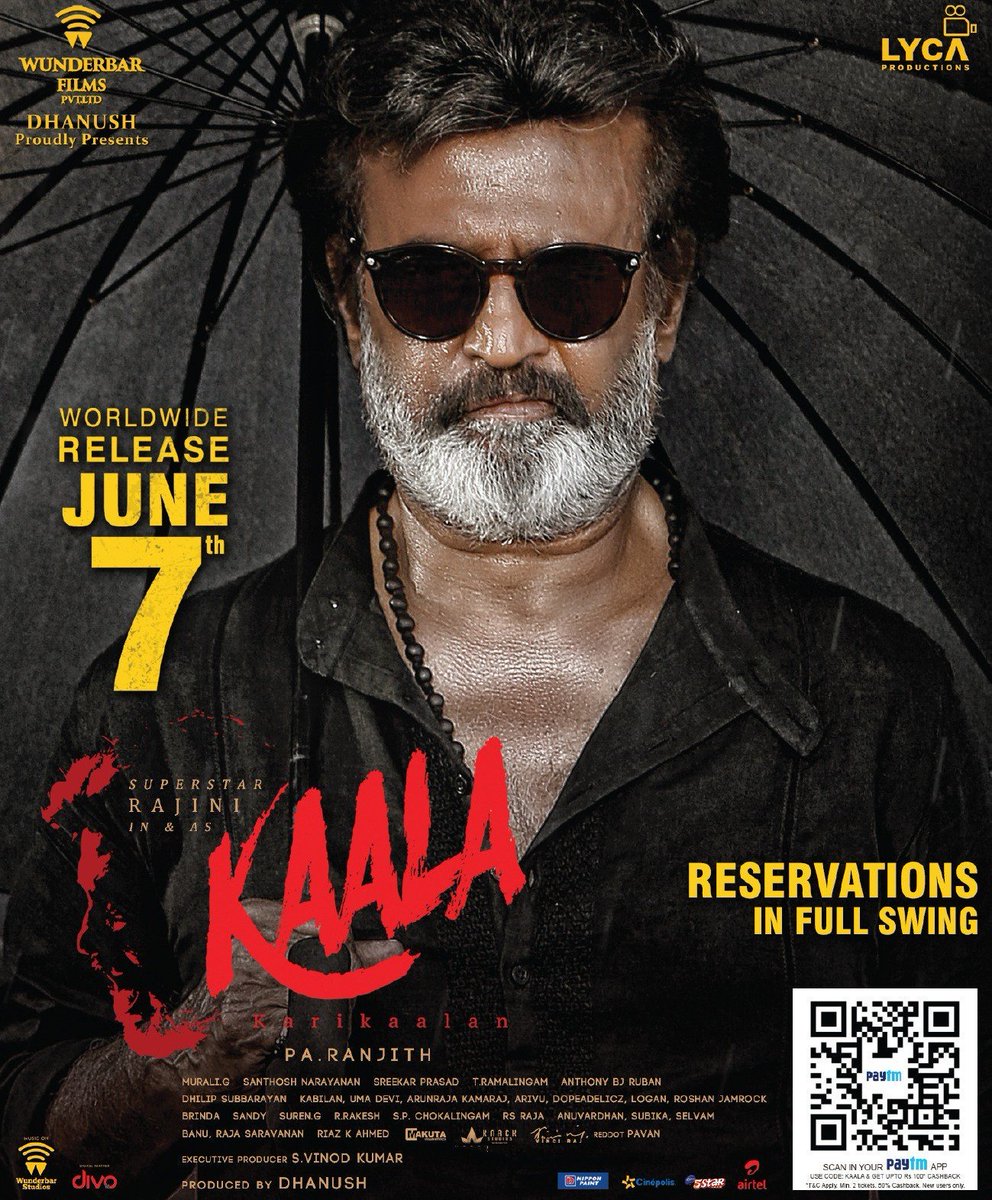 The movie begins with Kaala saet being established as the undisputed leader of the residents of Dharavi slums, and he comes face to face with politician Hari Dada played by Nana Patekar, who plans to eliminate the residents of the slums and convert the slums into posh are with his clean Mumbai project. Now in the war between gangster Kaala and politician Hari Dada, who won is what Kaala is all about.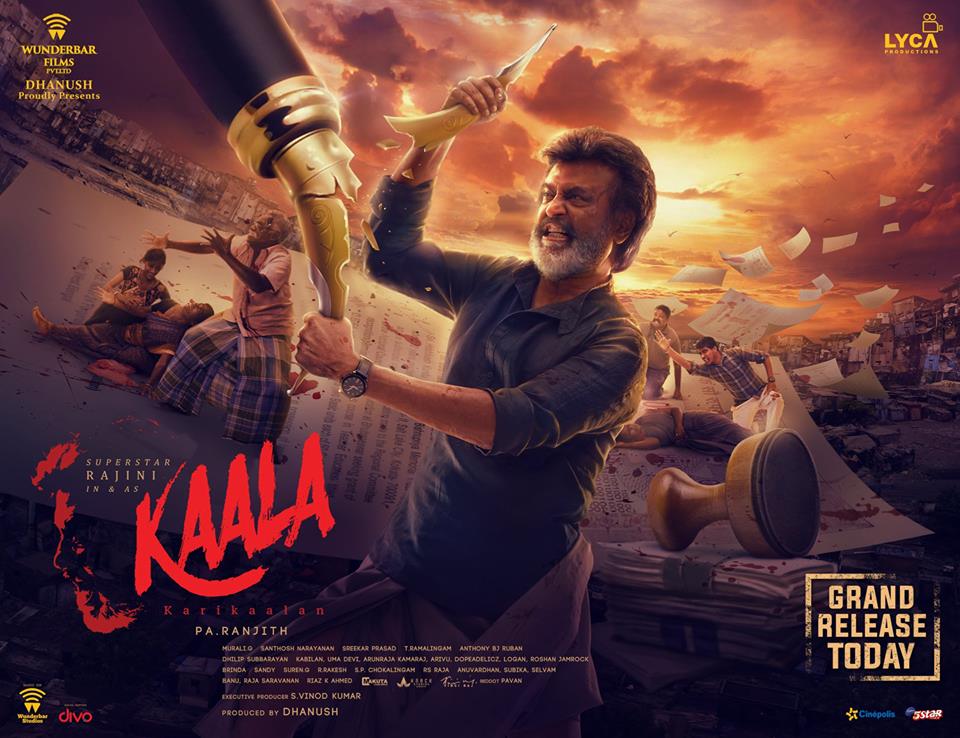 Kaala has powerful performance filled with style and emotions by the Superstar, and that's all about it. Everything else in the movie is half-baked and ruined, thanks to the pathetic direction by Pa Ranjith, who has laced the movie with dialogues, dialogues and more dialogues and less of action, guaranteeing the viewers asleep in theaters.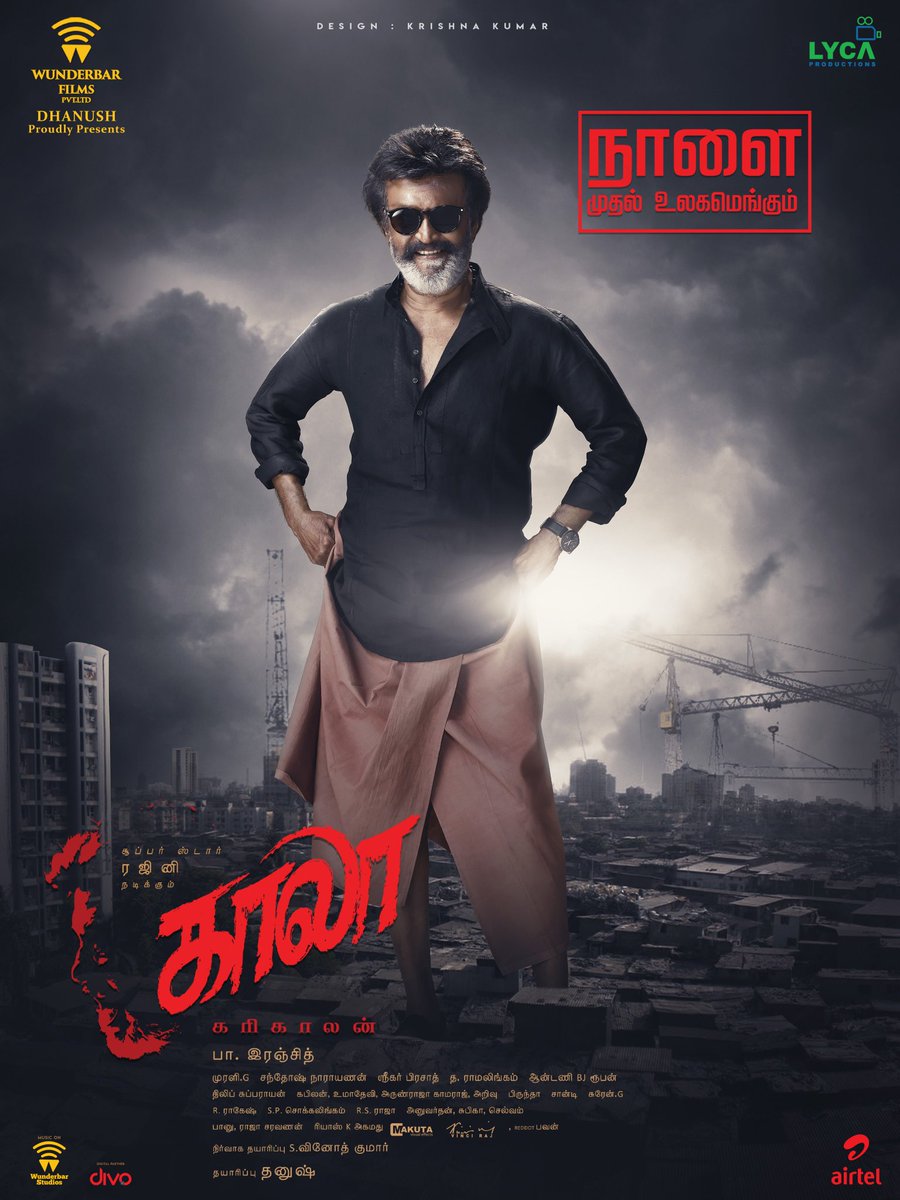 Its high time the maker understands the difference between making a movie and forcibly preaching casteist values through a visual medium and exploiting the star power in a wrong way. Except for Murali's cinematography, and Nana Patekar, Eswari Rao's performances, there's nothing worthy in Kaala, which ends up as another huge disappointment for movie buffs as well as Rajni fans as it neither is a Rajni movie, nor a Ranjith movie. 

TAXIWAALA REVIEW - Vijay Deverakonda FAILS YET AGAIN

Young sensation Vijay Deverakonda has returned on screen post the colossal disaster of his bilingual political thriller NOTA, with his long-delayed supernatural thriller, Taxiwaala, which has been the worst affected due to piracy, as the whole movie was leaked online. Now that the movie has reached theaters, here's team AP Herald's first on net Taxiwaala first report.