Rajini's 'Kaala' is releasing in few hours and the movie's crystal clear print is already surfacing on the Internet. The Piracy has been to a whole new level with Rajini's 'Kaala'. This has been so shocking as TFPC Leader Vishal arrested a guy who was live streaming from Singapore a few hours back.
As per reports, the pirated print is taken from Malaysia and has been uploaded on the Internet. The movie has already opened to mixed reviews and negative critics. Now, this piracy is sure to affect the Box-Office collections of the movie.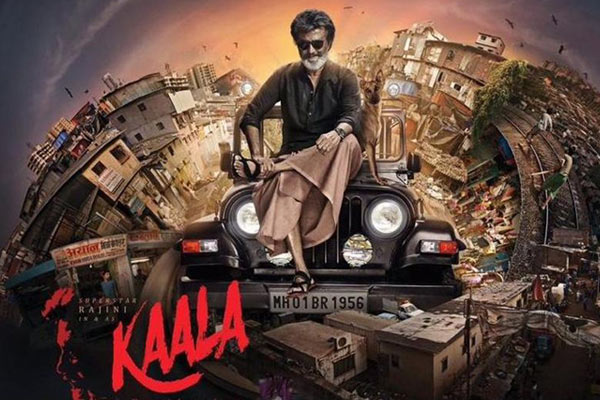 Meanwhile, the movie is still in tantrums as most of the Chennai city theaters replaced it with 'Jurassic World: Fallen Kingdom'. At the same time, some of the screens said the cost of the movie is high from the distributors. 

Serial Actress gets a BIG CHANCE!

The television serial Deiva Magal telecast on Sun TV had been a huge success and had propelled the lead actress of the serial Vani Bhojan to fame and recognition. Though prior to the serial she had acted in few serials like Aaha, it was Deiva Magal that got her more fame.