Rajini's 'Kaala' is releasing in few hours and the movie's crystal clear print is already surfacing on the Internet. The Piracy has been to a whole new level with Rajini's 'Kaala'. This has been so shocking as TFPC Leader Vishal arrested a guy who was live streaming from Singapore a few hours back.
As per reports, the pirated print is taken from Malaysia and has been uploaded on the Internet. The movie has already opened to mixed reviews and negative critics. Now, this piracy is sure to affect the Box-Office collections of the movie.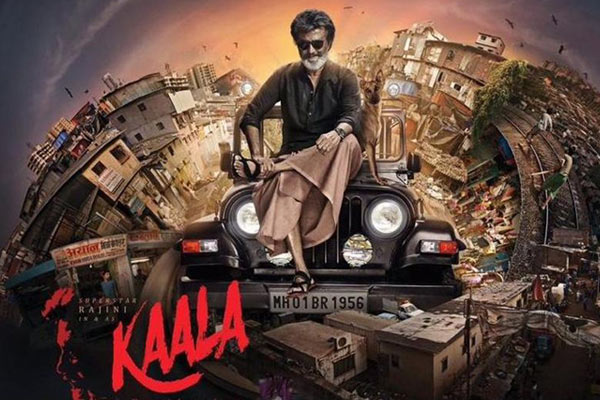 Meanwhile, the movie is still in tantrums as most of the Chennai city theaters replaced it with 'Jurassic World: Fallen Kingdom'. At the same time, some of the screens said the cost of the movie is high from the distributors. 

A Gap for Shruti Haasan!

Shruti Haasan who was in an idle state recently bounced back and she is now working on her new Hindi movie. At the same time, she also keeps herself engaged with various other works. She works on several brand endorsements and keeps her on a hectic schedule.