Young hero Naga Shourya who had delivered a comeback hit after scoring numerous disasters post hits like Oohalu Gusagusalade and Jyo Achyuthanandha, with the form of the February release Chalo, has once again fallen down.
His last two releases post Chalo, Kanam the bilingual with Sai Pallavi and Ammamagarrillu have failed miserably. While the former was a flop both in Tamil and Telugu, where Shourya did not even participate in the promotions, the latter has a different story to tell.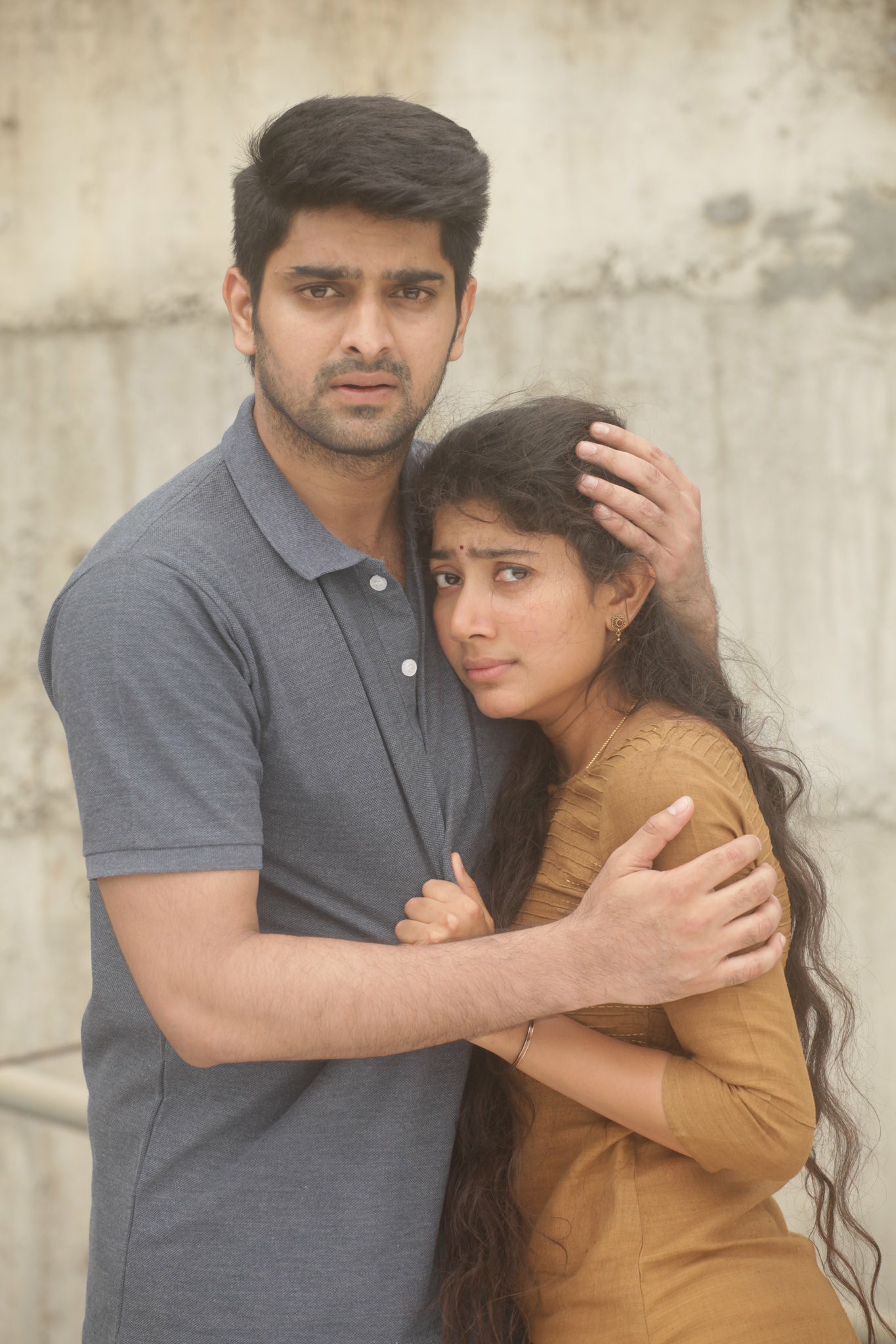 The producer of Ammamagarillu had reportedly expressed his anger that he had spent a lot on the costumes of Shourya and had also financed his home production Chalo, believing Shourya but he did not report properly to shoot for Ammamagarillu, and the movie, being made at an over shoot budget of 18 crores had ende ind a disaster due to Shourya, who did not promote, says the producer.

How to eliminate caste system? Probs for Kamal Haasan

Ulaga Nayagan Kamal Haasan has been an active user of Twitter and often posts fierce and powerful tweets against the Tamilnadu government. Recently he had been a part of an interactive session with fans on Twitter in the hashtag #AskKamalHaasan.