It has been five years since the release of Kamal Haasan's 'Vishwaroopam'. The movie was a huge hit and it also ended as a profitable venture at the Box-Office. During the first part release itself, Kamal Haasan gave a hint that the sequel will be released very soon.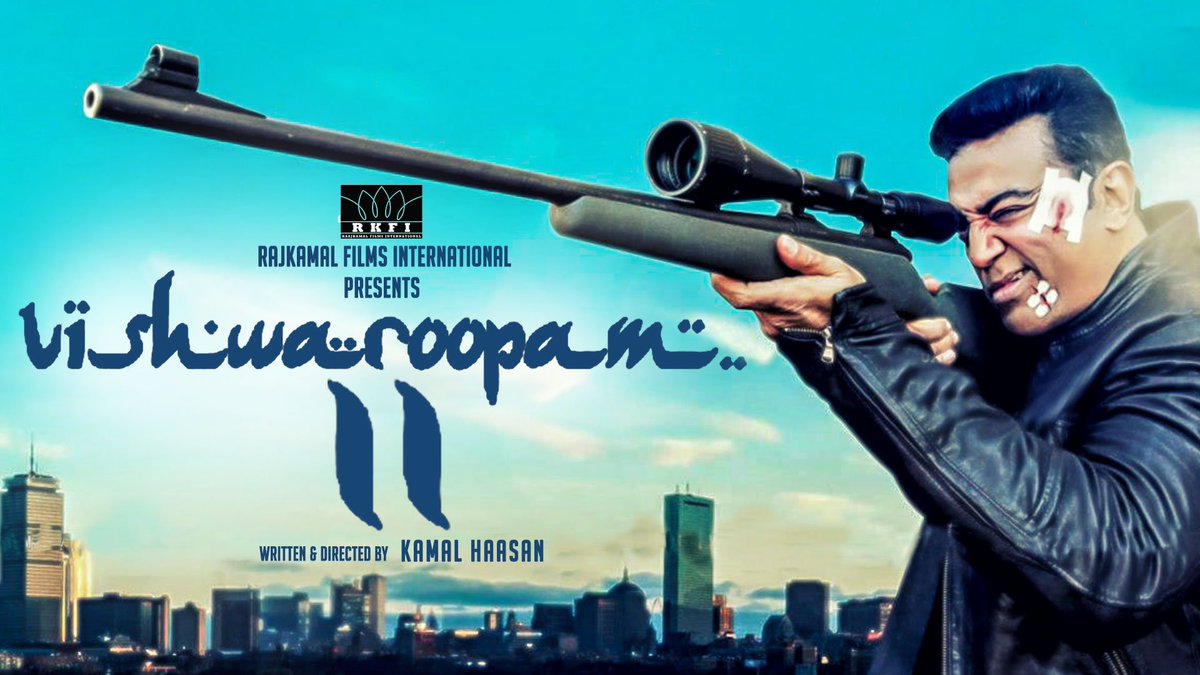 But due to various issues, the delay has been inevitable. Now, we got some good news as Kamal Haasan himself confirmed that the movie will be hitting the screens on August 10, 2018, as an Independence day treat. The movie features Pooja Kumar, Andrea Jeremiah, Rahul Bose and Shekar Kapur in pivotal roles.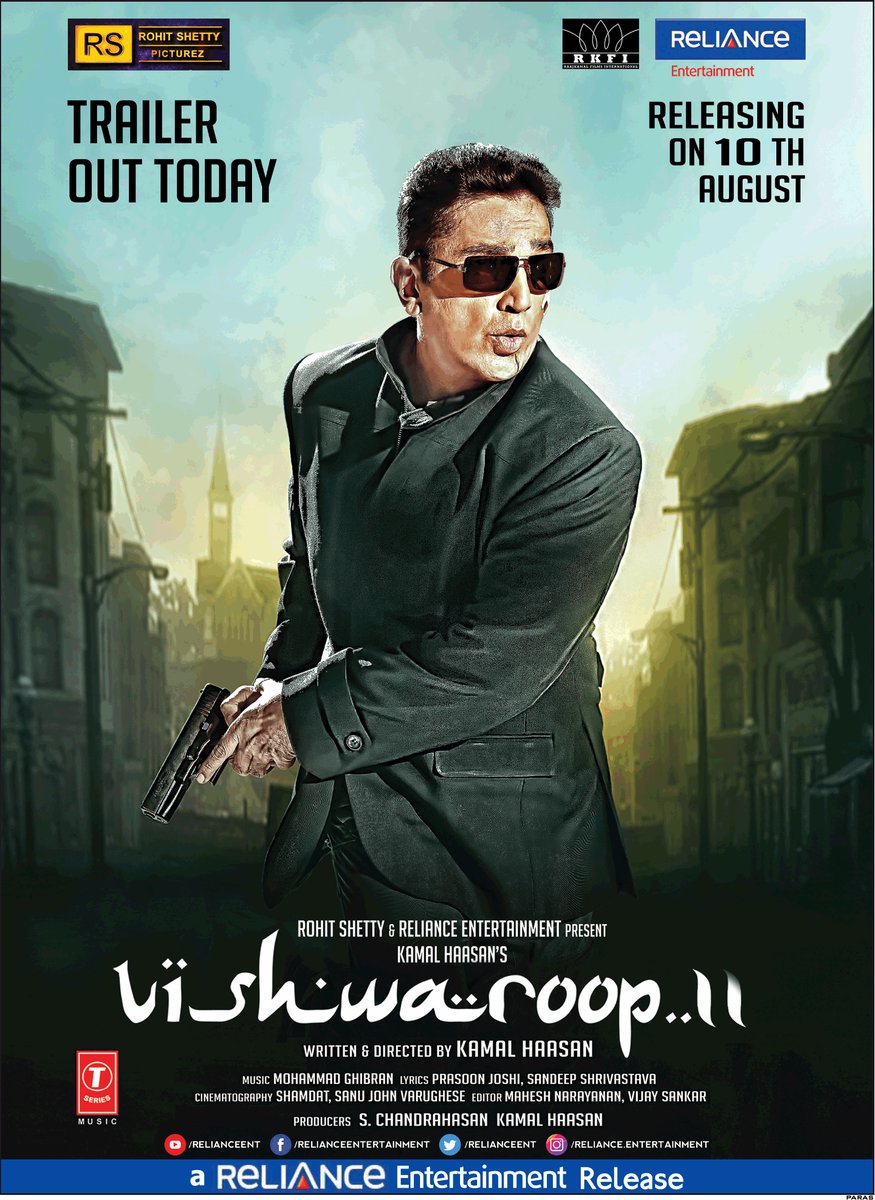 Gibran has composed the tunes for the sequel. The trailer of the movie will be revealed by Junior NTR in the Telugu version, Shruti Haasan in the Tamil version, and Aamir Khan in the Hindi version. Watch out this space for more updates.

18-Year-Old Young Actress sends a Message...

The first death anniversary of yesteryear dreamgirl Sridevi came recently, and the hottest actress of the previous decade had passed away, after drowning in a bathtub in a hotel in Dubai, where she had been for attending a wedding, which was a massive shock for fans.