Bigg Boss Season 2 in Tamil has finally started and the 16 contestants were revealed midst all speculations. On one side, we have some notable actresses and character artists and on another side, we have unknown faces.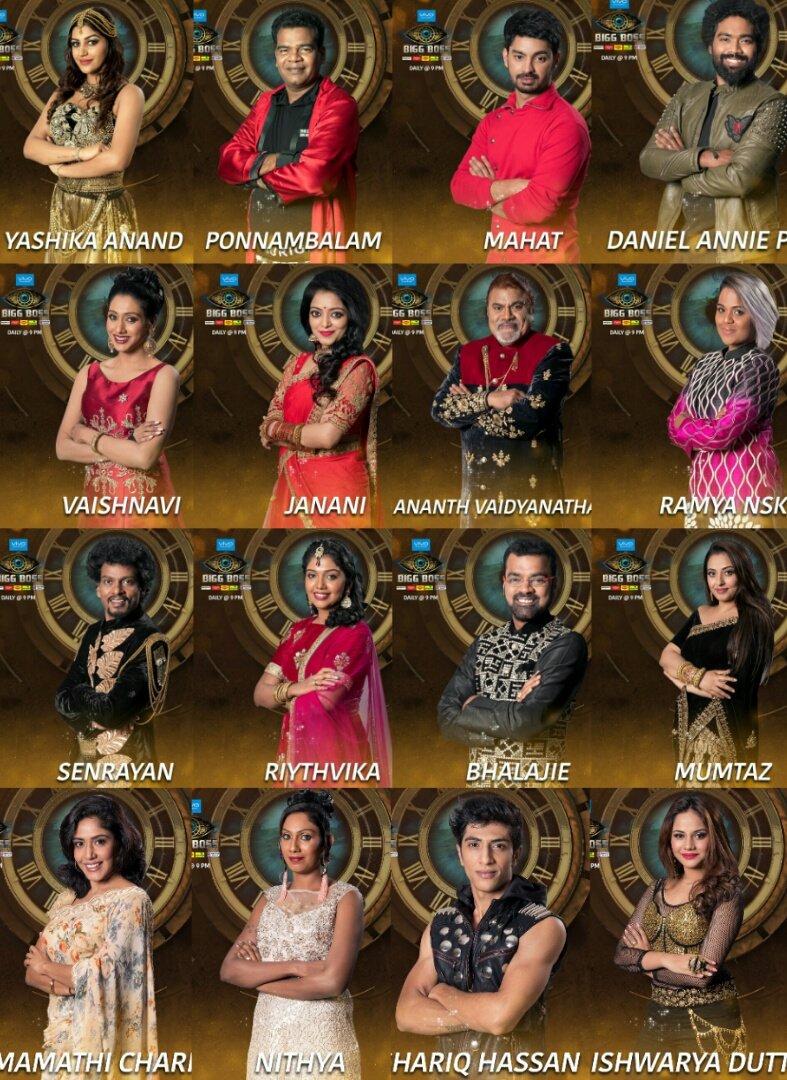 But, in the end, it is the 18-Year-Old Adults Only actress Yaashika Aanand who grabbed our eyeballs. Remember, Team APHERALD revealed that Yaashika is going to be in the house last month itself. She was the first contestant to get inside the house. Kamal Haasan who introduced her also revealed that she is the youngest contestant to enter the house as she is just 18-years-old.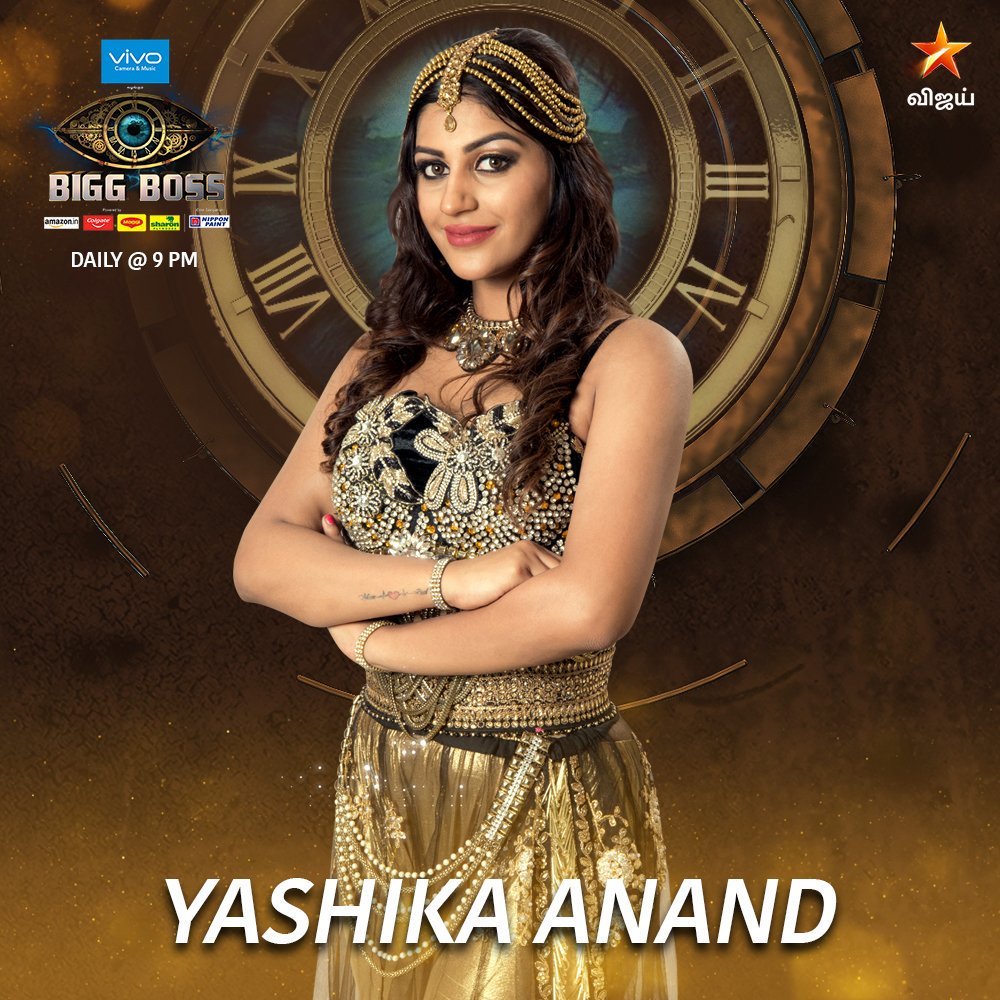 Apart from Yaashika, Janani Iyer and Aishwarya Dutta were other two notable actresses in the house. Character artists Mamathi Chari, Rithvika were also seen inside the house. The show will be aired every day from 9 pm to 10.30 pm. Already the TRP ratings have gone higher for the Tamil Bigg Boss.