Tamanna who pinned high hopes on her last release 'Naa Nuvve' is quite upset as the movie ended as a massive failure in her career. The movie which was directed by Ad Filmmaker Jayendra ended as a Box-Office dud. Despite Tamanna's hot thigh show and her performance as RJ, the movie ended as a failure.
Now, Tamanna has stopped her levels down so much. When she was a lead actress, she acted in a guest role for Udhayanidhi Stalin's 'Nanbenda'. Now, she herself pairs with the same Udhayanidhi for 'Kanne Kalaimaane'. Tamanna already worked under Seenu Ramasamy direction for 'Dharmadurai'.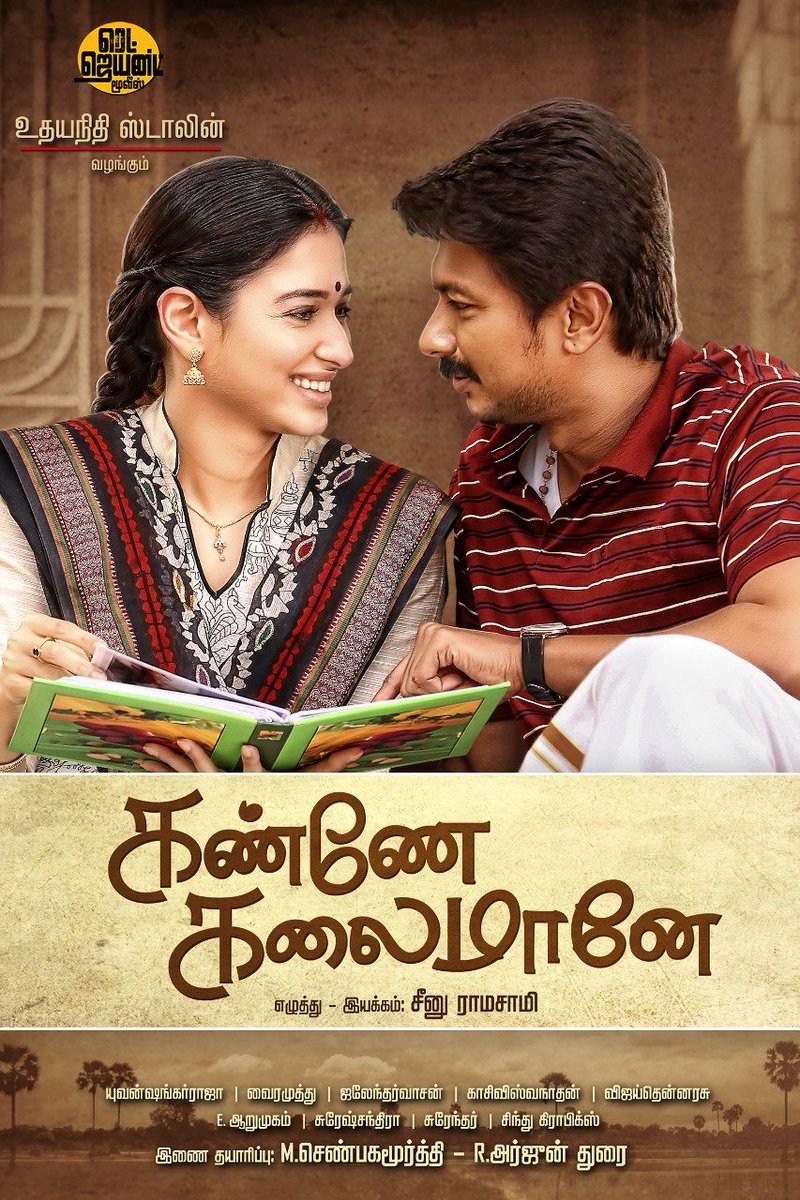 Regarding this new movie, Director Seenu Ramasamy has confessed that Tamanna will shock everyone with her mindblowing performance and he also said she never used makeup for even one single frame in the movie. He also spilled the beans that Tamanna will be seen as a Bank Manager in this project. 

Dulquer turns a Hot Cake in Bollywood

Hot and happening Malayalam sensation Dulquer Salmaan, son of Megastar Mammootty, has been growing slowly and steadily with back to back hits like Bangalore Days, Kali, Kammatipadam, Comrade In America and the recent critically acclaimed SoLo. Besides, the actor has silently made an entry to other south industries as well.