Vikram Kumar is one of the reputed directors in the South Indian Film Industry right now. All his movies have a unique identity as we can see. His recent works, '24' with Surya, 'Manam' with Akkineni's, 'Hello' with Akhil Akkineni prove his versatility.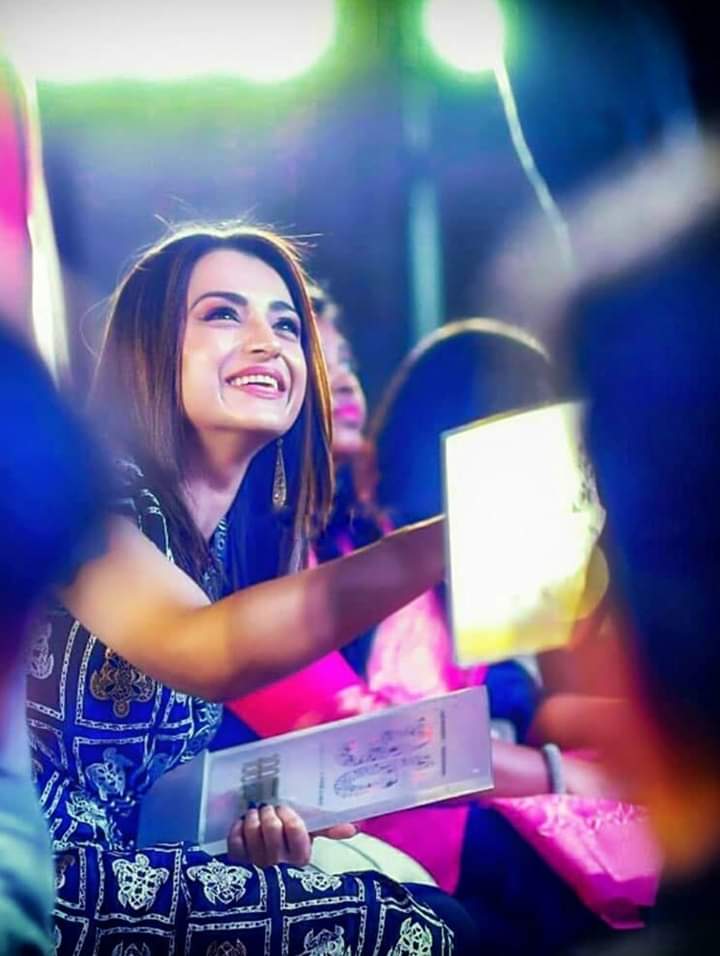 But, can you believe that he has directed a 'Hot' movie in his early stages of career? Recently, we came across a Home DVD Ad showing Trisha getting smooches from Tamil actor Simbhu. The movie is titled as 'Alai' and it was given in tiny letters that the movie is directed by Vikram Kumar.
Baffled by the name, when we double-checked we found it is 'Manam' fame Vikram Kumar. He has directed such movies in the early stages of his career. His career took a 'U-Turn' when he directed the horror movie '13 B' with Madhavan and Neetu Chandra. We also reported about Tamanna's first Movie in Hindi where she gave a passionate lip-lock with an unknown hero.