Controversial actress Sri Reddy has revealed that she's in a deep financial crisis and her life has become a mess post the Sri leaks episodes. Sri Reddy has been constantly fighting the practice of sexual favors in return for film offers and money, existing in Tollywood.
She had also exposed Rana Daggubati's brother Abhiram's intimate photos with her, saying that he had cheated her. She went on to expose many top names in the industry including Kona Venkat, Koratala Siva to name a few. Recently she had shocked the industry saying that natural star Nani had slept with her and had ruined her life promising that he will offer films to her.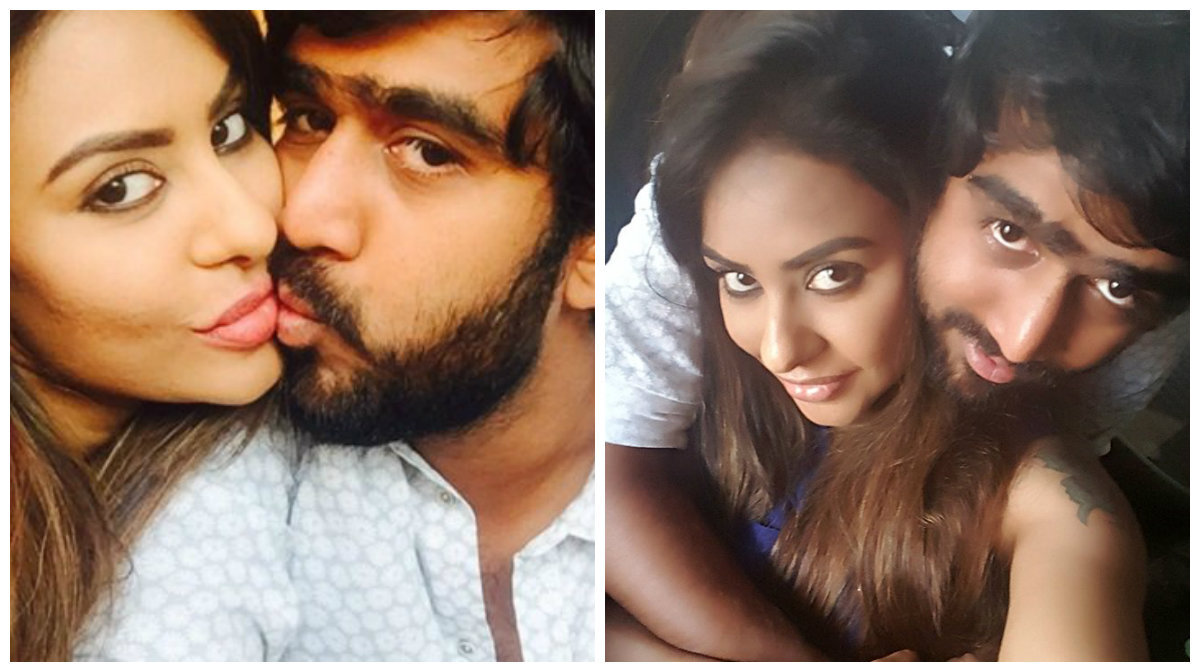 However, Nani had slapped a legal notice, dismissing all her claims. Post such claims made continuously by Sri Reddy, Tollywood has isolated her completely and she's devoid of any offers now. She has recently taken it to her social media account to post a status "Financial problems are killing me.
No Work #GreatnessOfTollywood". It must be noted that, 2 days back, Sri Reddy had again created a controversy by releasing a list of actresses alleging them to be a part of the recently arrested US sex racket team lead by Kishan Modugumudi and his wife Chandra, and has included many top heroines in the list, angering fans and the industry.

Poonam Kaur to work for an Epic Series

One can never forget Miss Andhra of the year 2005, Deepa, who got rechristened as Poonam Kaur, and entered films, and starred in several Telugu and tamil flicks, without much luck. While she started off with homely roles that didn't work in her favour, she later tried to go glam which also let her down.