The national award winning actor Prakashraj, who has been of late actively involved in politics in Karnataka, without floating a party but voicing out against the Modi lead central government and its atrocities, and the hypocrisy and domination of BJP in suppressing the Kannadigas, has today made a shocking revelation.
The versatile actor took it to twitter to reveal that there was a plot to kill Prakashraj as well, just like how they had murdered journalist Gauri Lankesh, and it was also planned by the same group which murdered Gauri. The group has revealed that it was for Prakashraj's anti-Hindu remarks that he was targeted.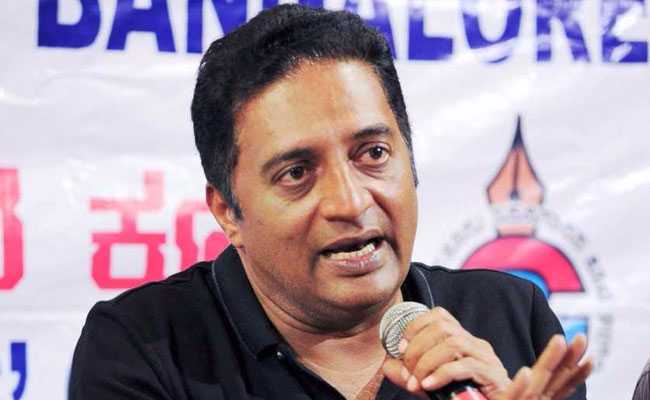 However, Prakashraj has said that he was never Anti Hindu, and he was only Anti Modi, and against the politicians whom he criticized. Moreover, the actor has said that this has not frightened him but has made his voice stronger.

Anushk's fat bod won't fit in such dresses - End of the road?

Recently, there was a huge buzz around the film circles that Anushka Shetty is the front-runner for pairing against a lead actor. Most of them even confirmed the rumors and there was a huge anticipation around it. But, at the last minute, another actress was brought inside.