In the upcoming sci-fi flick directed by Indru Netru Naalai fame Ravikumar Rajendran and starring Siva Karthikeyan and Rakul Preet Singh in lead roles, the most advanced Hottest camera, Alexa LF (AF) is all set to be used for the first time. After wrapping his September release Seemaraja, Siva Karthikeyan has begun shooting for his next flick, which has music by AR Rahman. 
The popular cinematographer behind movies like Billa, Arindhum Ariyamalum, Nirav Shah has been roped in as the cinematographer of this big budget movie, and he has revealed that he'll be making use of the Alexa LF camera got the first time in the movie. So far this advanced camera has not been used in Indian cinema, and Siva Karthikeyan
—Rakul Preet
 flick becomes the first.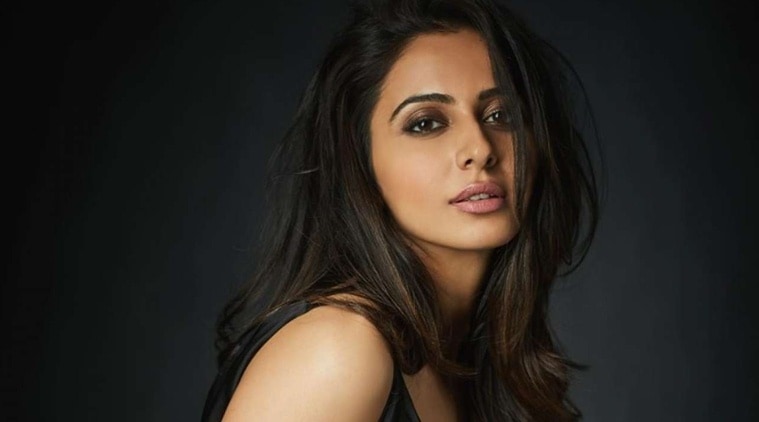 Nirav Shah always tries to do things innovative and hence he has deployed Alexa LF for the movie. The recent Hollywood blockbuster avengers infinity war made use of Alexa LF, and this high-end camera can shoot any object perfectly in 3D, with high clarity. Another highlight of this project is that after a gap of 17 years, Isha Koppikar who had starred in films like Narasimha and Kaadhal kavithai is making a comeback to Tamil films.