Trisha is just like Wine, she gets better with age. Her hotness level is beyond limits and the 'Oomph' factor can turn anyone on. The actress is still the dream girl for teenagers, youngsters and many. Even though she's 35
—
years-old, she still gives young actresses a run for their money.
However, Trisha who is trolled for her age is now being celebrated for the same age by fans. The reason is '96'. Yep! '96' is her next release where she pairs with Vijay Sethupathi for the first time in her career. She was seen once again in her teenage looks.
Fans are now heaping praises on Trisha for her young looks and are also praising her acting skills. Well, we bring you some of the photos which prove that she never ages at all. Guess, she has found the fountain of youth. Take a look at the photos below,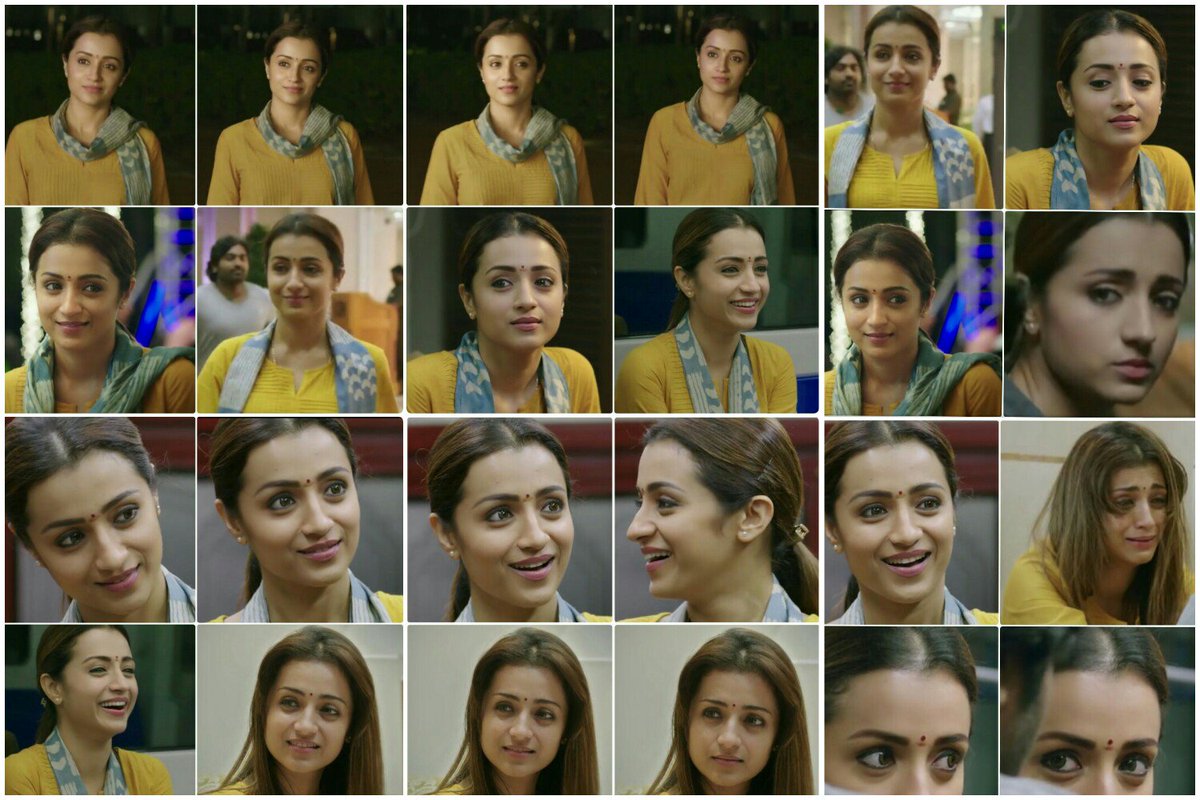 Nayantara gets a HUGE Offer

While Bollywood had been making biopics quite often like MS Dhoni The Untold Story, Bhaag Milkha Bhaag, Dangal to name a few, Tollywood had recently joined the Biopic bandwagon, with the blockbuster Biopic of legendary actress Savithri, Mahanati.