Amala Paul who got divorced from Director AL Vijay is back again to an acting career and she restarted her career with Dhanush's 'VIP 2'. However, that movie never gave the desired response as she expected. Later she acted in erotic thriller 'Thiruttu Payale 2' and she was last seen in 'Bhaskar Oru Rascal'.
The Actress has now decided to take the glamour route as she is running dry of offers. She is currently acting in 'Raatchasan' movie alone. She never got any other notable projects and she is still keeping a low profile. Now, she is doing some spicy shoots and sending the portfolio to producers.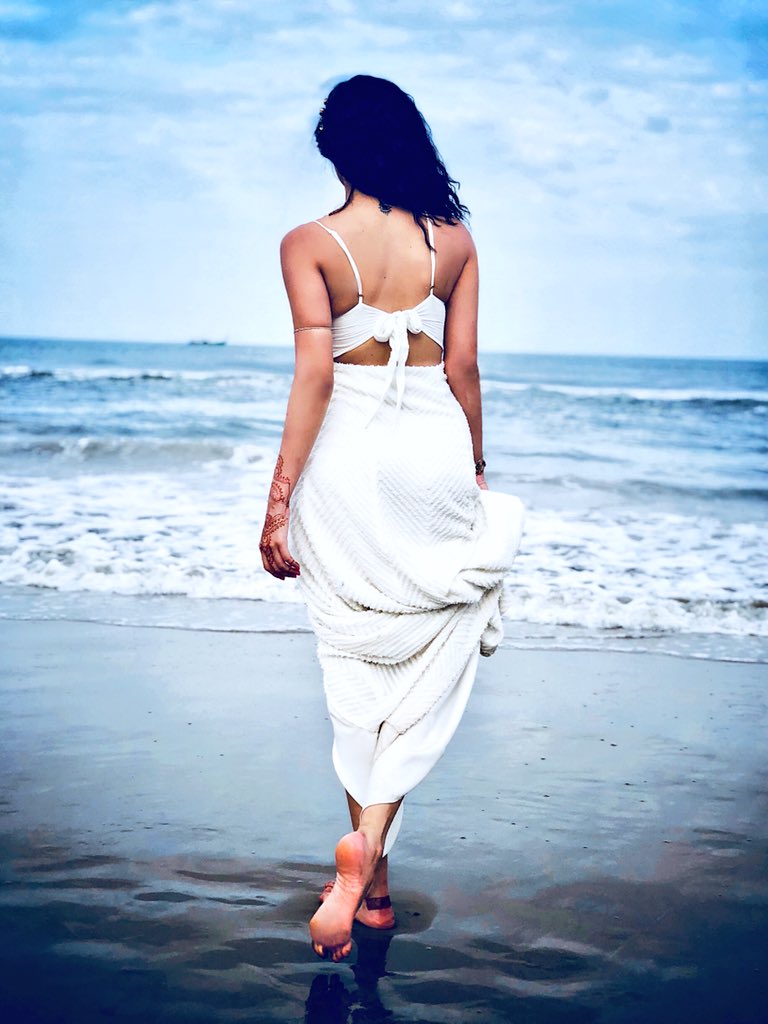 The actress recently opted out of another project in Malayalam too. She is now trying to focus on Kollywood alone. As per sources, the actress might even reduce her remuneration as she gone low on offers. Let's see whether this glamour route can save her!