Recently, the ace director of Bollywood, Rajkumar Hirani, added yet another blockbuster to his illustrious career that includes films like PK, Munnabhai series and 3 Idiots, with the biopic of Sanjay Dutt, Sanju starring Ranbir Kapoor and Vicky Kaushal in prime roles.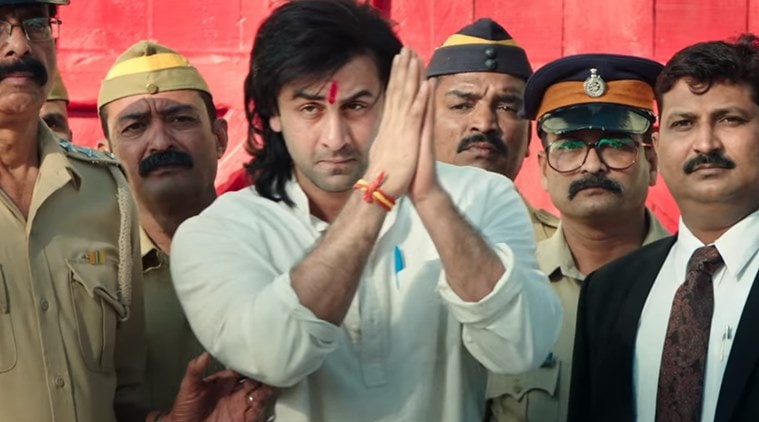 The movie has become a huge blockbuster grossing more than 500 crores worldwide with 300 crores from India alone, but on the whole, has been receiving mixed responses for the comfortable portrayal of Sanjay Dutt as a victim of circumstances. However, another director is all set to touch his biopic.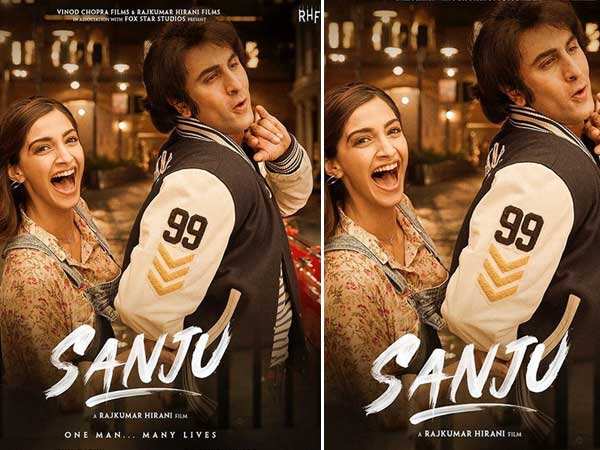 Controversial director Ram Gopal Varma has revealed that he will make the real biopic of Sanju and that this film will deal with the actor's case of possessing AK 57 rifles, and involvement in Mumbai blasts. This has not gone well with Dutt family though.