2016 saw the release of the horror comedy Devi/Abhinetri directed by AL Vijay, which had milky white beauty Tamannaah starring alongside India's Michael Jackson Prabhu Deva and Sonu Sood, which was a sleeper hit. The movie got released in 3 languages and it was a huge success.
2 years after its release, it has been speculated that Devi 2 is in the offering and might have Tamannaah and Prabhu Deva reiuniting. But even before that, there's another movie which will bring them together. Yep! This is for real. But this time it will happen for a different director.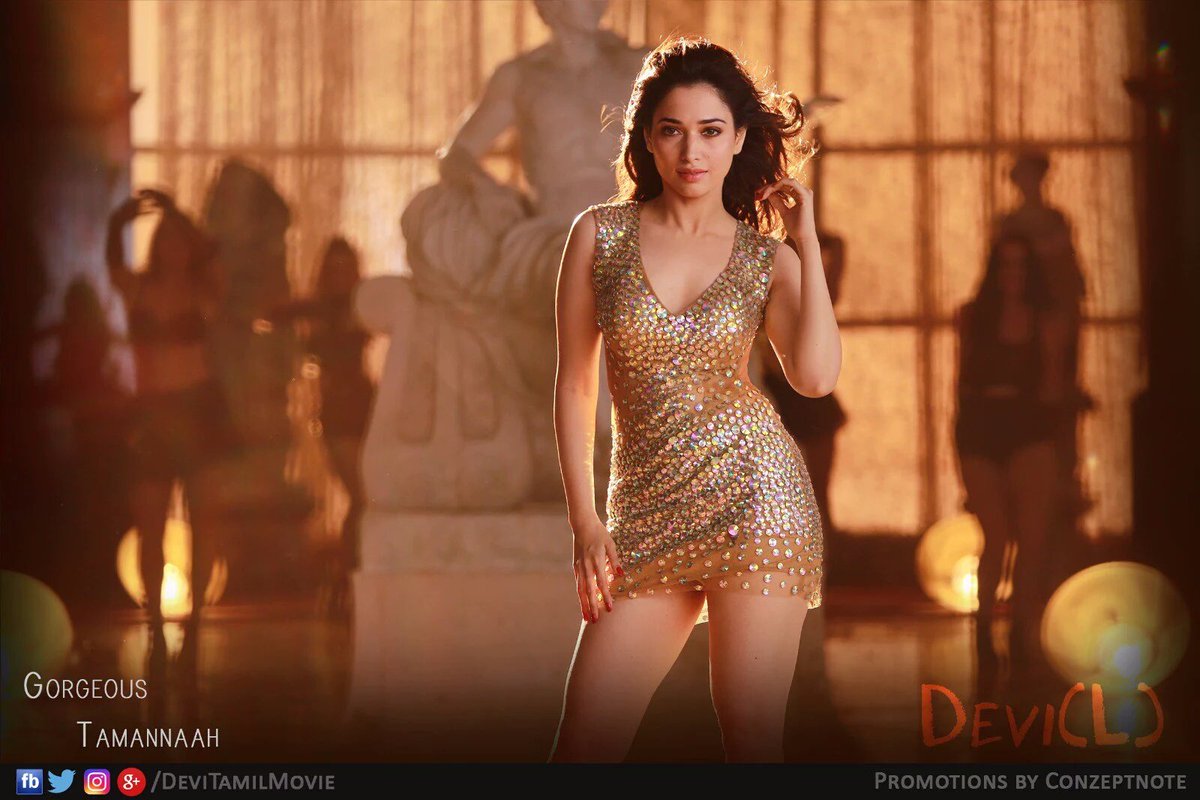 It has been announced that Tamannaah and Prabhu Deva will be paired in an upcoming action thriller which will be directed by actor/ director R Parthiepan. It must be noted that Parthiepan and Prabhu Deva had acted together decades back in James Bond.

#DCvMI - Mumbai Indians snatch a huge win against DC in a Dead Rubber

The 34th match of IPL 2019 happened between Mumbai Indians and Delhi Capitals. Mumbai Indians won the toss and opted to bat. Rohit and Q De Kock gave a blitzkrieg start in the Power Play. But, after that, the spinners clawed back the innings and Mumbai Indians just replicated what Chennai Super Kings did against Sunrisers Hyderabad.