The Reality show, Bigg Boss started on all South Indian Languages and is running successfully. When Telugu is going on a decent mode, the fights have started so cheaply in the Tamil version. In the recently concluded show, Actress Aishwarya Dutta threw garbage on Actor Balaji as she is given the power to do anything.
Kamal Haasan who hosts the show also doesn't question these kinda activities and it really annoys the audience. This is not a new thing in Bigg Boss show as we have seen worst incidents in Hindi Bigg Boss. But at the same time, we also see Salman Khan screwing the contestants!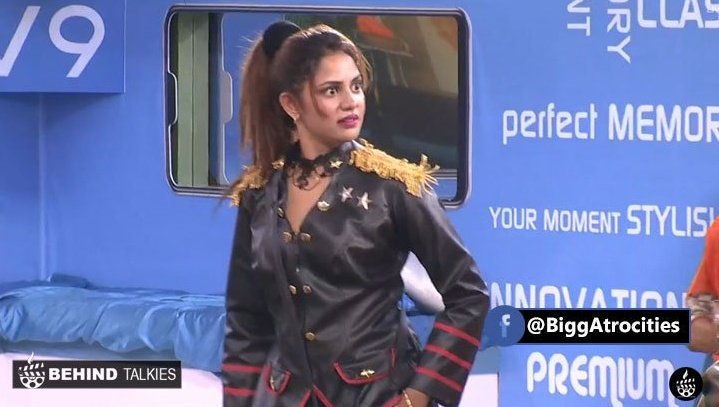 Things are going out of hand and it's high time Kamal opens his mouth! Meanwhile, Netizens feel that the channel also has to take the blame as they often give such tasks when one contestant is vulnerable with emotions. Whatever, such things can never be tolerated and we hope the channel behaves
responsible
!