The sexy and talented actress, known for her subtle acts and limited glamour, went for a terrific image makeover last year, as she went on to don a stunning two-piece bikini and a one-piece swimsuit in the horror hit Aranmanai 2 by Sundar C.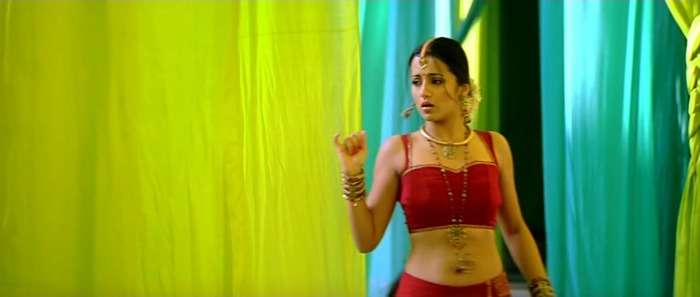 Last year, the actress signed 'Saamy Square' and she shared the happy news on the social media. But after a few days, she herself said she is quitting the movie and will not be part of the movie anymore. After all these days, the actress now spills the beans on the actual reason why she walked away.
Trisha said, "My role wasn't written properly and I had nothing to do in the movie and I hated my character. I don't care who replaces my character. I also have other commitments to take care of and I feel this is the right time to walk out. I am happy to be part of 'Garjanai' irrespective of the screen space."