Dance choreographer turned actor turned director Prabhudeva had returned to acting post a sabbatical, with the horror comedy Devi, following which the actor continued acting in a number of movies like Kalavadiya Pozhuthugal, Gulaebhagavali etc, and is acting in a number of films currently.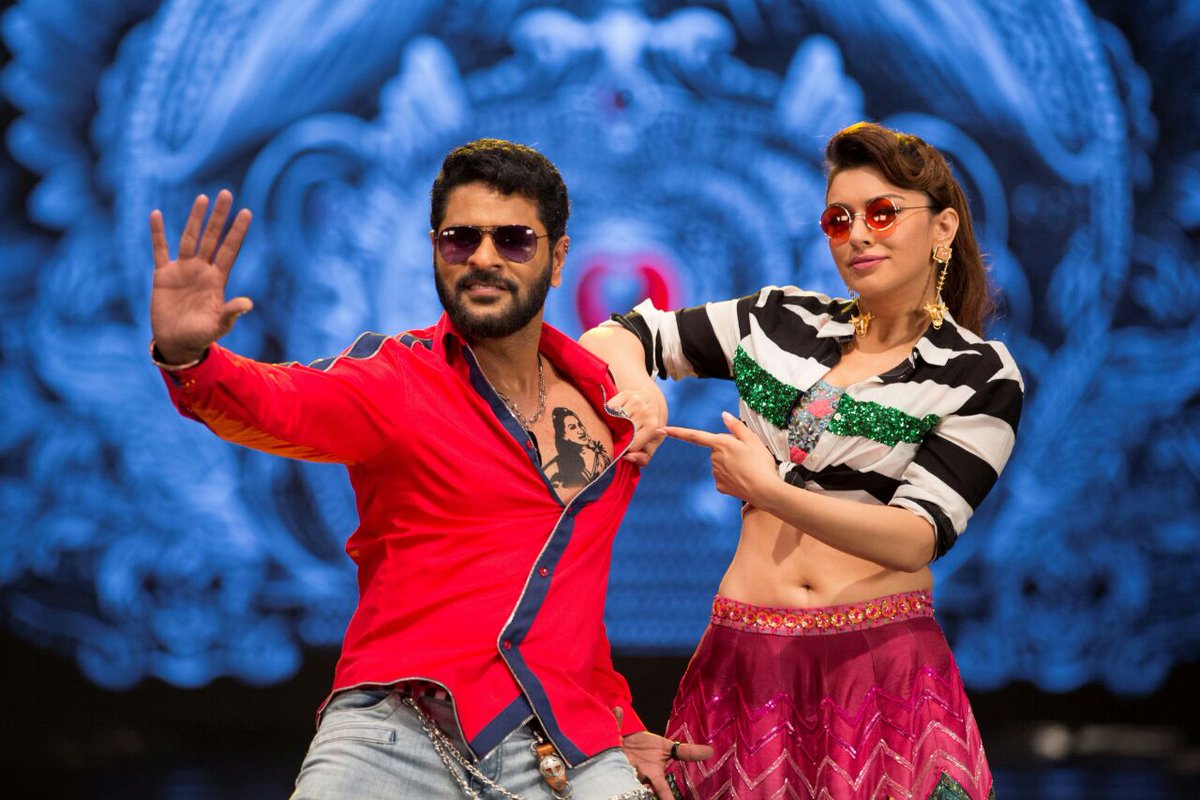 The actor had reunited with his Devi director AL Vijay for a dance based flick, titled Lakshmi, and this movie will costar the dusky beauty Aishwarya Rajesh, along with a child artist and a master dancer Ditya Bhande playing a vital role.
It has now been announced that Lakshmi will release worldwide on August 24, as the TFPC release regulation committee has approved the release date after the request from the tea. Following this movie, Prabhudeva has a number of movies like a movie with Tamannaah and Yung Mung Sung.

These 21 Photos of Deepika will make your Sunday better!

Deepika Padukone is not just an Ordinary actress who came up in her career so easily. She faced lots of struggles, she was embarrassed, put to shame, and so on. She fought depression, her negativity and finally now she has entered the pinnacle.