Who can forget the epic failure 'Anjaan' which released 4 years back? The movie was written FLOP all over and since the first show, the movie opened to negative critics and reviews. The only good thing in the movie was Samantha's hottest skin show and glamour.
Samantha even lied blatantly that she never did any bikini show and refuted rumors, but she did a two-piece bikini for the first time on the screen. The movie never had anything good, to be honest, and director Lingusamy was trolled ruthlessly on the social media.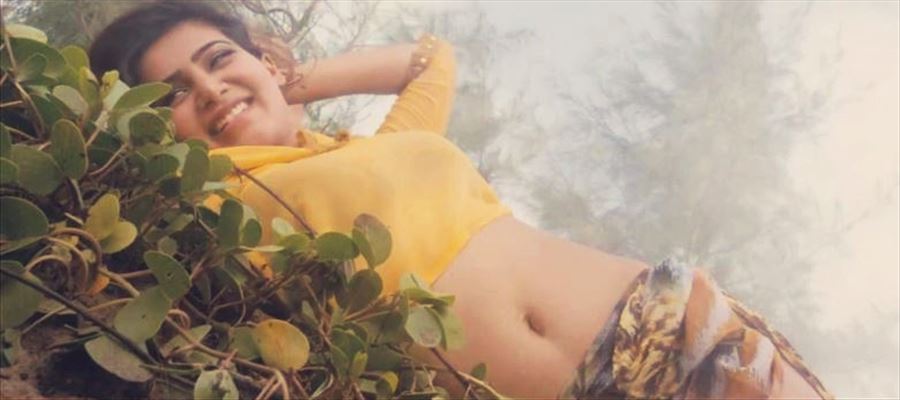 Now, the movie completed 4 years and fans again troll the movie with 4th-year-anniversary celebrations on the social media with memes. The movie is one of the biggest disasters in Suriya's career. Check out some of the funny memes below,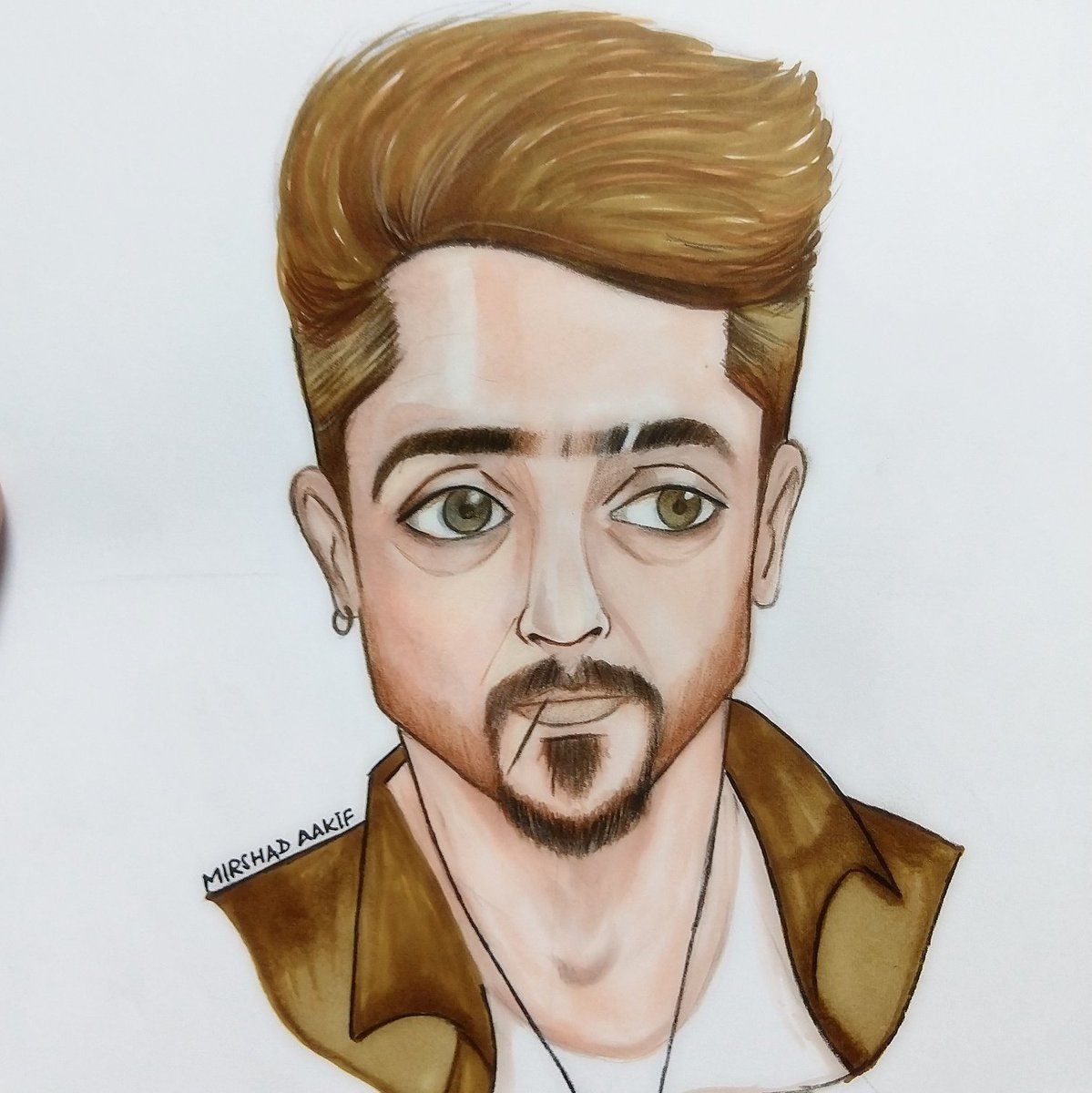 Poonam Kaur to work for an Epic Series

One can never forget Miss Andhra of the year 2005, Deepa, who got rechristened as Poonam Kaur, and entered films, and starred in several Telugu and tamil flicks, without much luck. While she started off with homely roles that didn't work in her favour, she later tried to go glam which also let her down.