Ravi Teja's 'AAA' / 'Amar Akbar Antony' has been ridiculed and mocked on the social media since the First Look has been revealed. Even though fans are praising the First Look on one side, another side looks pretty bad as fans easily mock it.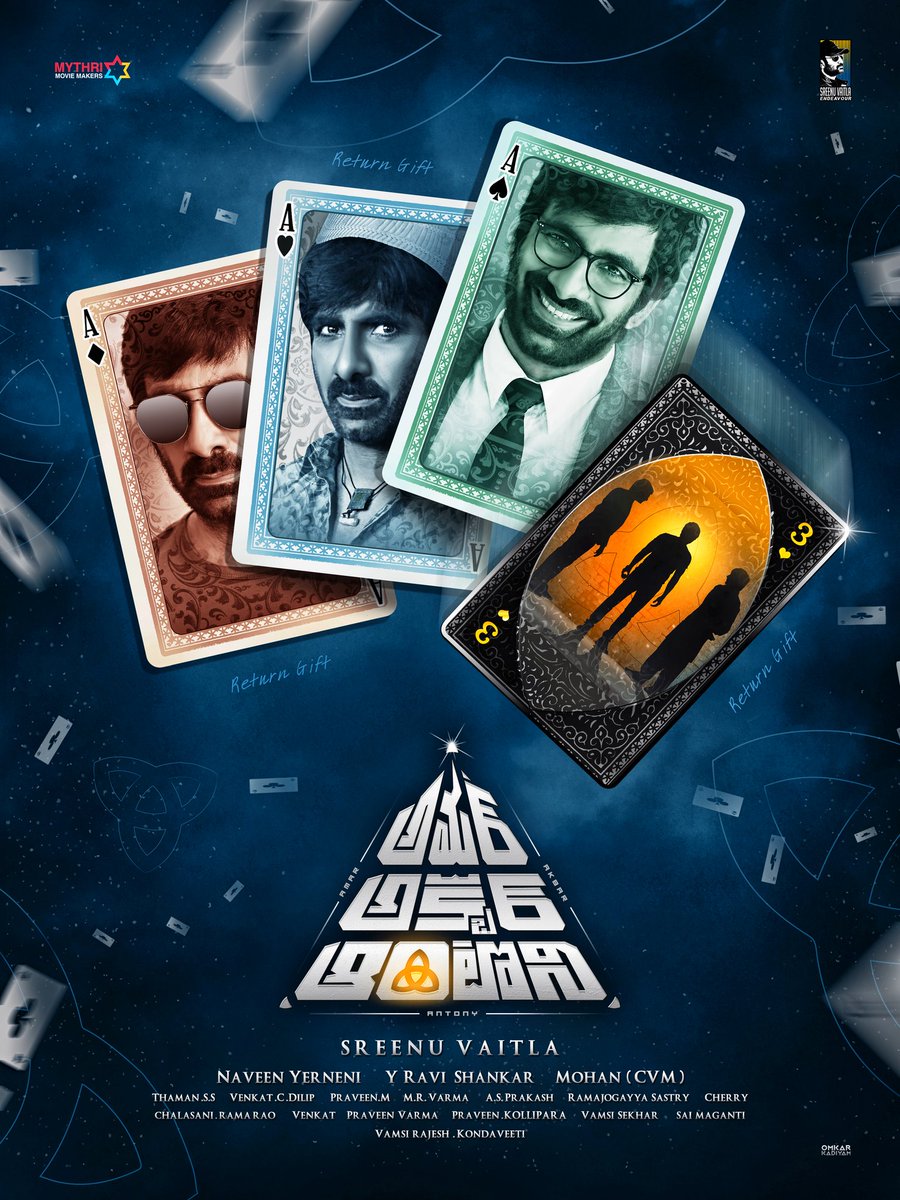 Few fans openly commented that Ravi Teja has shown the difference between the three characters just with glasses. In one character, he wears cooling glass, another character nerd glass, and the final one without glasses. They also criticized Sreenu Vaitla for underperforming once again.
Now, with the movie released and failed miserably at the Box-Office, Ravi Teja becomes a Flop Hero. His last three releases are total duds at the Box-Office and there have been huge losses too.

Guess who is 'THIS' Actress and what is she doing?

So, have you found out this actress? No? Well, it's easy... You can easily find out her with the Tattoo on the back itself. She has been a prominent actress in the Tollywood industry who has paired with all lead heroes and she is 'MARRIED' to an actor.