Former Andhra Pradesh Chief Minister Rama Rao's son Nandamuri Harikrishna passed away in a road accident as he was returning from Nellore to Hyderabad in a Car. The accident took place near Nalgonda in Telangana and Nalgonda SP declared that Harikrishna was dead at the Kamineni Hospital, Narkeptally.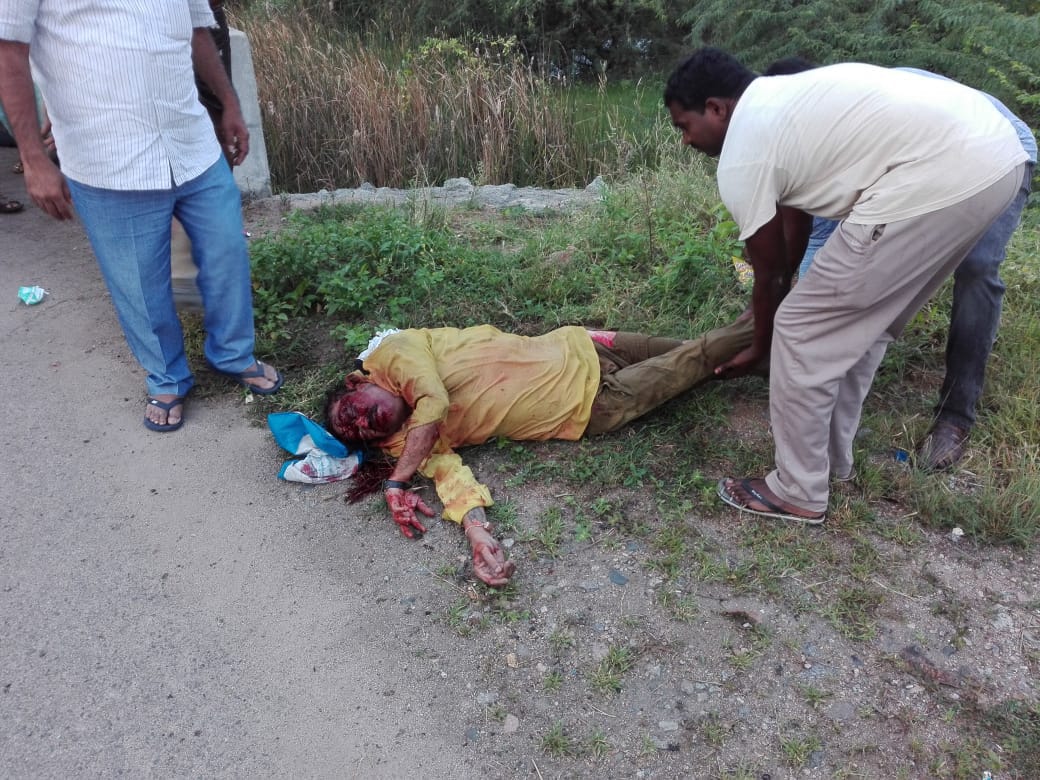 According to reports, the accident took place morning today and Harikrishna is also the brother-in-law of AP Chief Minister Chandrababu Naidu. According to police, the car was driven by Harikrishna himself when the accident occurred.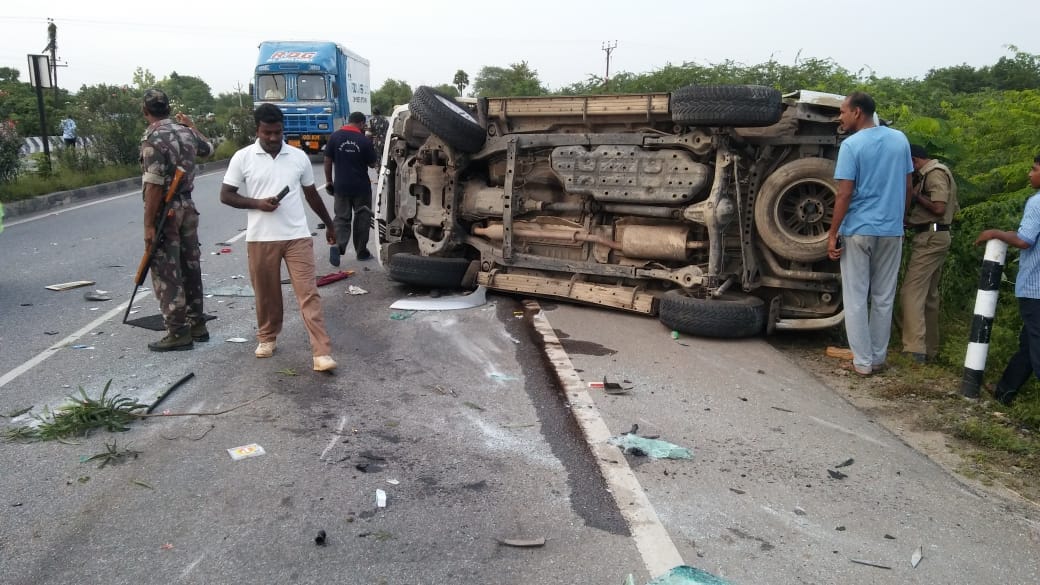 Both Junior NTR and Kalyanram rushed to the hospital after the accident. Incidentally, Harikrishna's son Nandamuri Janakiram died in a road accident in 2014. Junior NTR was also caught in a road mishap in the year 2009. Stay tuned with us for more updates.

OMG... Niveda Thomas shares image from 'PORN' site

Actresses these days are facing more trouble in social media. As every one can be a follower of them in Twitter or Instagram, they get open access to share their thoughts. So sharing images or updating status ultimately leads to another issue.