2016 saw the release of the hard-hitting sports and medical condition oriented action drama Eetti directed by debutant Ravi Arasu, and the movie starring young hero Atharvaa and Sri Divya was a fairly successful outing commercially with decent reviews as well.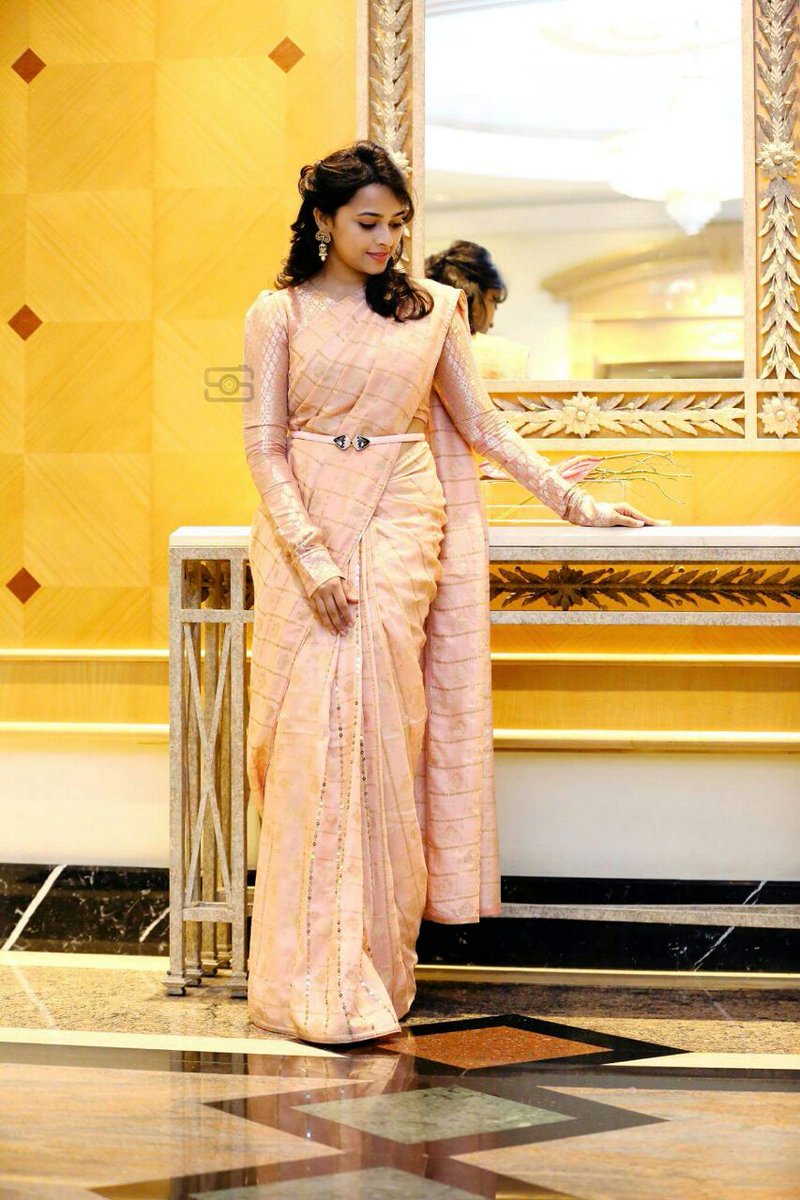 Now, 2 years later, the hit pair of Atharvaa and Sri Divya are coming together on screen yet again for a movie titled Otthaiku Ottha. This movie has been directed by debutant director named Barnesh, and the first look of the movie was released last week.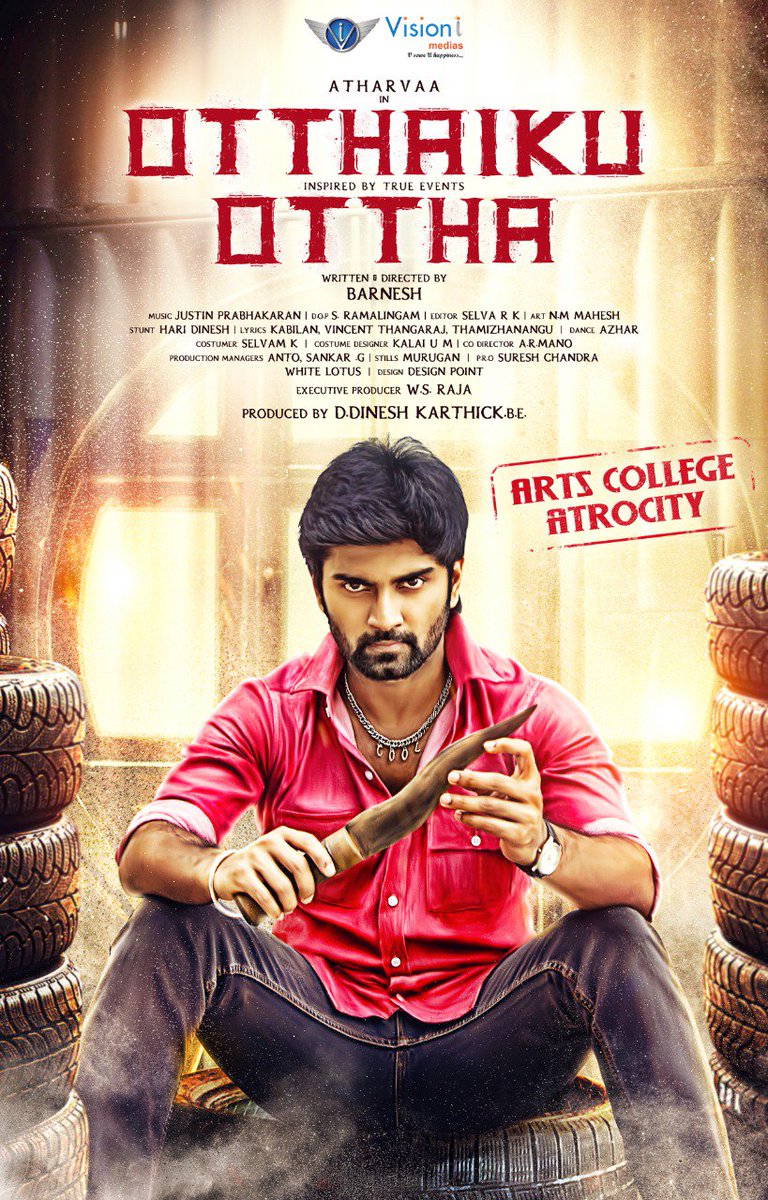 Otthaiku Ottha will have Atharva as an Arts college student, and it has been said that the movie will be based on a true story that happened in the 90s, and that the movie will be based on Arts college students atrocities. The movie is scheduled to hit screens early 2019.