Shruti Haasan is currently having a gala time with her boyfriend and the actress shuffles to and fro between Mumbai and London. The actress recently conducted some concerts in London and she even shared the videos on her social media.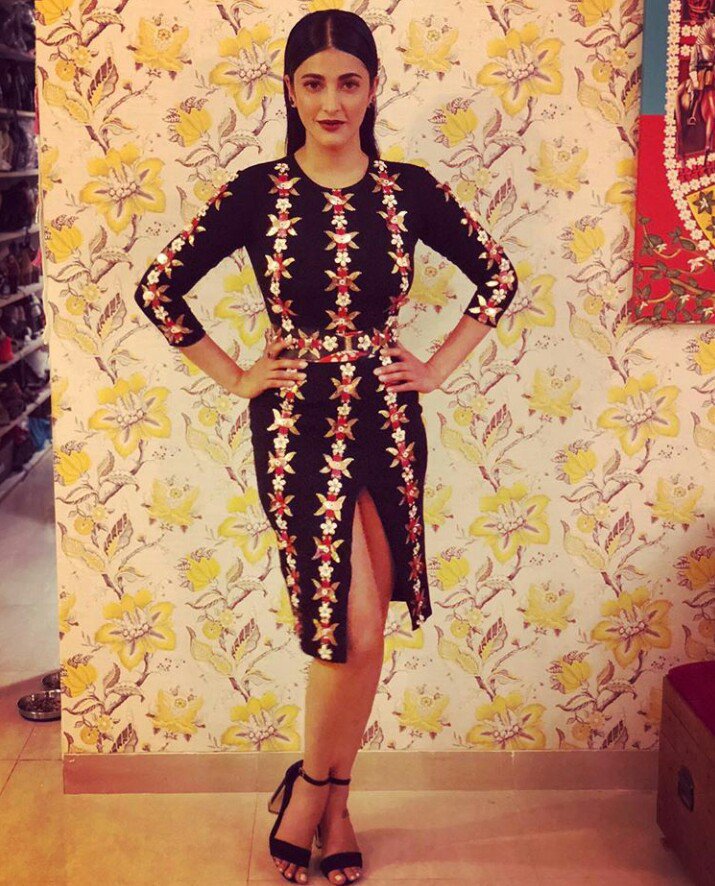 Her boyfriend Michael Corsale also recently entered the social media and has been consistently active on the photo-sharing app. The duo has been spotted together many times. In this case, recently, the duo has shared something privy on Insta stories and has deleted it sooner.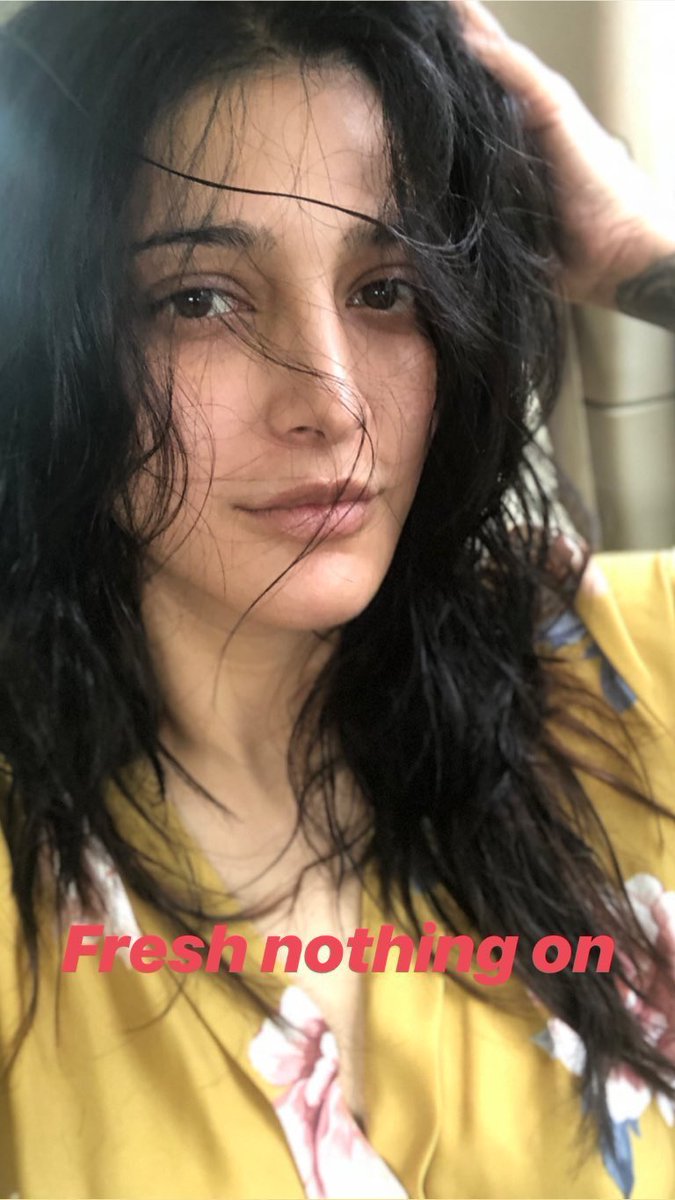 As per a leading Bollywood portal, Bollywoodworm, Shruti Haasan and her BF's little peck on cheeks was shared on the Instagram stories and later it was deleted in a few minutes. It seems, the couple themselves have gotten into high and later deleted it. It should be noted that Samantha was in a similar stage earlier before marriage. 

Kajal Aggarwal turns out to be a Glamorous Mother

Kajal Aggarwal recently created ripples on the news as she confessed she is going to quit her acting career after completing the current projects, 'Paris Paris' and 'Indian 2'. Both movies are under various stages of production right now.