Actor Vishal has started a new organization named Makkal Nala Iyakkam earlier. Actor Vishal, who has been a most sought after action hero in Tamil cinema, of late has been showing interest in politics. Months before, in the by-election, Vishal had filed nominations as an independent candidate.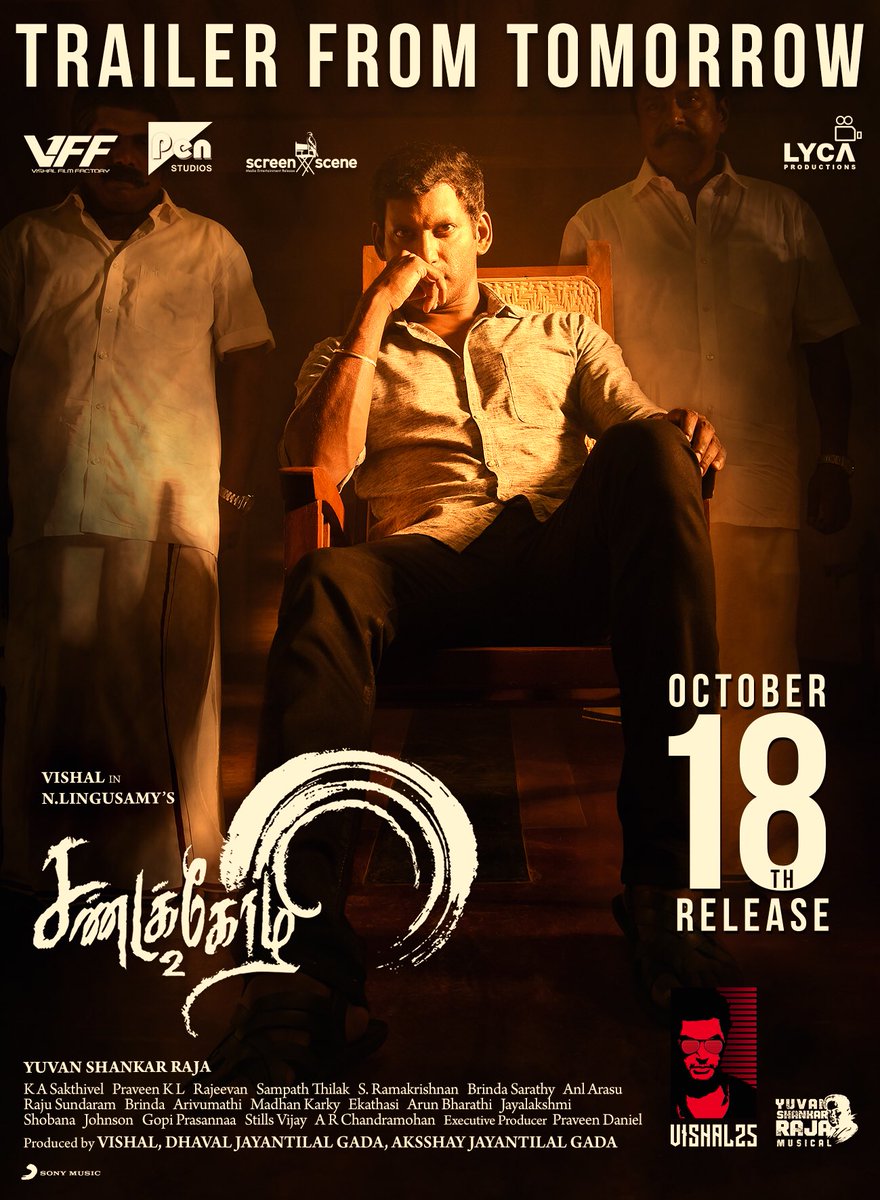 As Vishal had all of a sudden got into the serious political arena, the election battlefield witnessed heat, but however, his nomination was rejected. The actor is now staying away from political issues.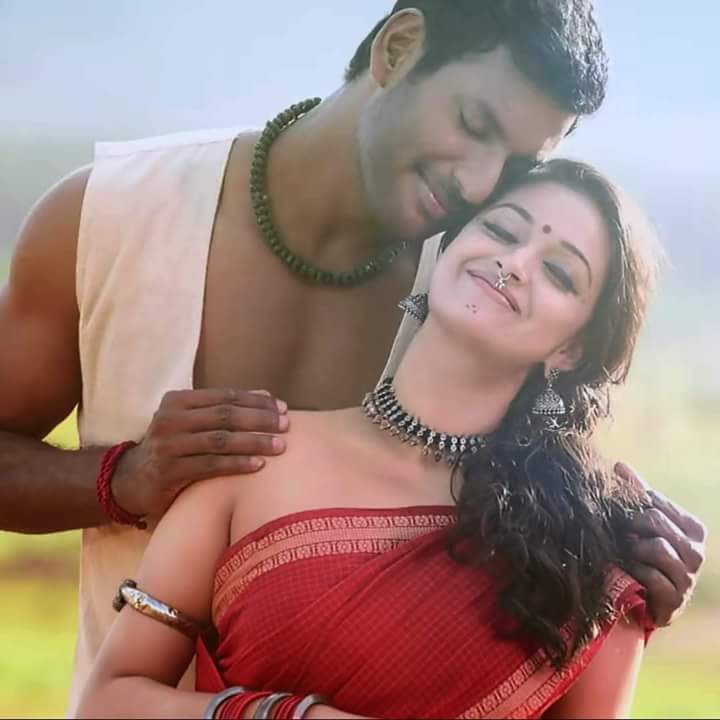 The actor who kept quiet all the time has now raised his voice and has gone overboard saying that never support or vote for the party which never curbs piracy as the entire film industry is at stake already.